So imperceptibly, and Vladimir Presnyakov Jr. is already 53 years old and on this occasion he gathered a warm company in a restaurant.
There were his childhood friends Dima Malikov and Leonid Agutin, as well as his older friend Igor Nikolaev, who joined them.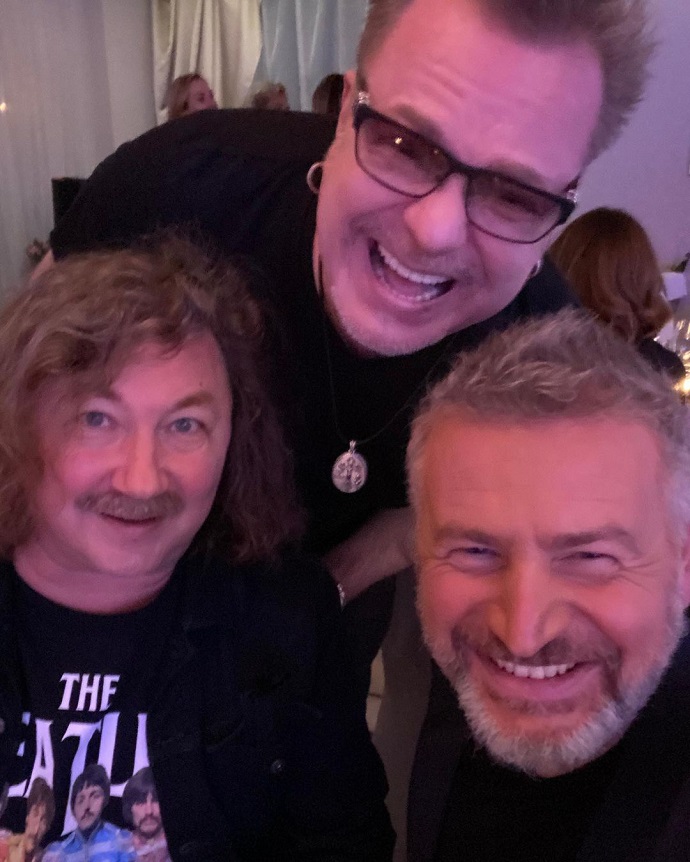 So, pretty much warmed up with alcohol, the trio in the person of keyboardist Presnyakov, drummer Agutin and guitarist Nikolaev went up on stage to perform Dmitry Malikov's hit "You will never be mine." By the way, Malikov himself filmed this masterpiece.
Another operator was Nikita Presnyakov. He was most interested in the "rock guitarist" Igor Nikolaev.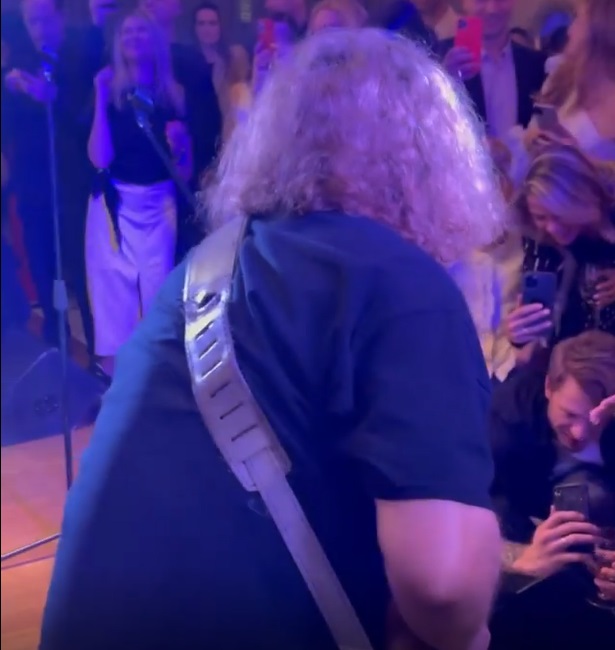 As noted by people who saw this fat rocker – Nikolaev is already good!
Article Categories:
Show Business