The sex symbol of the 90s, Valery Nikolaev, has noticeably aged, recovered and became completely gray-haired. The 56-year-old artist rarely gives interviews and appears in public. Recently, he still appeared in one of the programs, where he surprised the audience with his appearance.
"How he recovered!", "Old became", "Years take their toll!"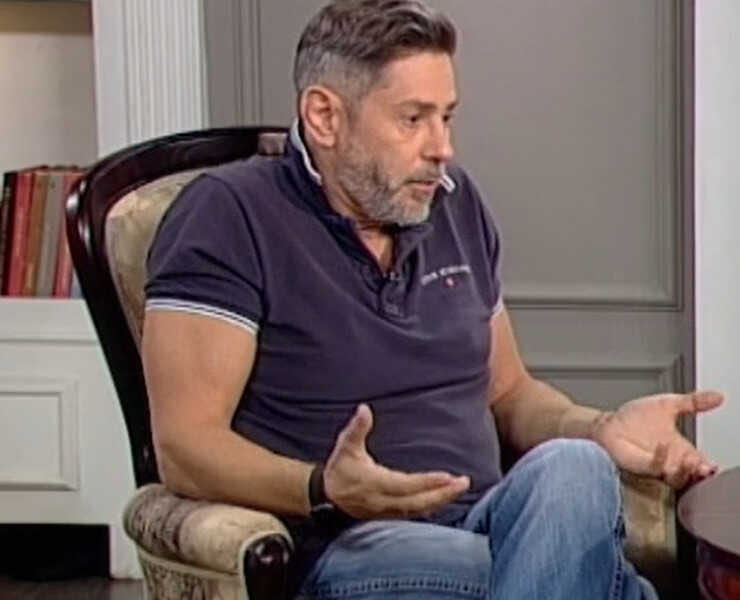 Currently Nikolaev is busy with work in theater and cinema. In his personal life, too, everything is not bad – for 7 years he has been married to the circus artist Elmira Zemskova, who is almost 20 years younger than him.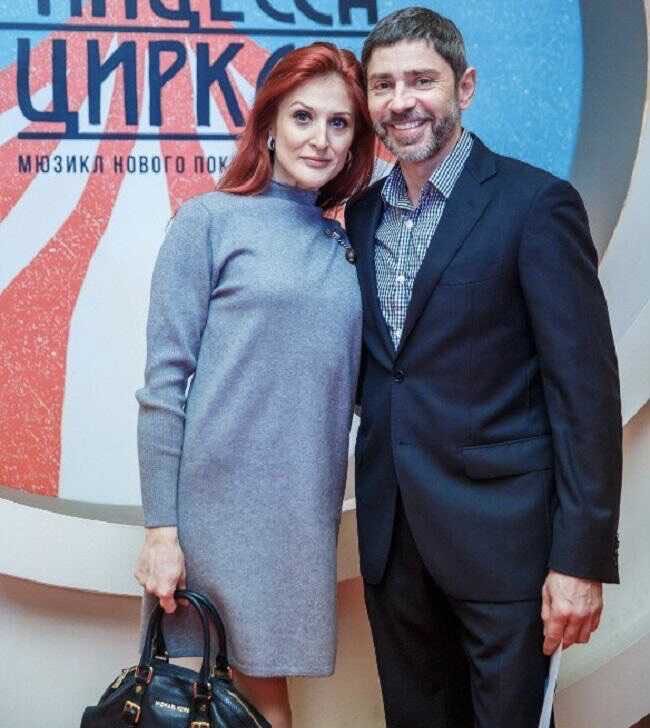 In his youth, Valery managed to play many novels. Daria Poverennova, Tatyana Ovsienko and others were in his arms, and his most vivid romance was with Irina Apeksimova, who gave birth to his daughter. But he was not faithful to the actress and left her with a scandal, not for a long time clashed with Poverennova.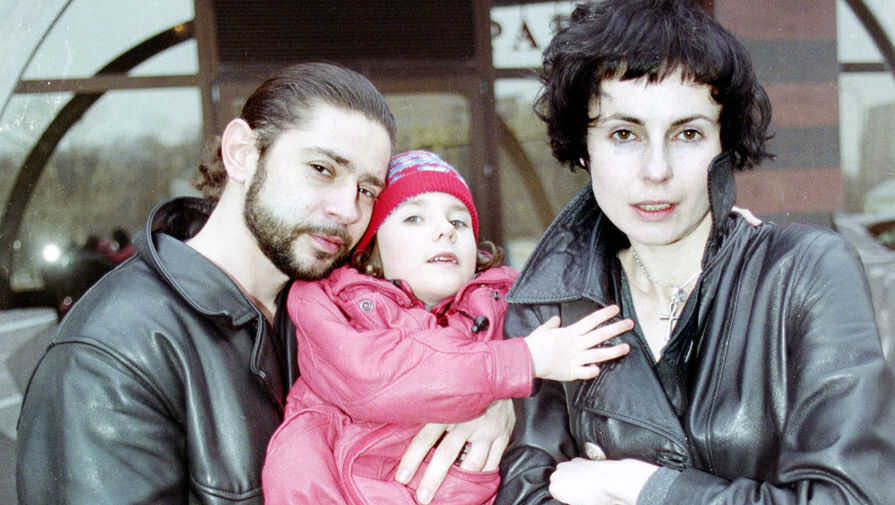 Article Categories:
Show Business