In the next issue of the show "Fashionable Sentence" presenter Alexander Vasiliev spoke about the appearance of Olya Buzova. The fashion historian surprised everyone with his speech about the presenter. The fashion designer looked at the picture of the star, in which she was captured in a swimsuit and admired the appearance of Buzova and her figure: "Long chiseled legs, good looks."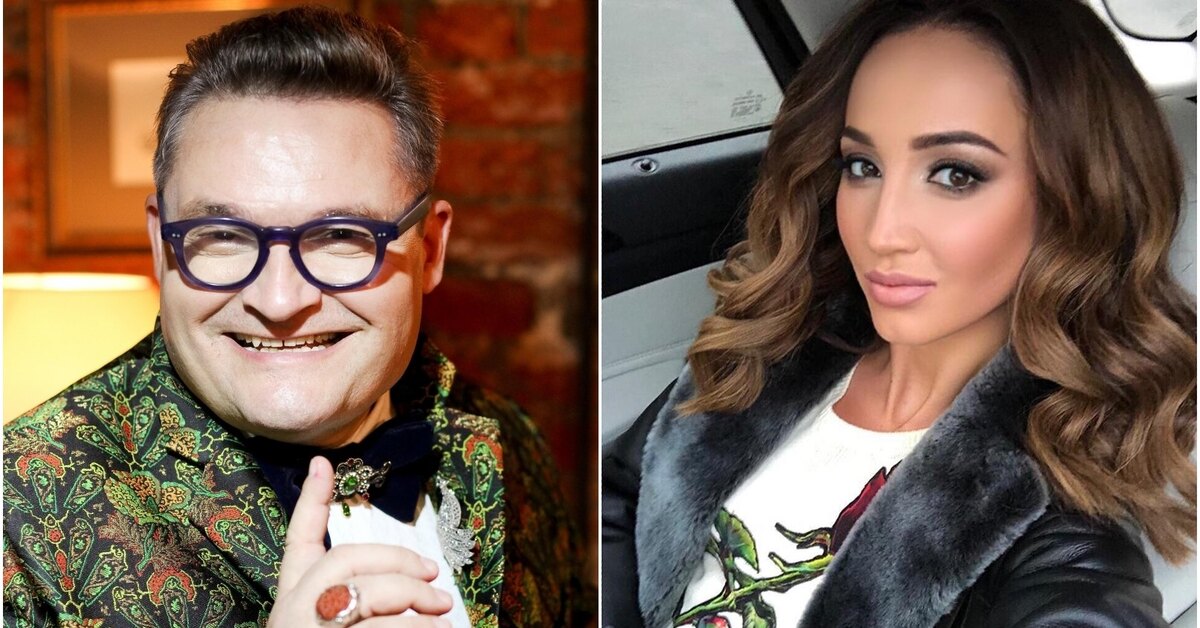 Then Alexander even added that he was looking at Olya and she reminded him not of someone there, but of Monica Bellucci herself. This, of course, is a very good compliment to the TV presenter, but so far she has not shown any reaction.
By the way, Olga Buzova herself likes to praise herself. Not so long ago, she told how much she earns and called herself an enviable bride.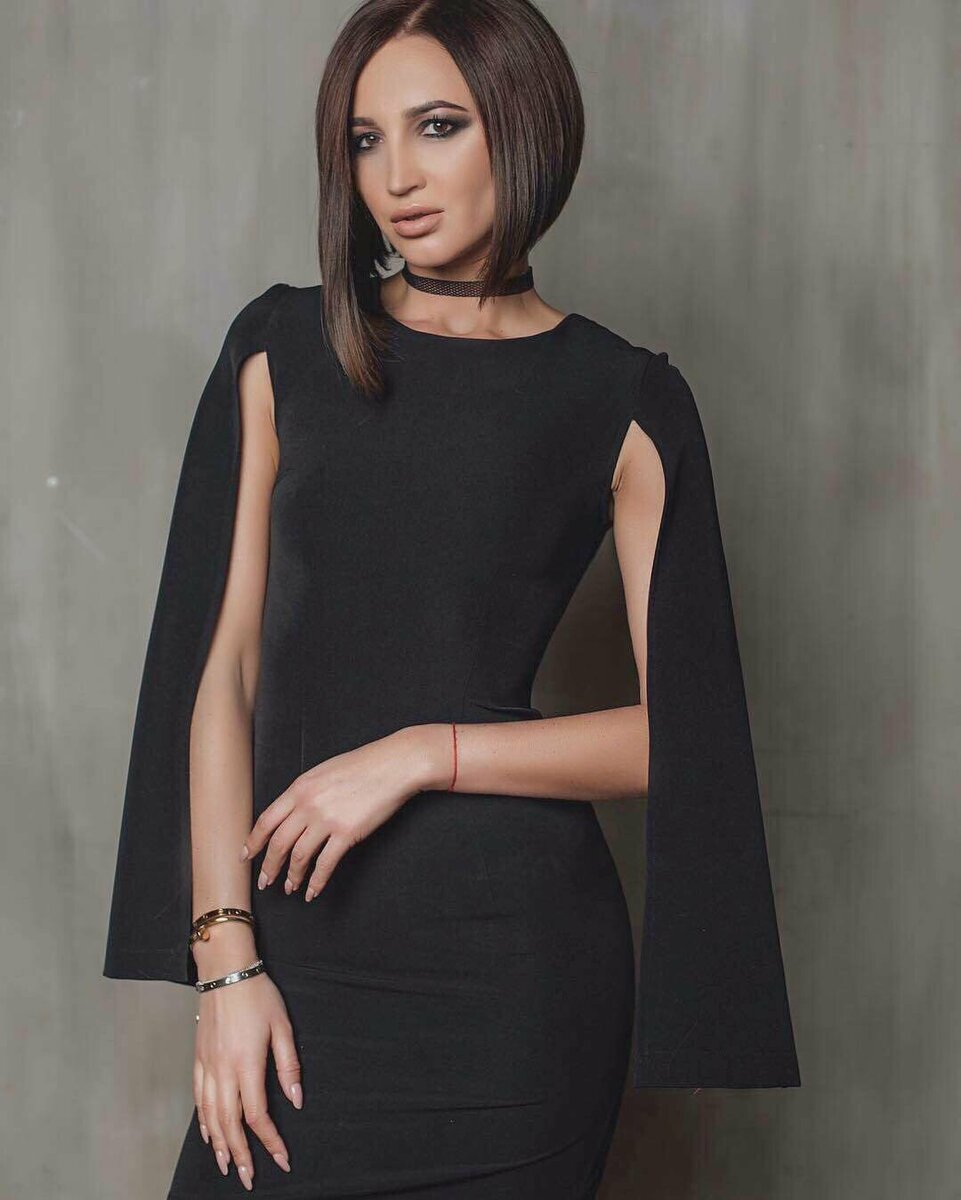 Article Categories:
Show Business