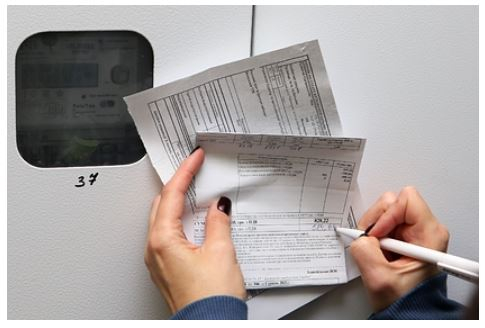 The Federal Antimonopoly Service (FAS) has published a draft order on the minimum and maximum levels of electricity tariffs in Russia. These indicators will be taken into account by regional authorities in their specific calculations. This is reported by the Parlamentskaya Gazeta with reference to the draft order of the department.
It is reported that electricity tariffs for each individual Russian region may increase by at least five percent, or to the level of the ceiling index of the rise in the cost of utilities, which is set by the government for each region at the end of the previous year, if the indicator turned out to be higher than five percent.
Presumably, the increase will traditionally take place in July. According to experts, the most expensive electricity will cost residents of Chukotka. The maximum tariff level in the region may be 9.27 rubles per kilowatt. Also, high tariffs will be recorded in the Moscow region – 6.23 rubles per kilowatt, in Moscow – 6.28 rubles, in Yakutia (7.23 rubles) and Kamchatka (7.29 rubles).
The lowest tariffs are predicted in the Irkutsk region (1.27 rubles per kilowatt), Khakassia (2.44 rubles), Dagestan (2.97 rubles), Chechnya (3.09 rubles) and the Murmansk region (3.10 rubles).
In addition, in some regions, when paying for electricity within the social consumption rate and above it, different tariffs are applied. Thus, in the Krasnoyarsk Territory, social tariffs can fluctuate from 1.13 to 2.98 rubles, and energy consumption in excess of the norm will cost from 4.57 to 4.8 rubles per kilowatt. Similar differentiated tariffs are also applied in the Trans-Baikal Territory, Vladimir, Nizhny Novgorod, Oryol and Rostov Regions.
Earlier, lawyer Sergei Sergeev uncovered a popular fraud with an increase in utility bills. According to him, management companies can hold fictitious meetings of homeowners, during which they allegedly agree on increased tariffs and additional utilities, which can lead to an increase in the amounts in receipts for "communal services".
Article Categories:
Economy