Anna Sedokova published a video on Instagram where she talks with her husband Janis Timma. She asked the man a question – what are the names of her parents. But the basketball player barely remembered the name of his own mother-in-law, with the father-in-law it was even more problematic. His husband did not remember his name even when Anya called her father's patronymic.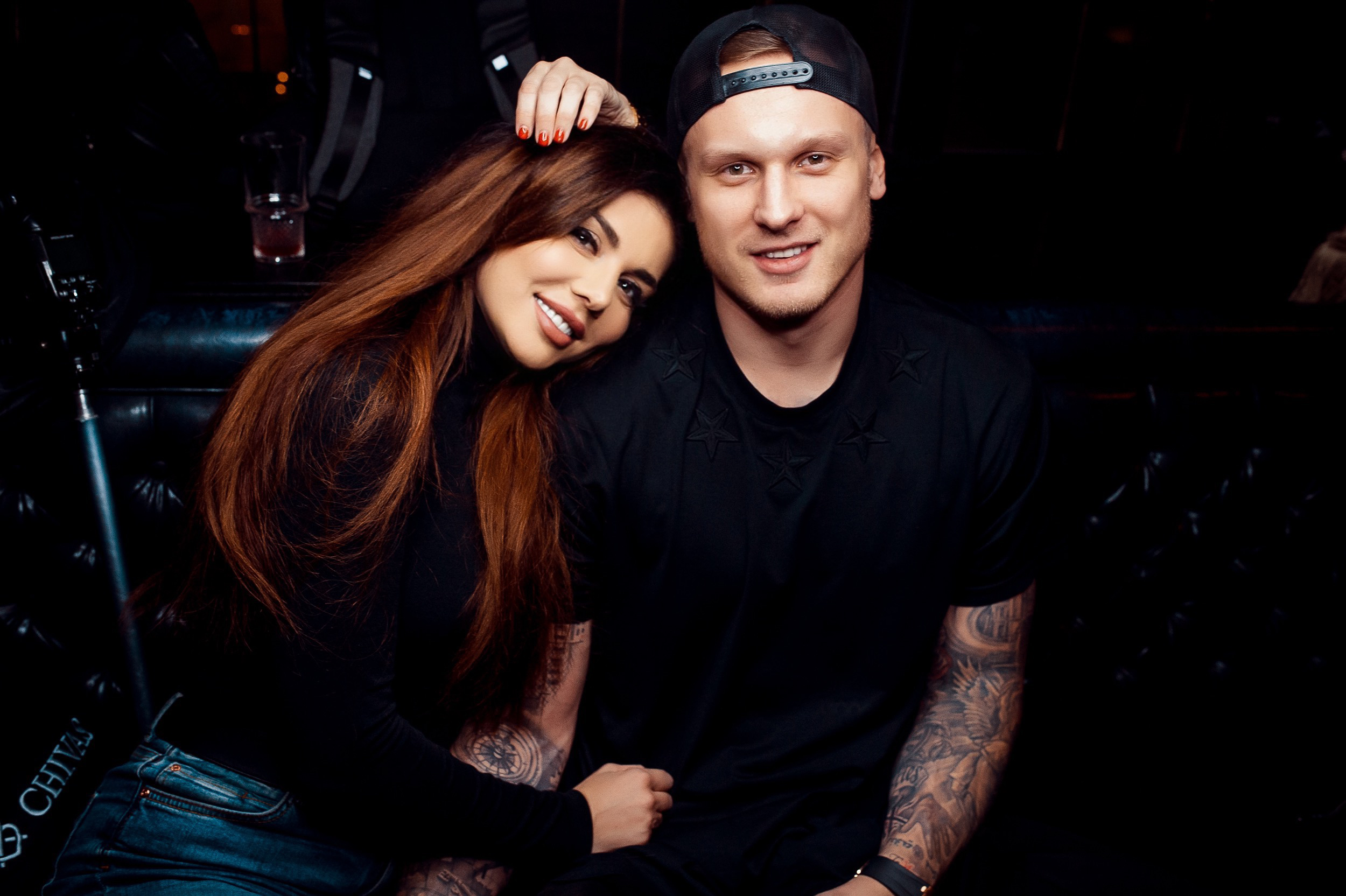 The singer really liked the video, but the subscribers did not appreciate the work and began to be indignant with Janis. They believe that he should be ashamed of the fact that he knows almost nothing about his wife's family.
In general, at the very beginning of this relationship, fans of both celebrities criticize them. Some say that as soon as Timma fell for Sedokova, he began to play worse, others give the artist advice for her personal life, so it seems to them that she is not very serious about marriage.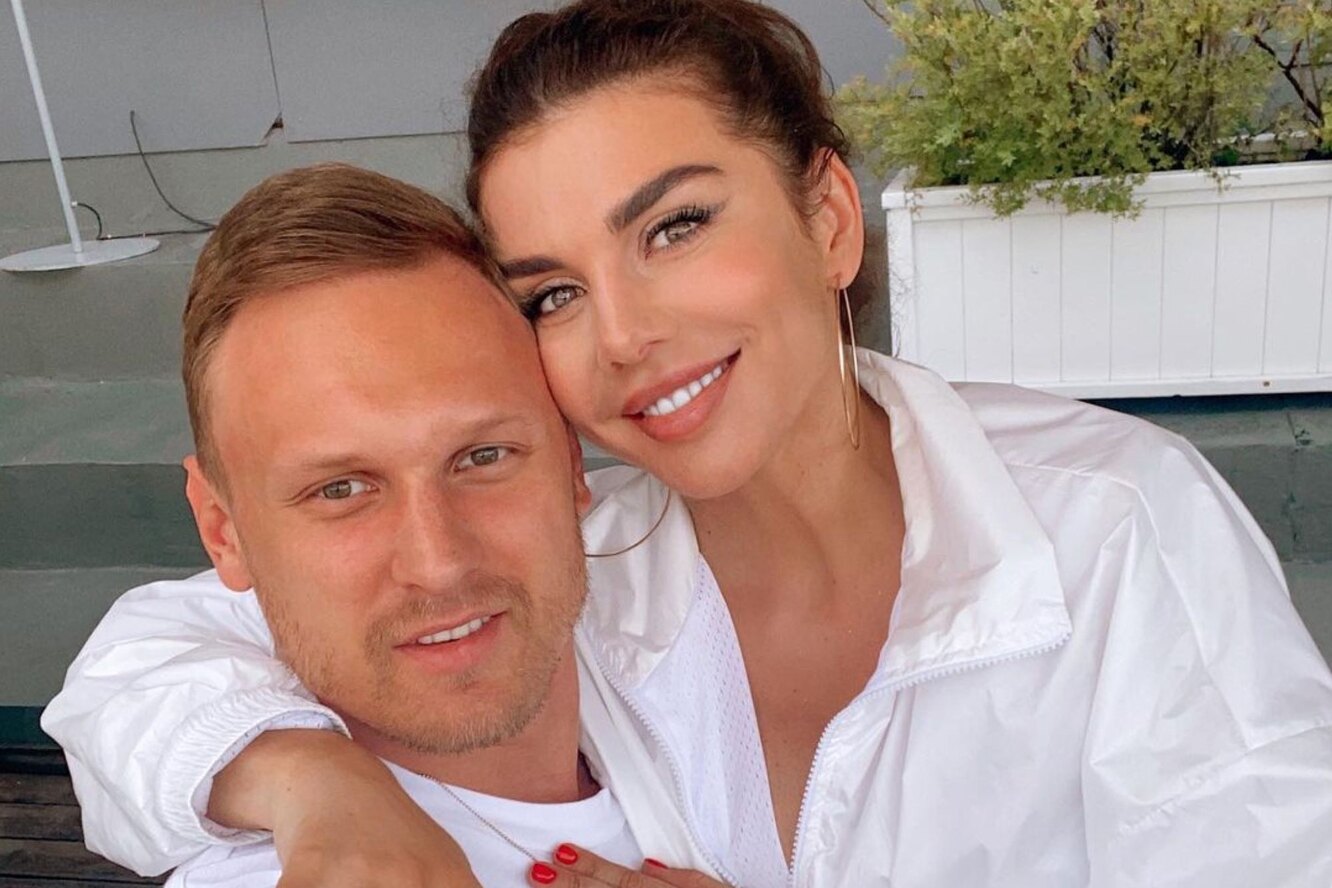 Article Categories:
Show Business