Nastya Piksi started talking about the upcoming wedding of the blogger and author of the information product "Launch Academy" a few months ago.
Nastya kept a lot of things secret, but in the end the guest list became known, where the popular performer Jony became the main star.
All this was confirmed at the ceremony held last weekend, which took place in the luxurious designer interiors of a country estate.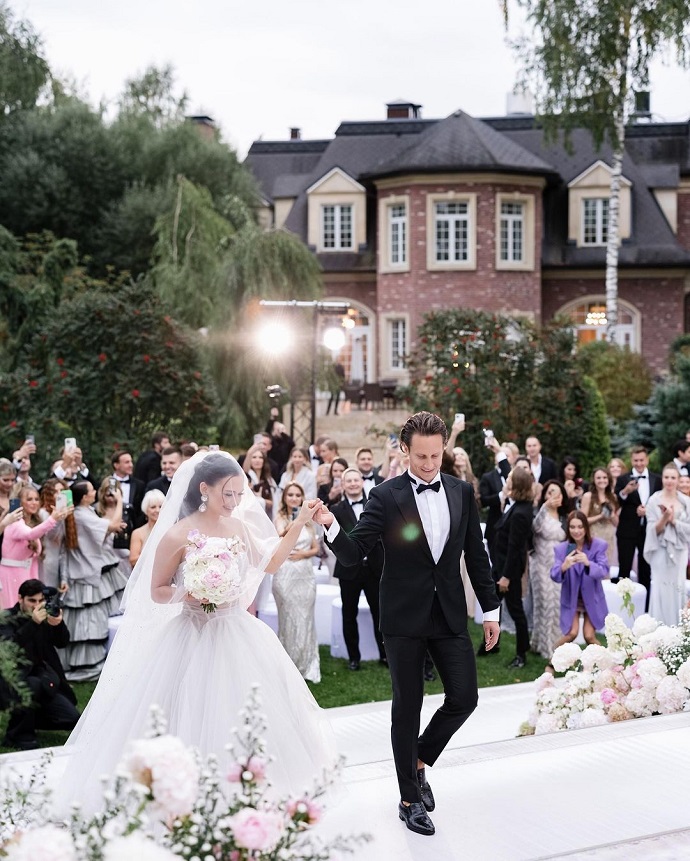 Among the guests of Nastya and Mikhail, popular bloggers and friends of the newlyweds were noticed: Valeria and Artem Chekalin,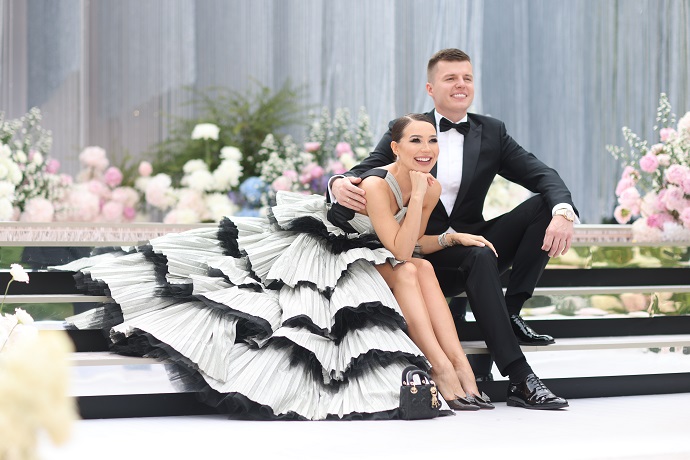 Ilona Shiver,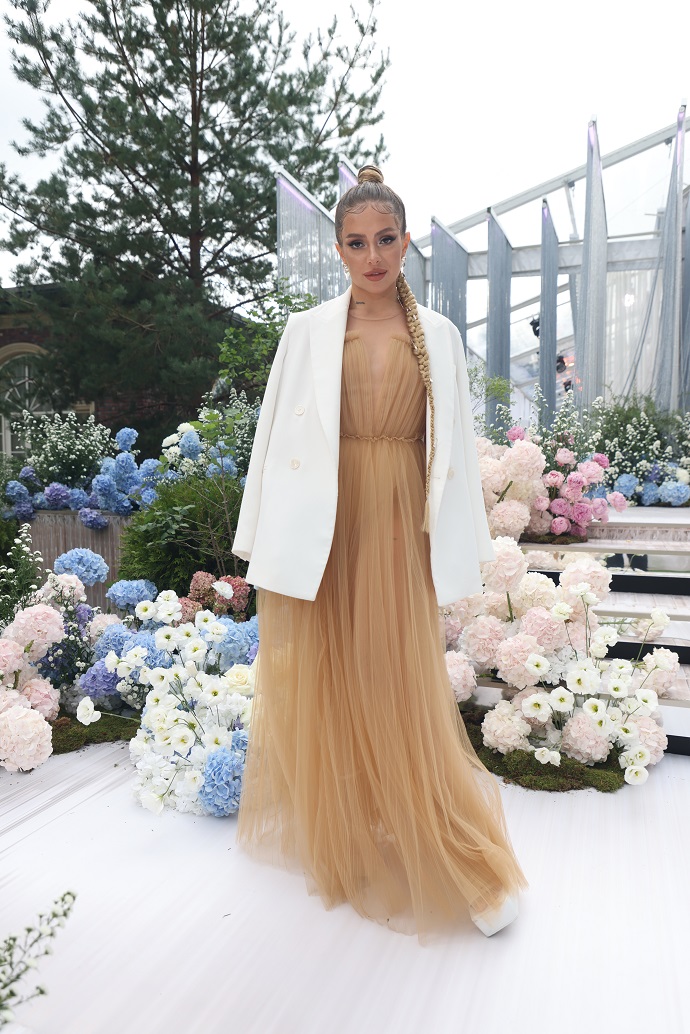 Helen Yes,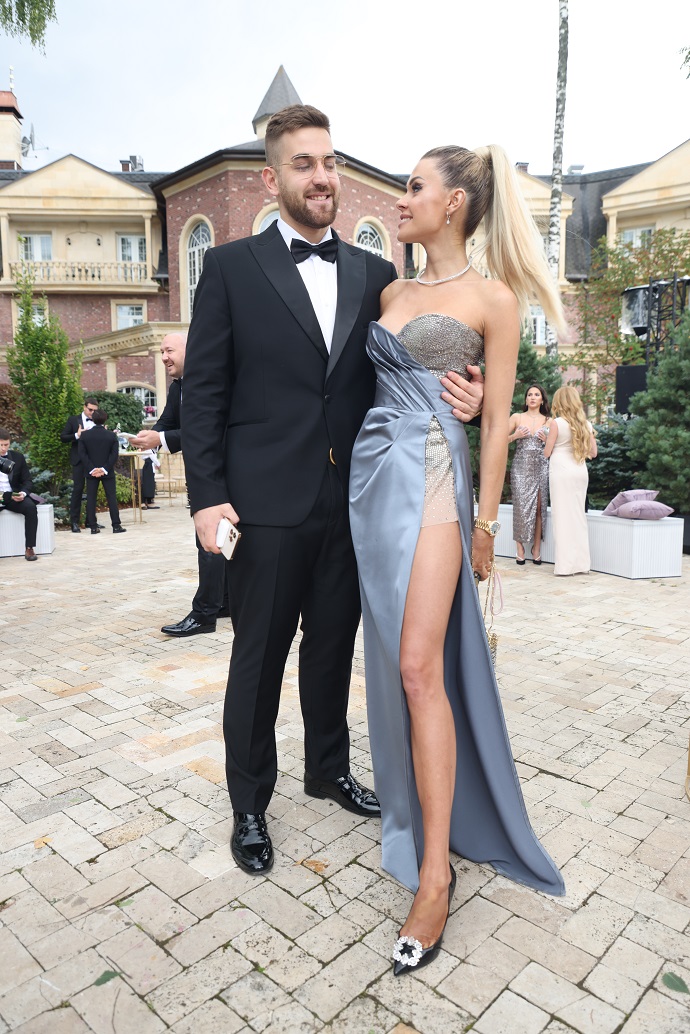 Elena Sazhina, Margo Savchuk, Nadine Serovski, Tanya Matyushina and many others.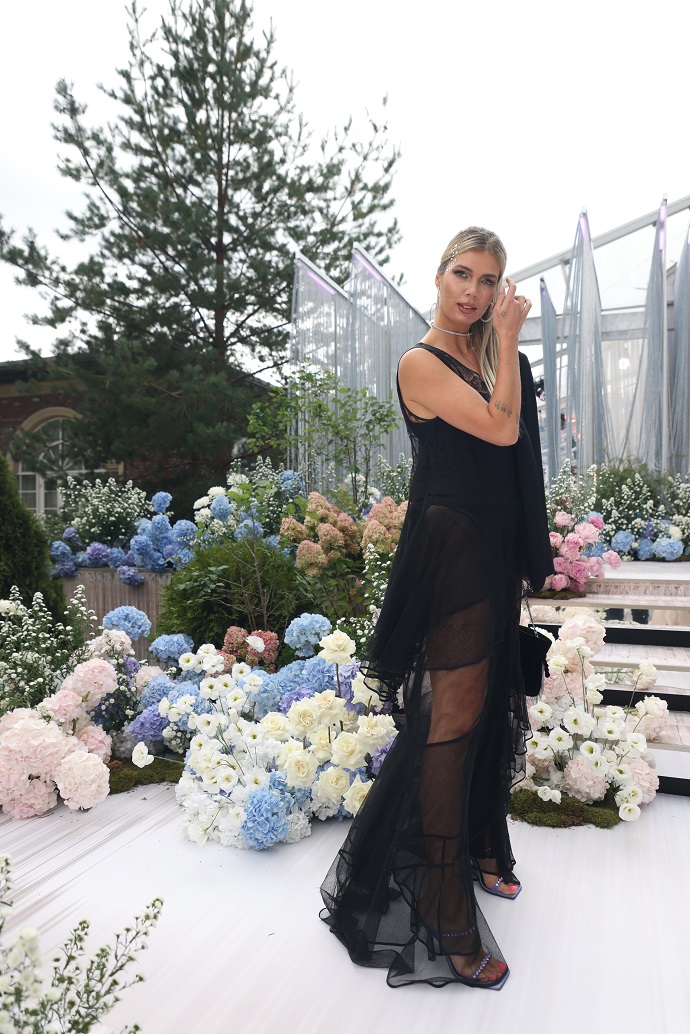 All guests received original invitations to the wedding in the form of a silver crystal with a hammer, inside of which there was an electronic invitation with a QR code, and the rings for the newlyweds were carried at the ceremony by their beloved dog, Nastya-lapdog, Zefirka in a tuxedo.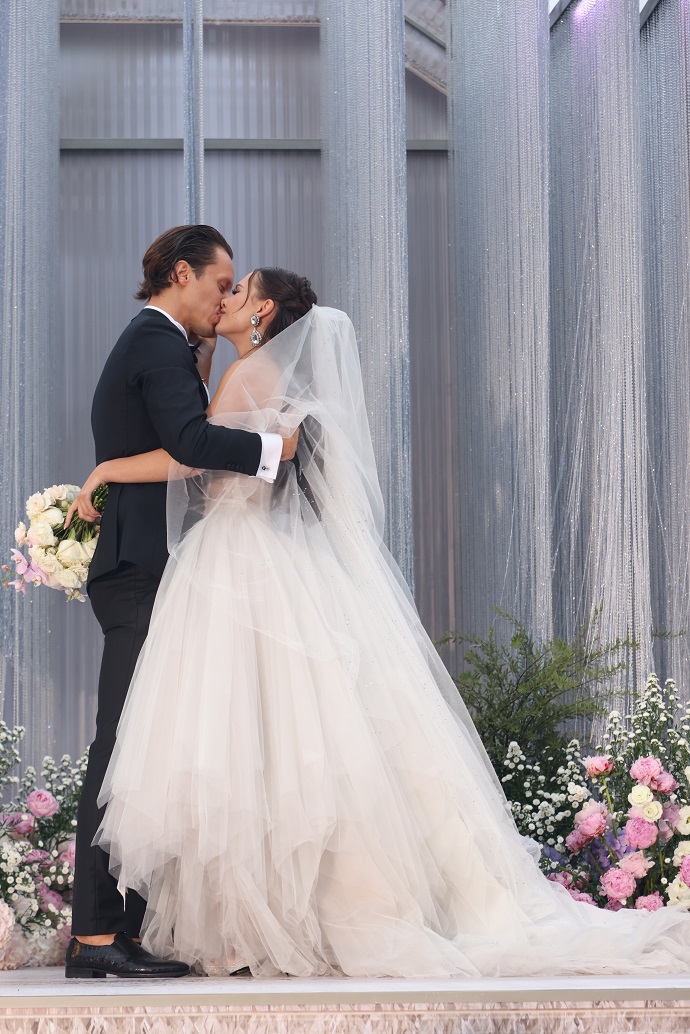 For the celebration, Anastasia and Mikhail prepared a dance to the song "Halo" by Beyonce, which literally mesmerized the audience.
"This is the most beautiful thing you've seen lately," Nastya wrote enthusiastically on her Instagram page.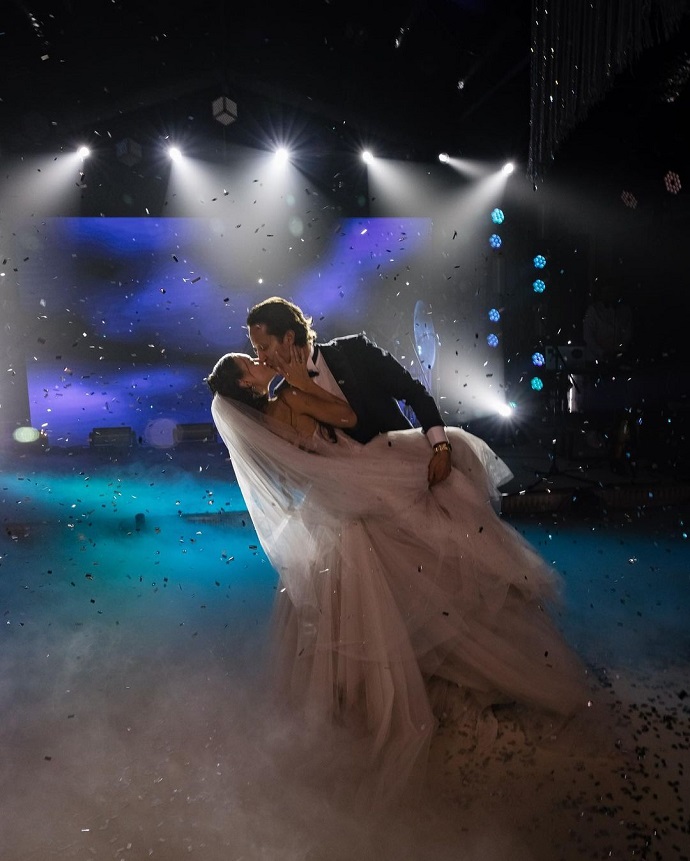 During the very time of the celebration, the bride changed three images and each was more luxurious than the other.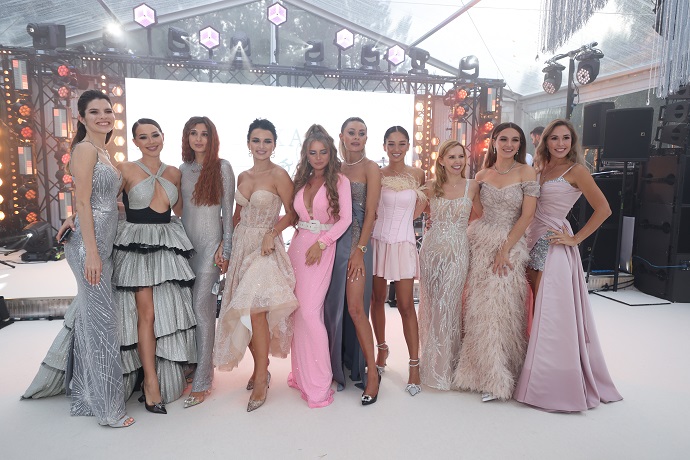 And fans of Nastya Pixie have already calculated that at least 30,000,000 rubles were spent on the wedding, which is three times more than the amount Morgenstern recently forked out for.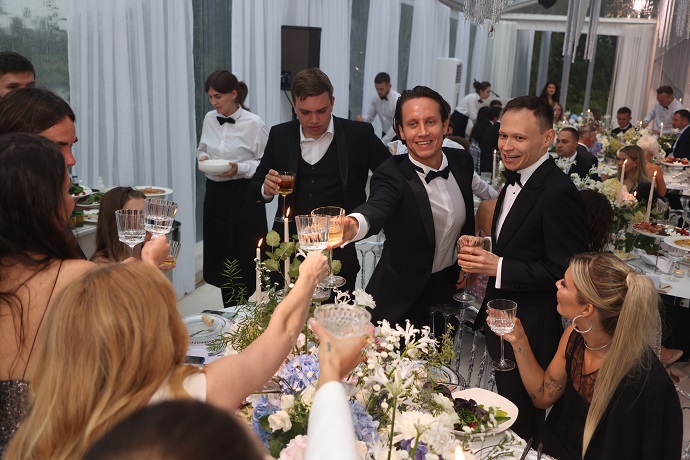 Article Categories:
Show Business