Well, Julia Peresild wrote her name in history, becoming, to the envy or to the laughter of the Americans, the first actress – an astronaut. There is still debate about the rationality of this event. Well, the actress herself does not care about this, returning from space she became a hero in the eyes of colleagues and loved ones, who gave her a ticket to the Maldives.
Now Peresild is enjoying a vacation by the ocean with children and parents. In the blog, the actress shared a picture of posing in a blue swimsuit in a retro style.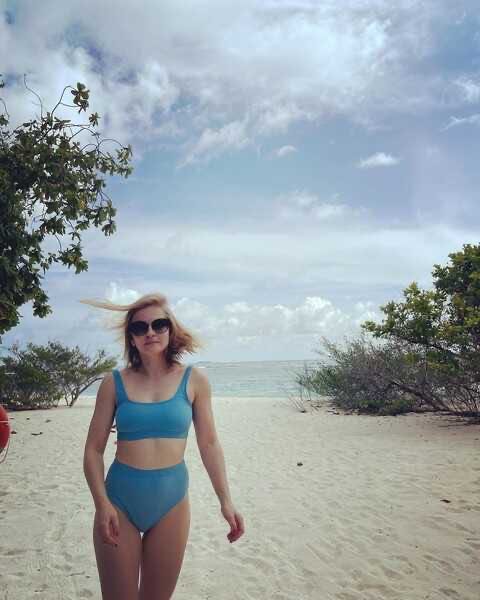 "Why do I so rarely allow myself to rest? This is mistake. I admit. How much I am depriving myself … Ocean … air … beauty around. Nearby are children, parents … absolute happiness, "Julia signed the photo.
Fans wished her a good vacation, but they did not appreciate the bathing suit, deciding that it was more suitable for an old woman.
"You could buy a beautiful swimsuit for relaxation!"
Of course, in micro-shorts, like Nastya Volochkova's, Peresild would look more spectacular, but is it necessary?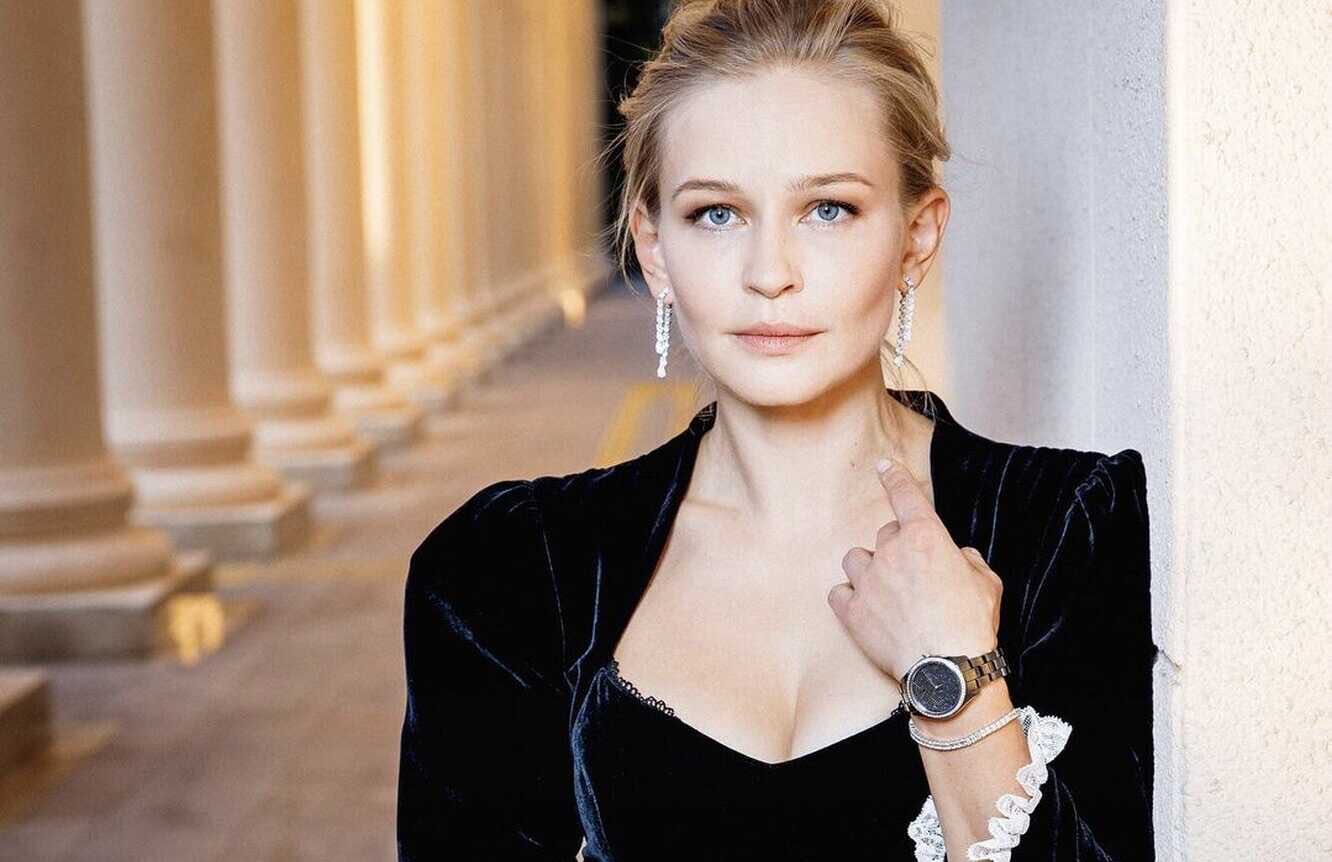 Article Categories:
Show Business