Timati spends time with her son from Anastasia Reshetova in Colombia, while she arranges her personal life in Dubai. The rapper posted a video where he showed his son first on the roof of a huge SUV, and then driving.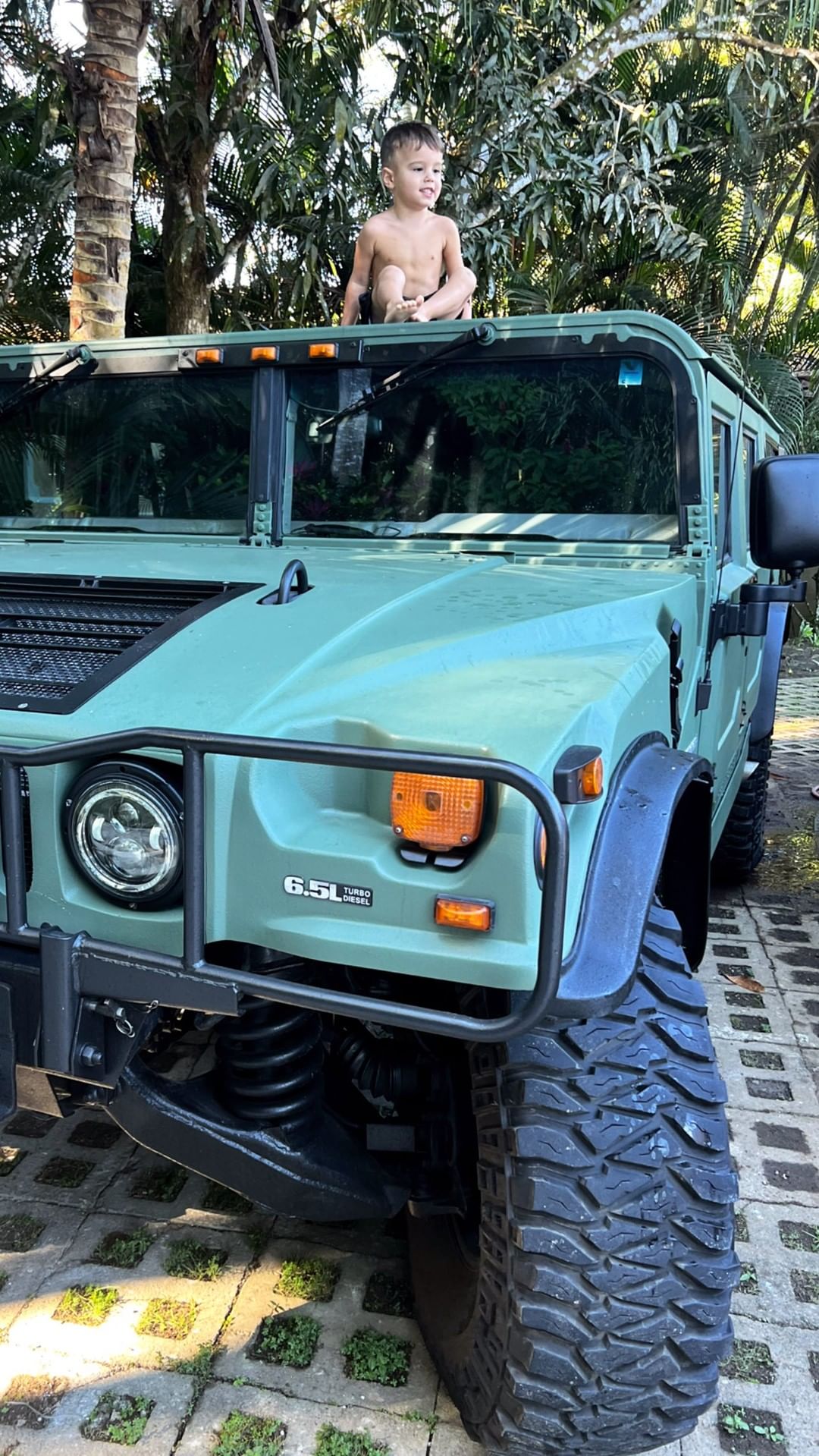 Little Ratmir, who is only two years old, sits on his father's lap and holds the steering wheel. At the same time, they drive along a busy highway and none of them are fastened.
Subscribers attacked the artist and accused him of endangering his own child. They called for Timati to be deprived of a driver's license, and for one, parental.
Others believe the rapper should be fined for endangering the life of a toddler and other road users.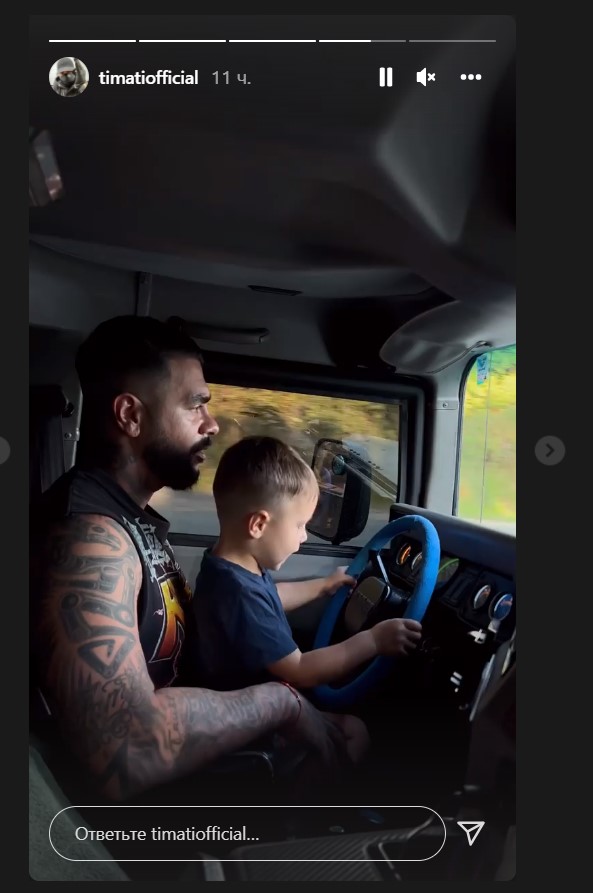 Article Categories:
Show Business