The rapper himself gave fans a reason for discussion when he posted a picture with a small child, which he carries in a kangaroo bag. The guy did not have time to publish the post, as it began – the subscribers began vying with each other to argue what is the message in this photo.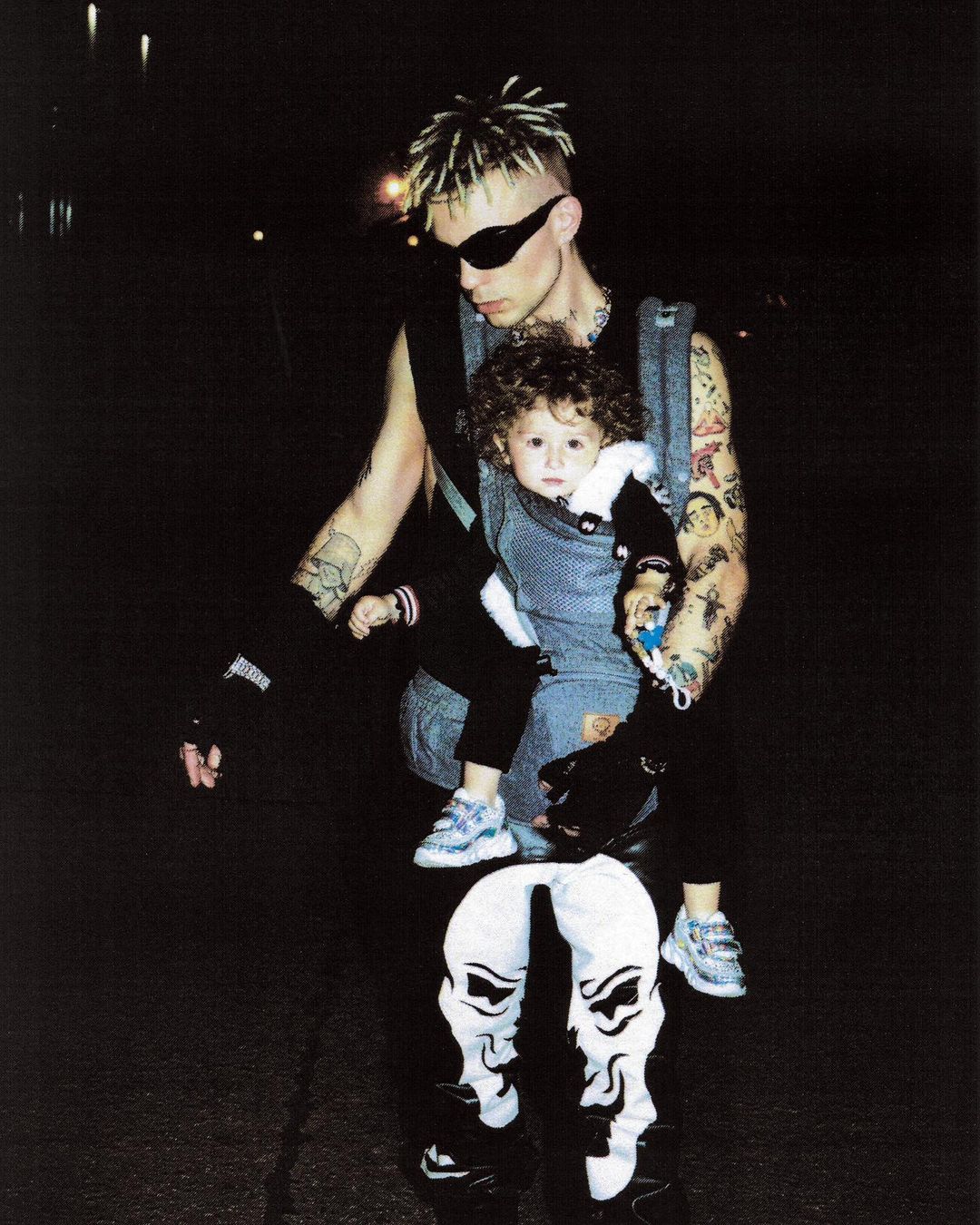 Some even thought that this boy was none other than Elj's secret son. Others picked up the idea and figured out that it was because of this baby that the couple divorced. Comments rained down very different: "Sonny", "Father!", "Perhaps this is the reason for the divorce. But we cannot know "," Dad is in business "," The reason for the divorce is revealed "," Is this an illegitimate child? ".
There were also those who thought that a discord began in the couple due to the fact that the rapper dreamed of children, but Nastya did not want to burden herself with motherhood and the marriage collapsed.
Ivleeva herself suffers greatly after the breakup and even came to Morgenstern's wedding in the form of a widow.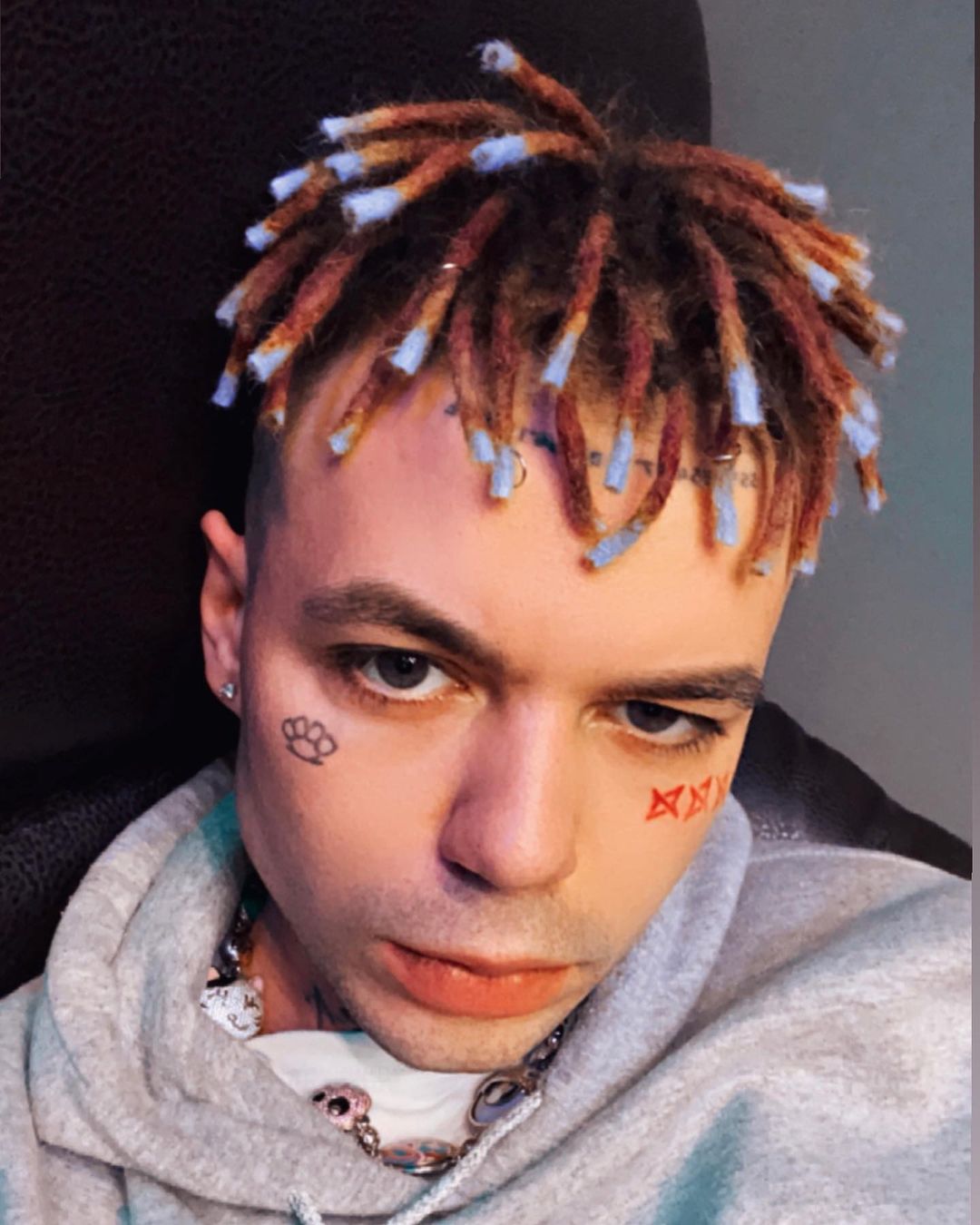 Article Categories:
Show Business