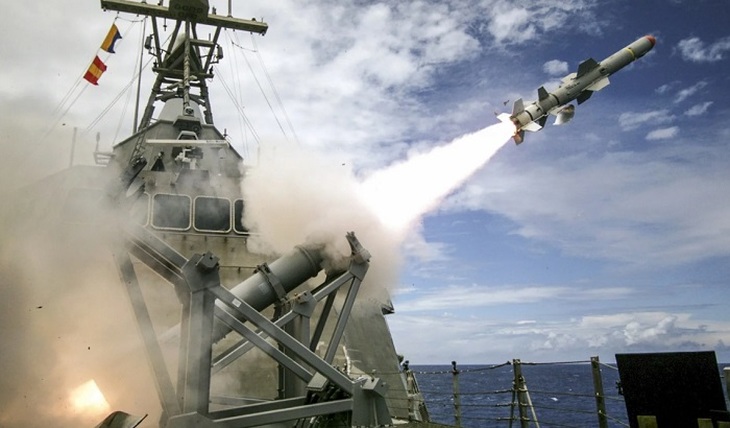 The United States is faced with the ineffectiveness of its missile defense.
Portal "Hill"Reports that an advanced air defense system installed on a US combat ship with an anti-missile system"Aegis"Failed to intercept ballistic missiles, this failure in testing shook the US command.
The tests were aimed at demonstrating the capabilities of the ballistic missile defense system. She finds, targets and intercepts such medium-range missiles.
The target was two simultaneously launched missiles "Standard double rocket". Which was not such a difficult goal. The military was convinced that everything should work.
That is why the shock of this failure is so great. It is indicated that at the Pentagon are studying the incident to find out what problems caused it, the developers of the system do not understand how this could have happened, although even earlierfromPerth warned about the unreliability of expensiveIcabbage soup the interception system imposed by the military-industrial complex on the Pentagon.
The US military has a separate Missile Defense Agency that regularly conducts such testing. However, earlier missiles of the "SM-6".
Nikolay Ivanov.
Photo: Pixabay.com
Article Categories:
Politics