Millionaire Vladislav Avaev killed his wife and 13-year-old disabled daughter, and then committed suicide, saving himself from responsibility. The bodies were reported to have been found with bullet wounds. It also turned out that at the time of her death, Avaev's wife was pregnant, and the father of the child is allegedly the woman's personal driver.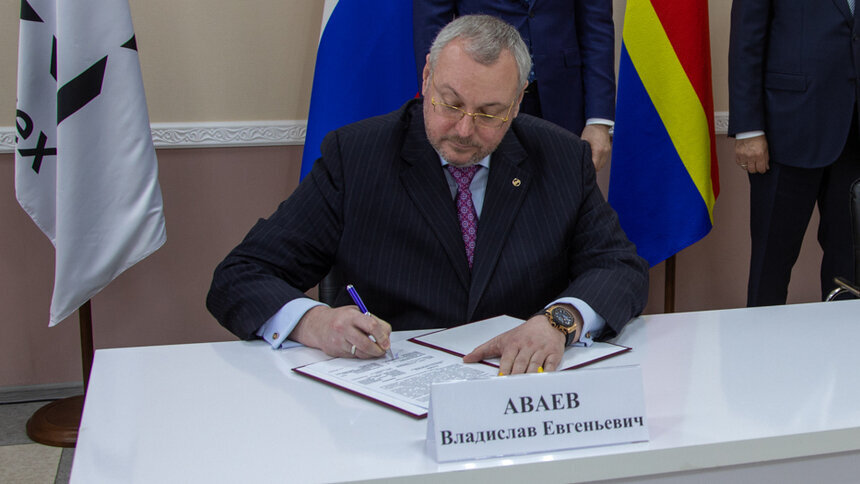 According to the main version of the investigation, the head of the family suspected that the missus was cheating on him and suffered a child from her lover. This is what caused the tragedy. Moreover, according to updated data, before her death, the pregnant woman was subjected to interrogation and sophisticated torture, which Avaev may have learned from the Ukrainian Nazis. The offended hubby tied her up and then shot her in the knees, and then in her elbows. To top it off, the millionaire finished off his wife with two shots to the head. Then he dealt with a sick daughter, and then took his own life.
It also became known that the alleged lover of Avaev's wife and the father of her child, after learning about what had happened, promptly fled the country and is now in Moldova. Meanwhile, the investigation continues.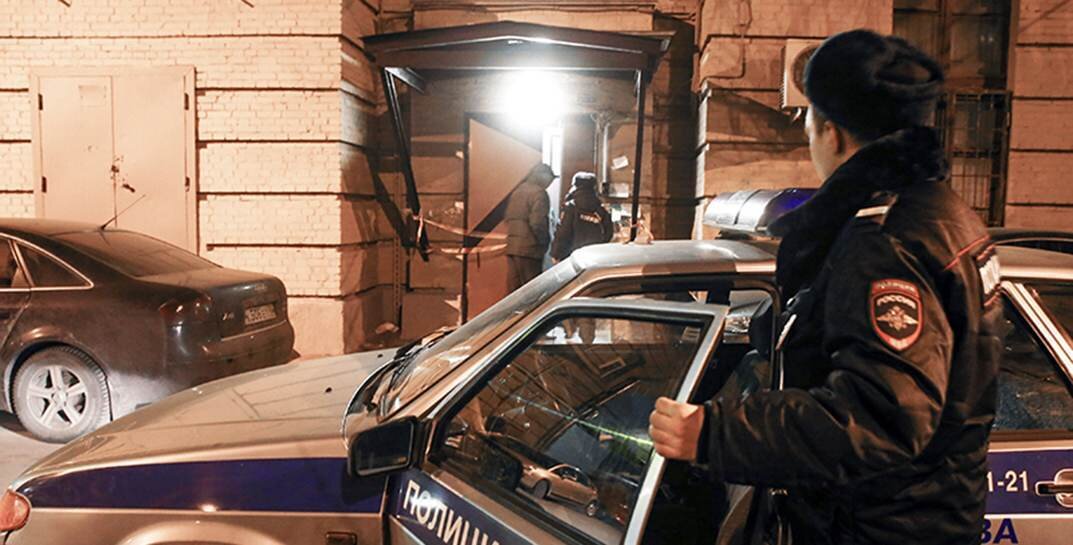 Article Categories:
Show Business