Ekaterina Safarova, a participant in the show "The Bachelor", is trying in vain to remind her subscribers of herself. This is quite easy to do if you are brave and can afford to take naughty photos.
What does Katya do?
The other day, on her page on the social network, Safarova posted footage taken on the beach. In the frame, Ekaterina poses in a white sundress against the backdrop of the sea.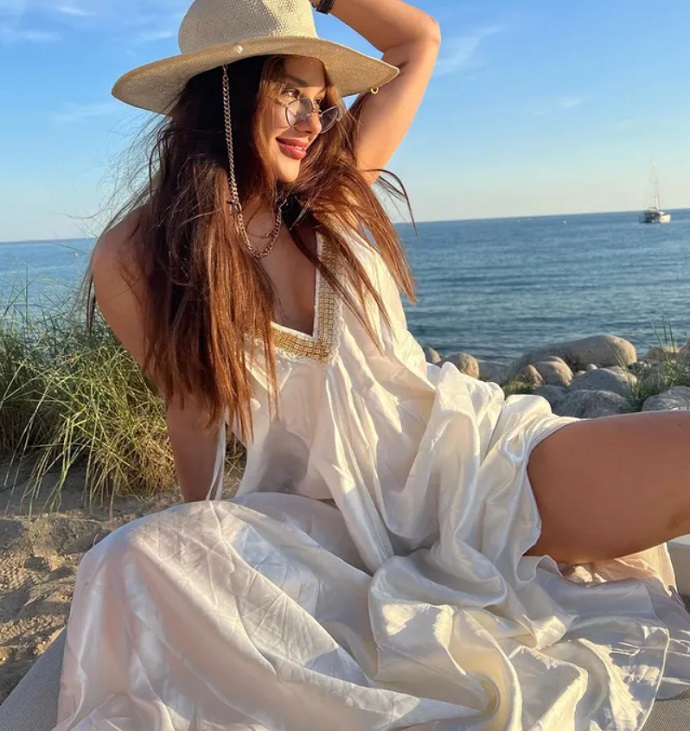 In one of the pictures, Katya makes it clear that she is not wearing underwear.
Well, what, summer, heat, ventilates that very place.
For what reason, Timati broke up with Safarova – it is not clear, most likely the contract simply ended. And who he is dating now, you can read here …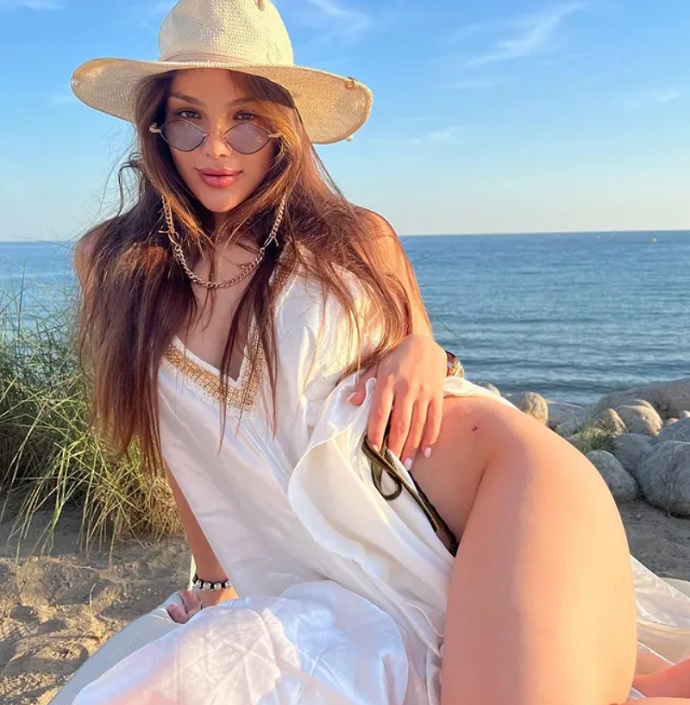 Article Categories:
Show Business