Now, in a difficult period of a pandemic and all kinds of restrictions, concerts and all sorts of events are not often held in the country. Yevgeny Petrosyan is upset that he does not have performances and he has to sit at home and be bored. He told about this to subscribers on Instagram.
The comedian admitted that he has no job and that makes it sad: "Here I am sitting unshaven, without concerts, without communicating with the audience. But I don't lose hope for a meeting! "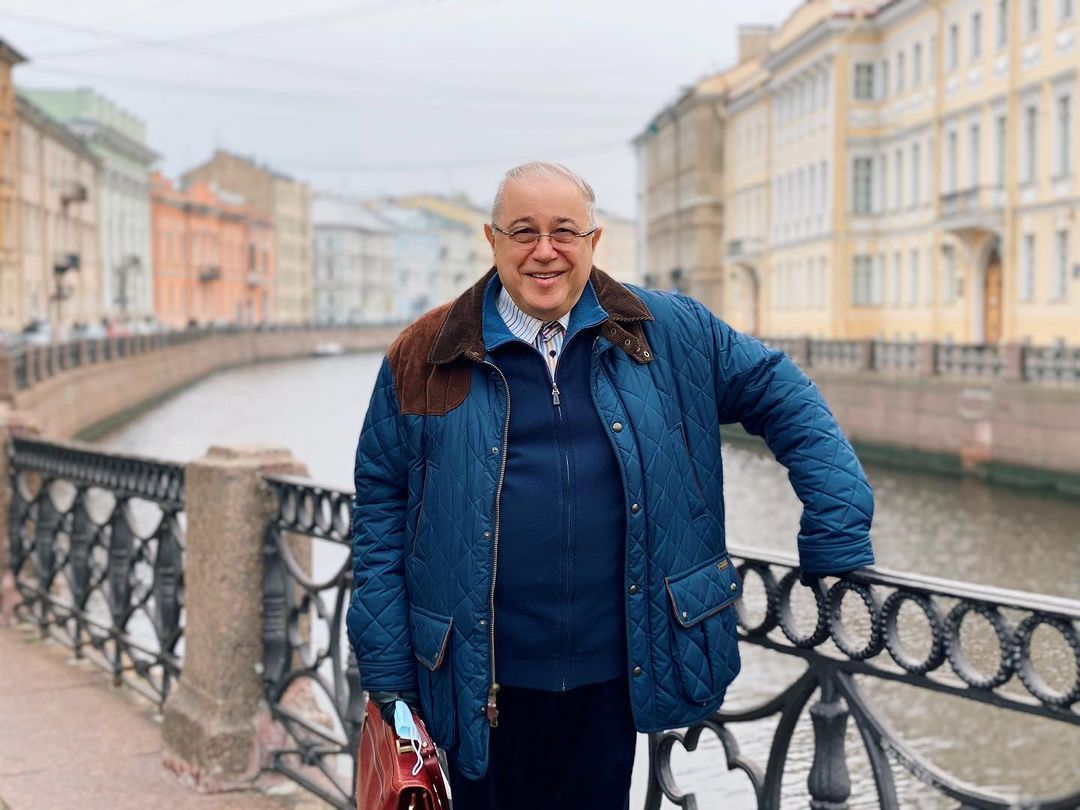 He accompanied the post with a picture in which he appeared with two weeks of stubble. The fans reassured the artist and complimented him that the unshaven Yevgeny Vaganovich even goes.
People are also sad that there is no opportunity to go to concerts or comedian performances, but they also do not lose hope and want to listen to his jokes: "We love you very much and look forward to concerts!", "This is not for long !!!!! Soon the New Year, we need to prepare, please the audience. We will wait for the program with your participation on New Year's Eve !! ".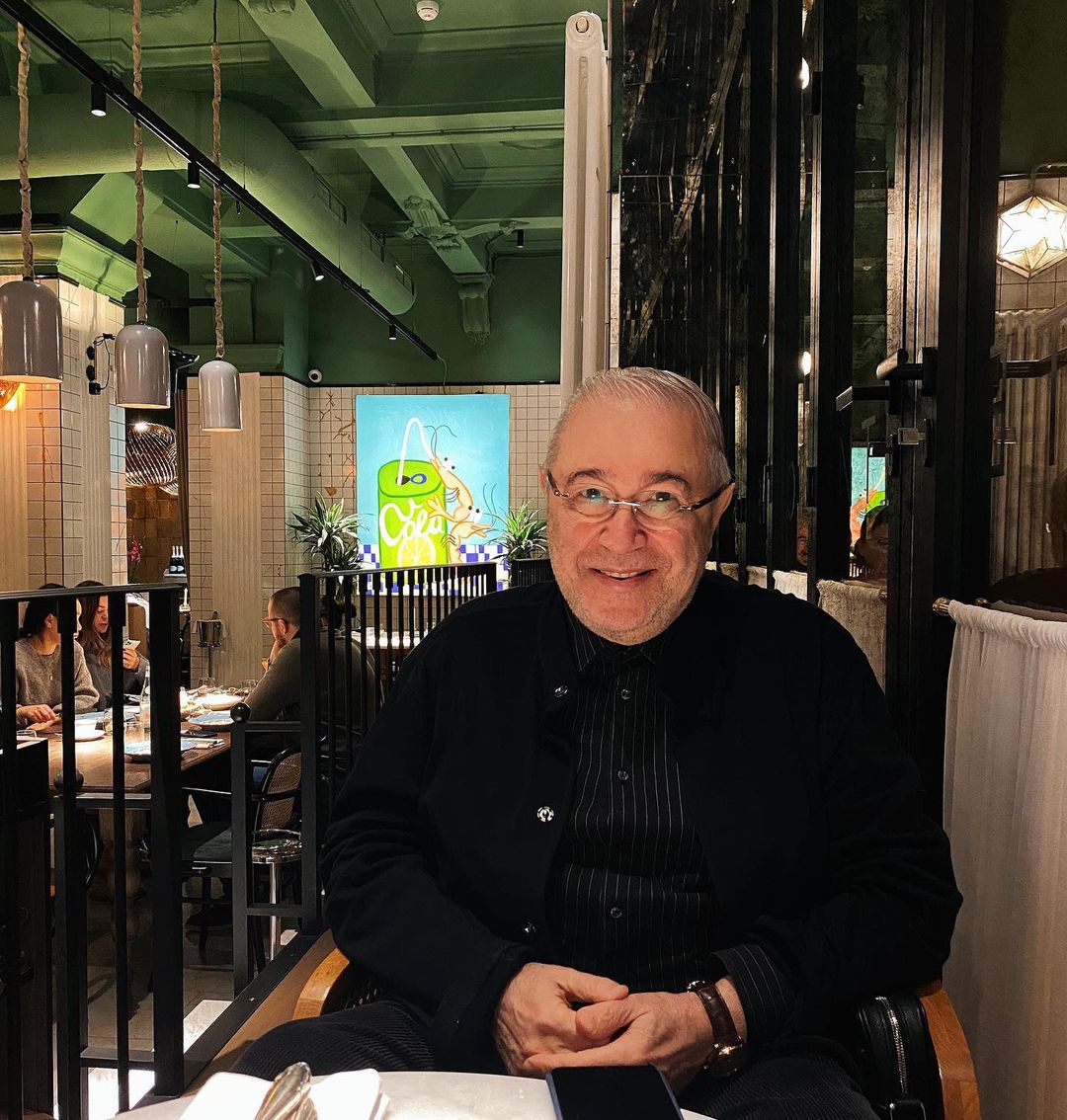 But now, as the followers noted, Petrosyan has more time for his little son and young wife Tatyana. The woman, by the way, does not sit at home and recently demonstrated expensive clothes and accessories that she chose for going to the theater. Judging by the cost of outfits and handbags, Evgeny Vaganovich's finances are not so bad.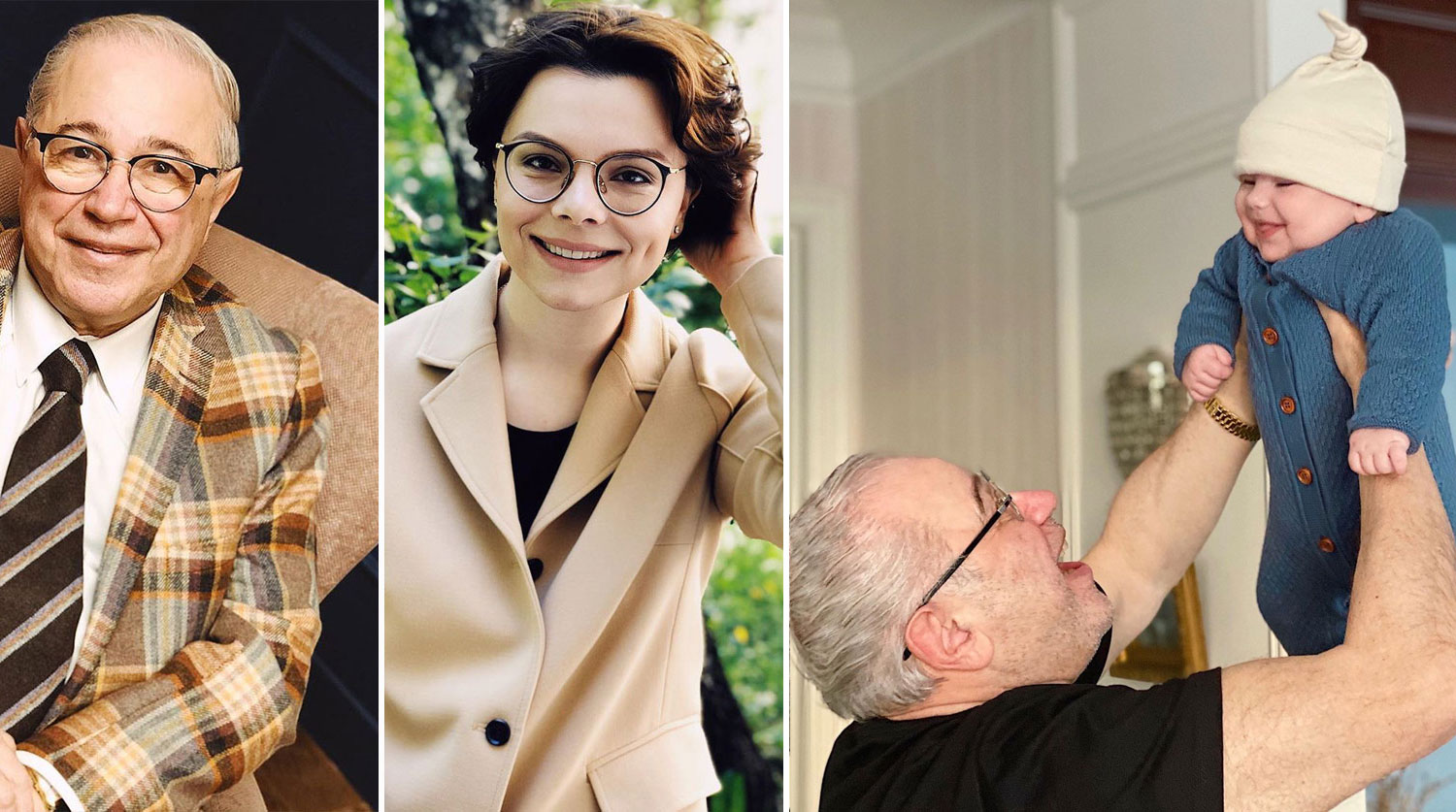 Article Categories:
Show Business