The Ice Age show was over, and one of the brightest couples on it was the duet of Evgenia Medvedeva and Dani Milokhin. What was not attributed to them – and love and friendship, even a serious relationship.
After a kiss right on the ice, the people had no doubts that there was something between the skater and the tiktoker.
And now that the show is over, everyone is wondering how the couple are doing there. The athlete was asked about this, and she replied: "We are not meeting with Dania. We are only 20 years old. There is no reason for this. We went through a lot in three months. They did nothing bad. People came up with a lot about us. We have good relations. We communicate if suddenly someone is worried. "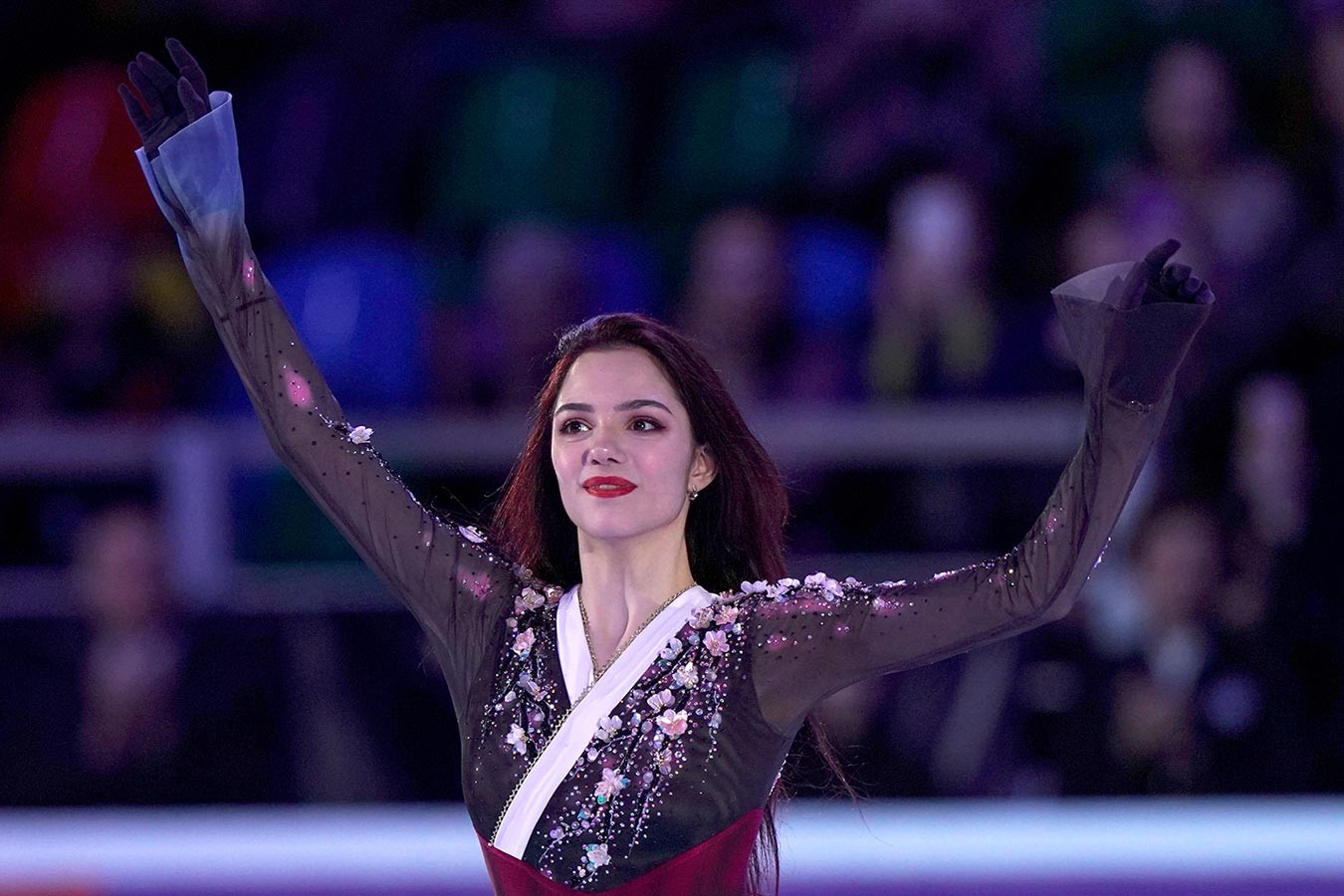 Evgenia said that the shooting has already ended, but she will not tell in advance what will be in the last episode: "The shooting has already ended, but I will not say who won. I didn't expect it to work out this way. Cool experience. "
Milokhin himself admitted earlier that he and Medvedeva kissed during the show for the sake of PR, and not because there is love between them.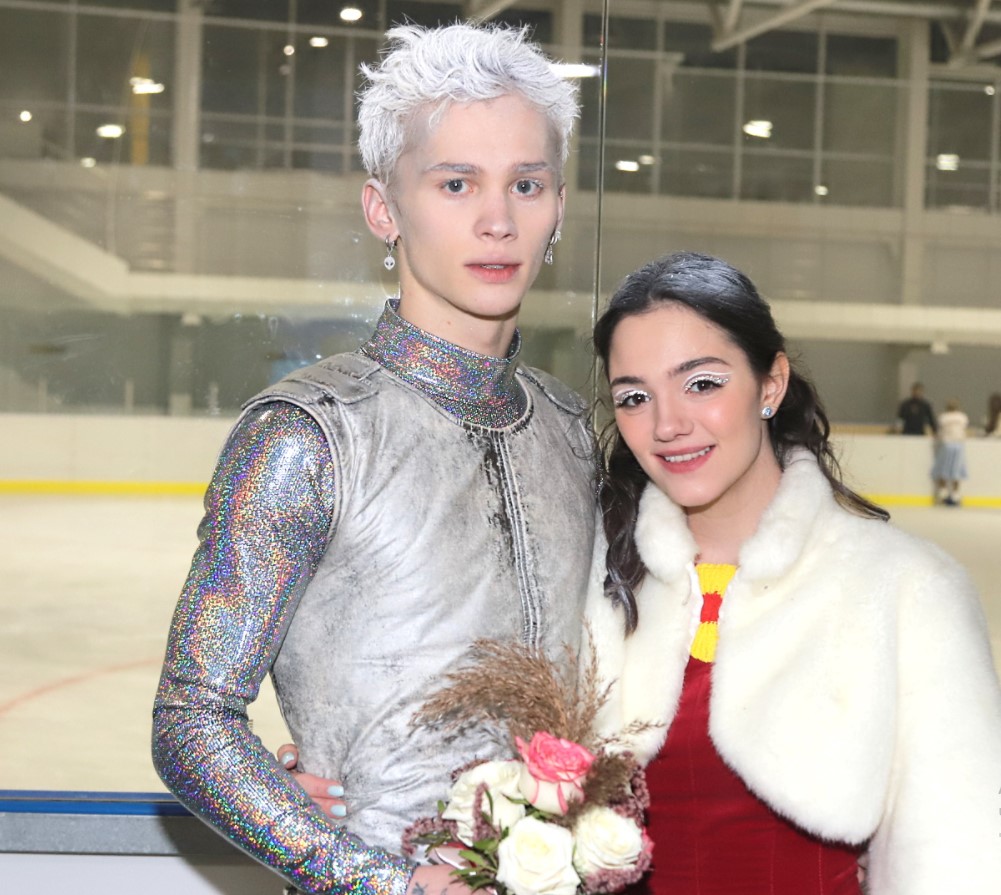 Article Categories:
Show Business