Former participant of the project "Dom-2" Evgenia Feofilaktova is used to living in luxury and not deny herself anything. A girl has her own principles and beliefs, for example, she is completely sure that a man should support a woman 100%.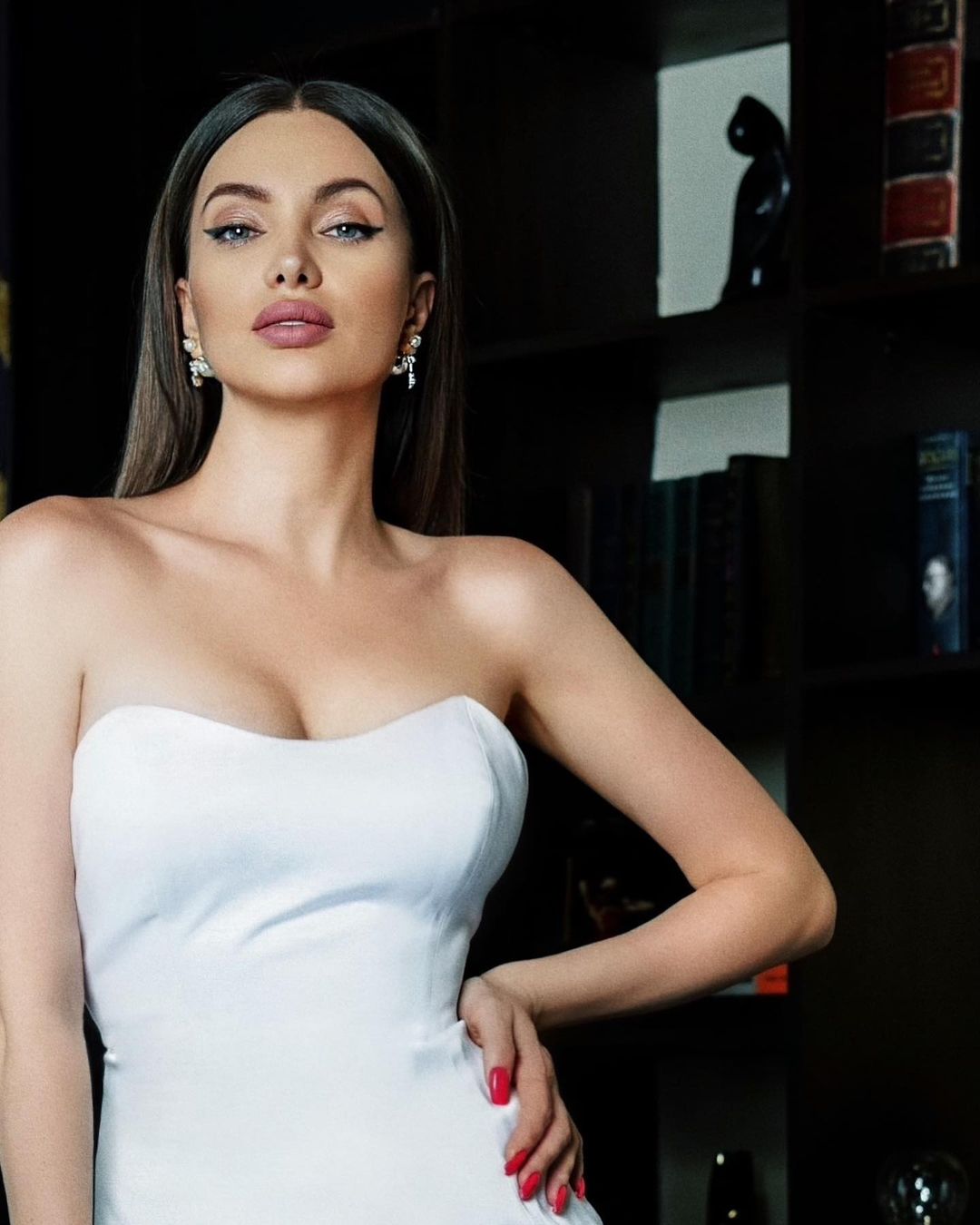 Zhenya herself is not sitting idle, she has her own business – the Boutique GUSEVY chain of stores, which she originally founded with her ex-husband Anton Gusev, but after the divorce, the brand remained with her.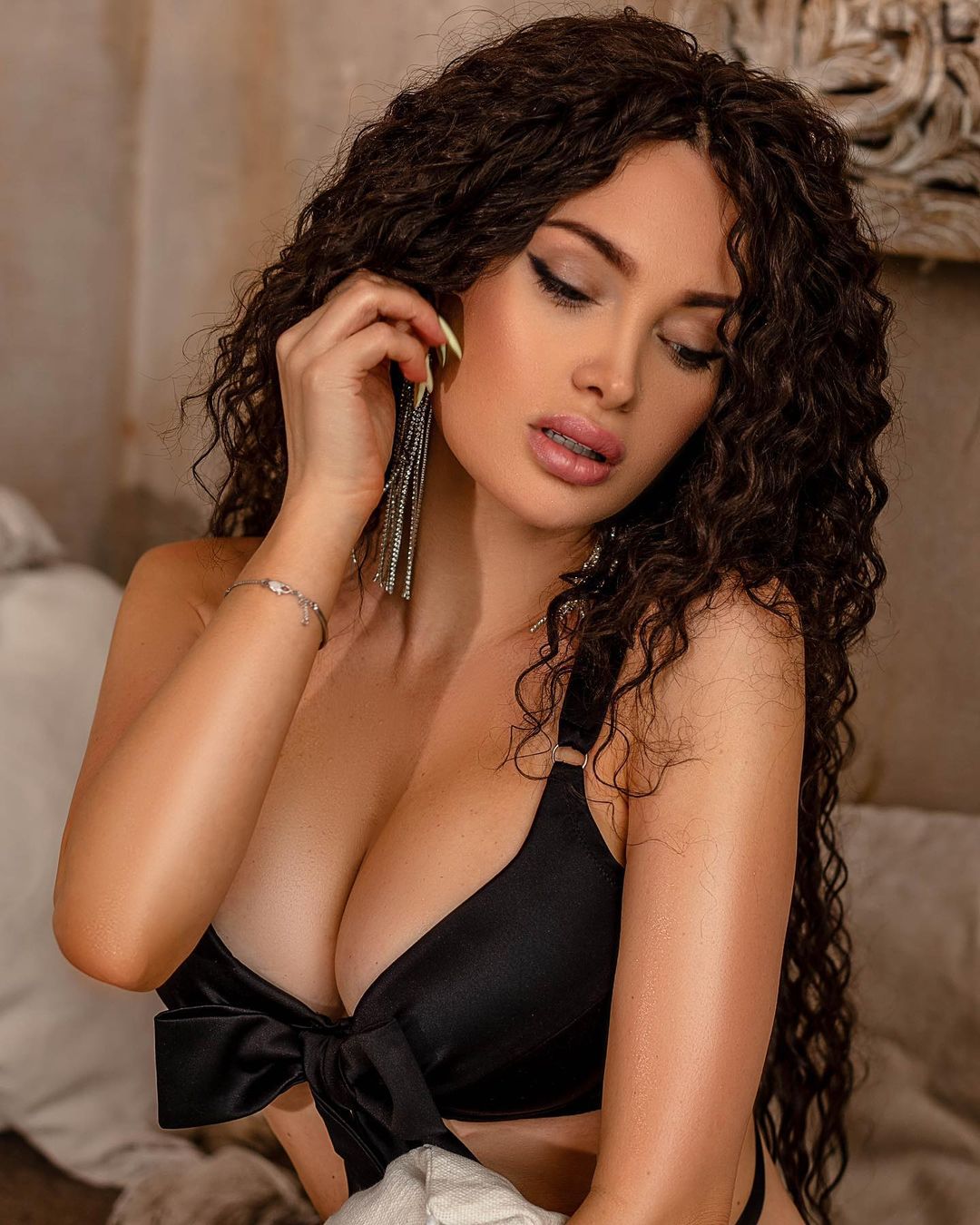 Feofilaktova earns very well from advertising on Instagram. She is used to traveling a lot, visiting expensive restaurants, wearing branded clothes. The blogger said on the network that she frankly does not understand those girls who share their own income with their spouses.
Feofilaktova herself has not married again. Apparently, he cannot find himself the very ideal one who is ready to fully provide it according to the requirements.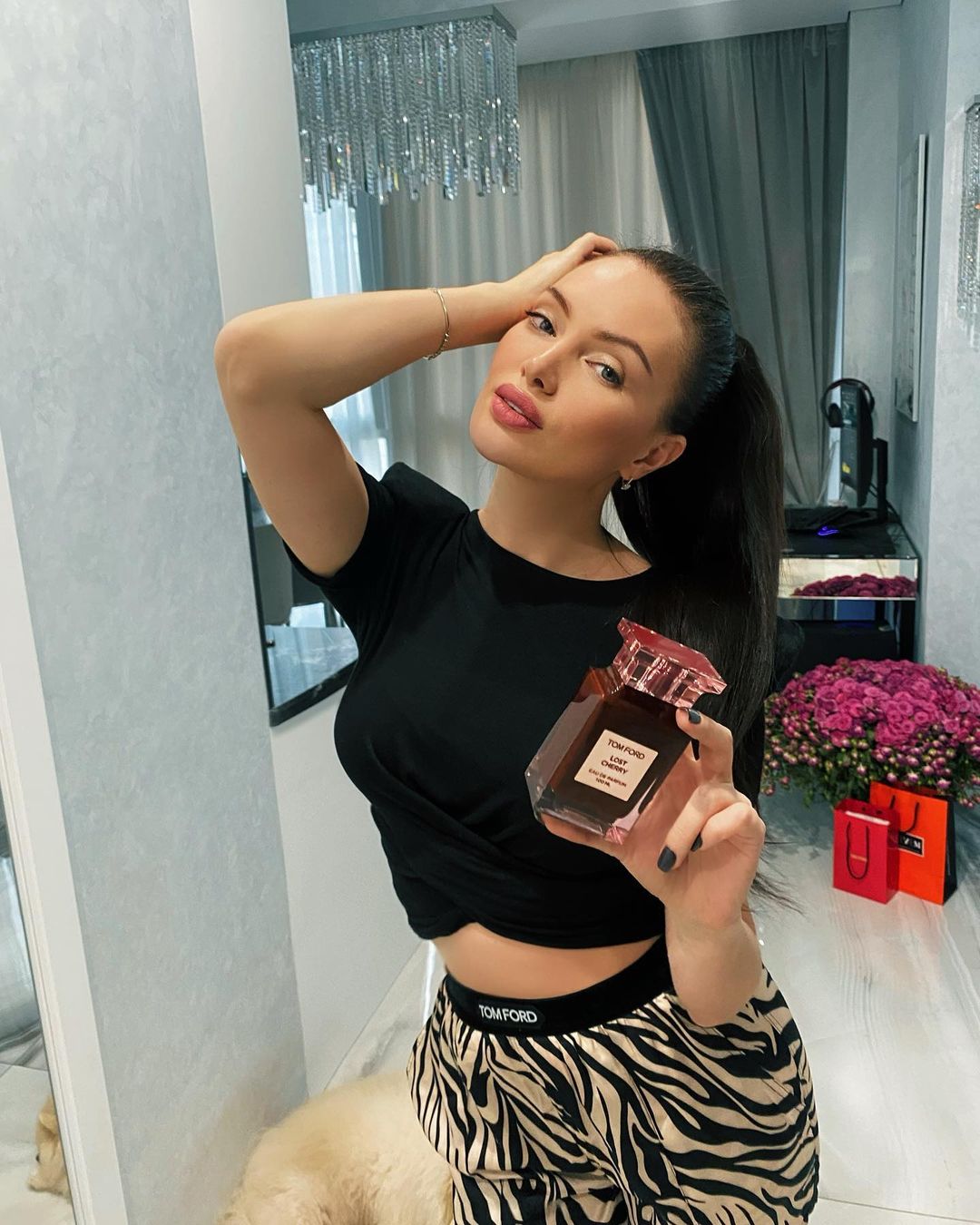 Article Categories:
Show Business