The ex-star of the Dom-2 project, Evgenia Feofilaktova, lives in a luxurious house, drives an expensive car, constantly visits beauty salons and takes care of her son Daniel. Everyone is interested in who could provide Zhenya with such a chic, comfortable life. Yes, Eugenia had an affair with Lebanese businessman Majid Giagia. But not everyone believed in him …
Fans are sure that Feofilaktova has a man whom she carefully hides. The last time the brunette herself published photos from the car salon with her lover for a long time. And all of her novels with aged Armenians have not received confirmation.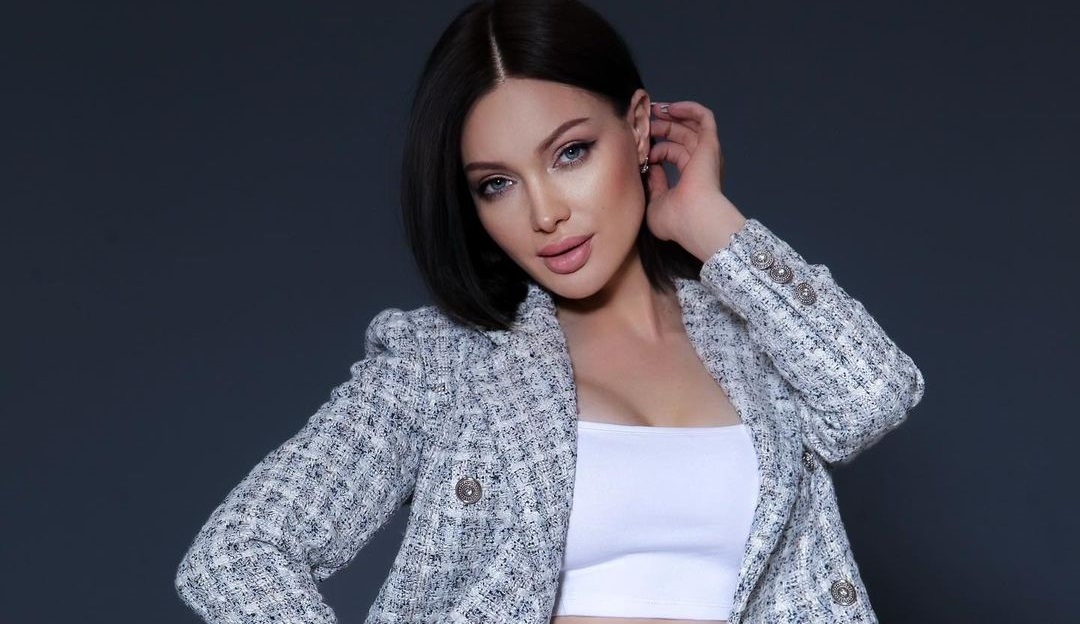 So, while the followers are asking Zhenya to show the faithful at least a glimpse, she publishes photos with her sister Natasha. "With my heart, with my older sister. Here is my support, that is from whom the most valuable advice and guidance … Do you have a brother or sister? Do you have the same warm relationship or vice versa?" – Eugene signed the photo.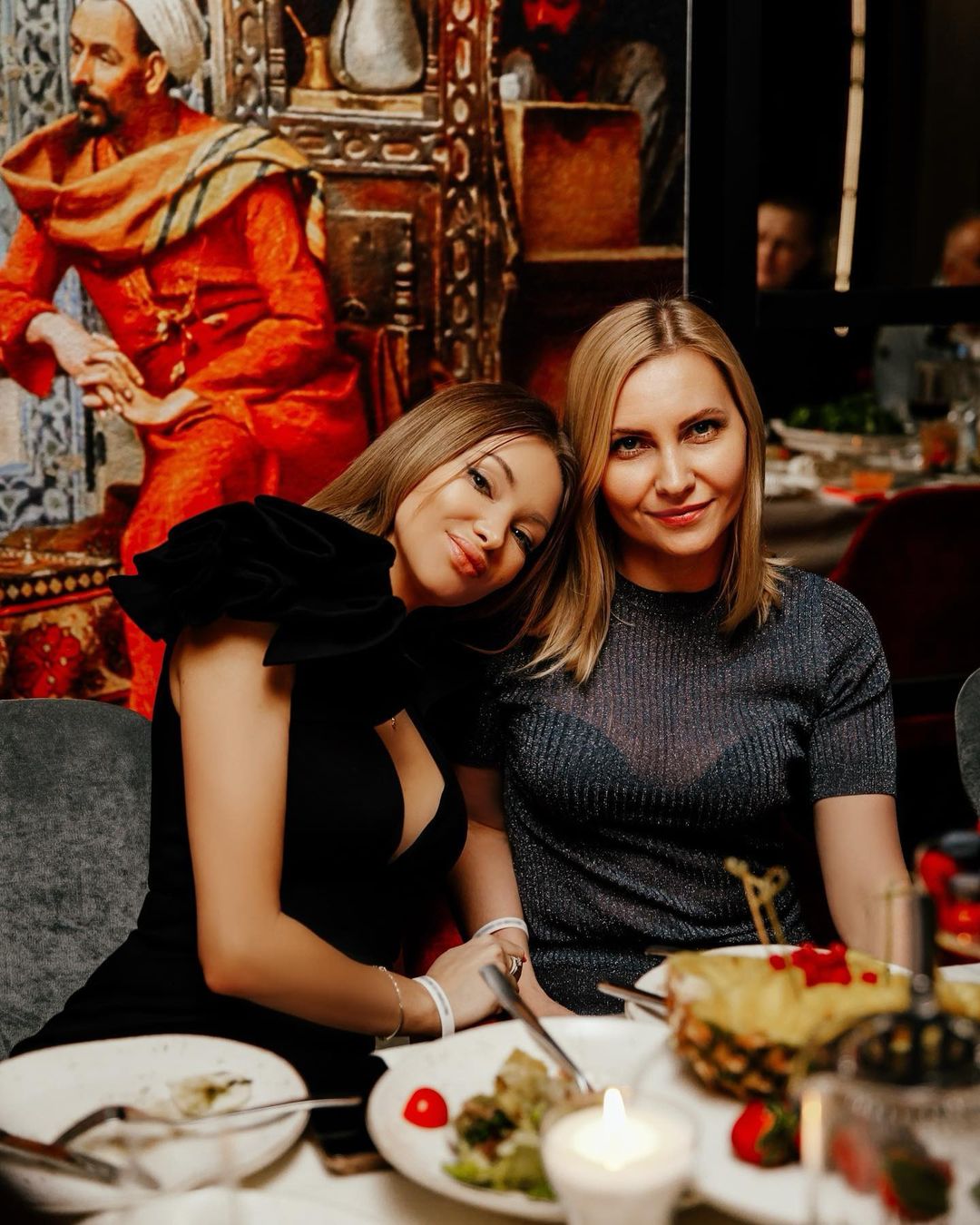 Zhenya clarified that her sister does not live in Kirov, but not far from her house: "In Moscow, 10 minutes from me."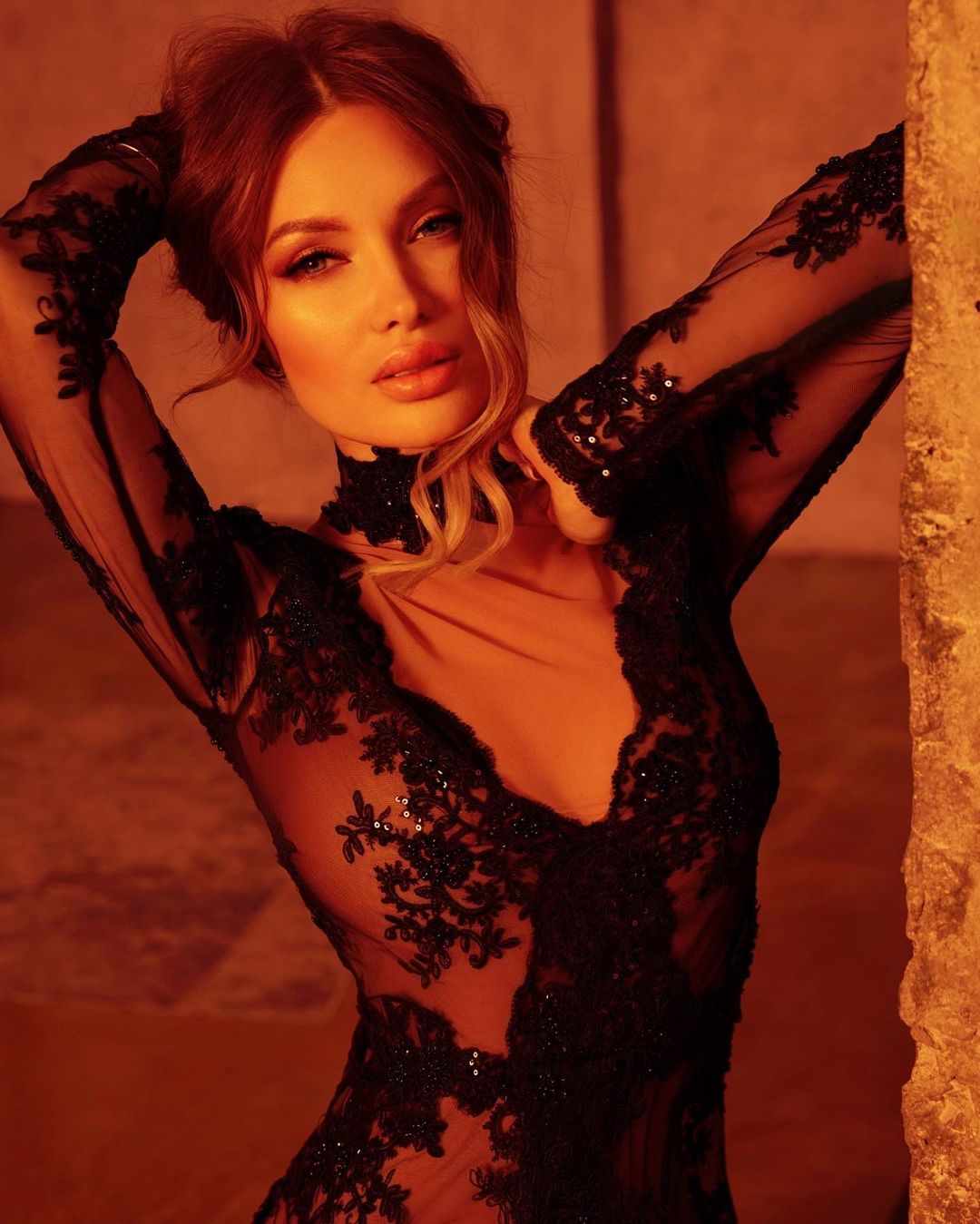 Article Categories:
Show Business