Previously, a participant in Dom-2 had a difficult relationship with her mother. Now they have managed to restore communication, but Cherno's parent began to have health problems. Previously, she already had one stroke, but now it happened again. The woman cannot walk or talk.
"Not the most pleasant event happened in my life. There was another stroke, she spent it in intensive care. She cannot walk, does not speak. The operation cannot be performed due to kidney problems. Now everything is very bad," shared Sasha Cherno …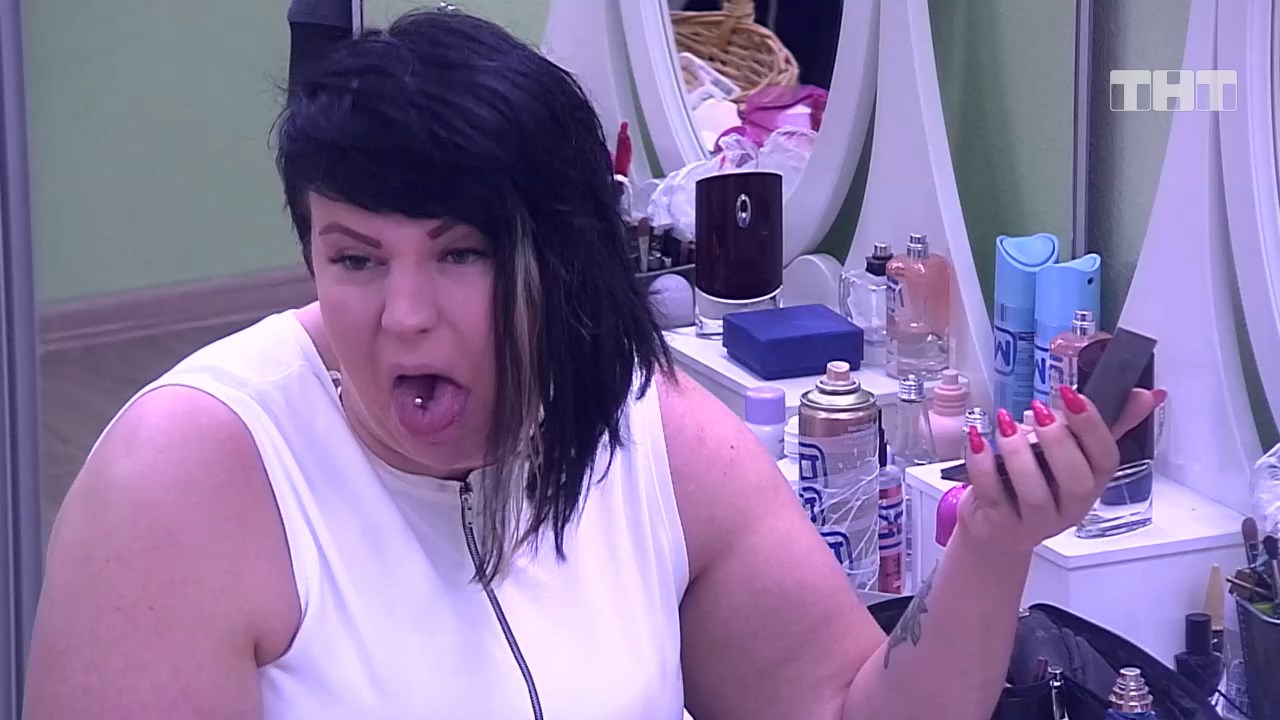 Currently, the reality star has doubts about how to deal with her sick mother and whether to help her. Due to strained relationships and childhood grievances, it is difficult for Sasha to express sympathy to a relative. Growing up in black with her grandmother while her mother spent time for fraud and led a "fun" lifestyle.
"I have spent my whole life not to be like her, I promised myself this. And now I have a dilemma. What should I do? Take it for myself? Hire a nurse? And will she recover in principle?" Cherno wonders …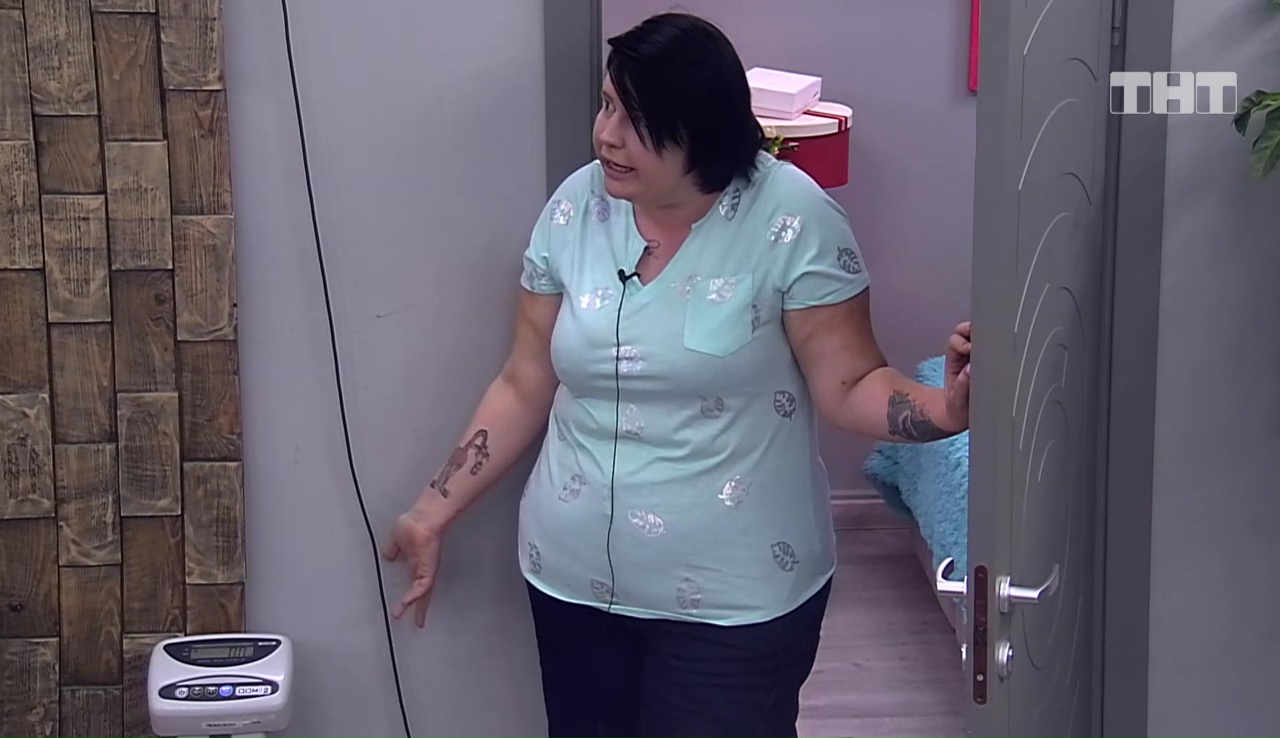 Article Categories:
Show Business