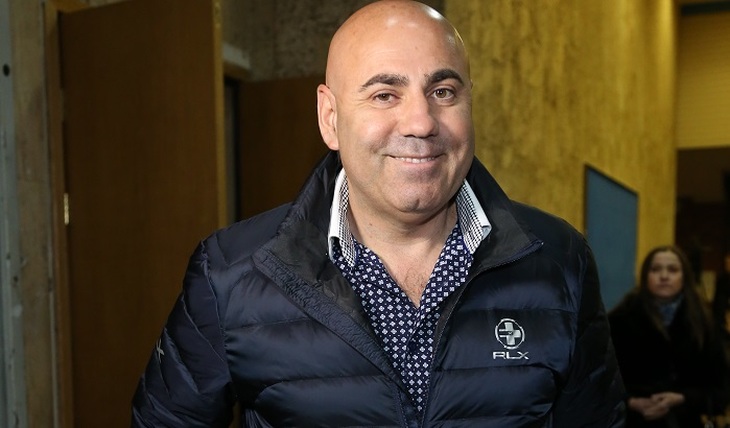 Iosif Prigozhin reacted with humor to the news that Rospotrebnadzor had sued MUZ-TV over content that he saw as an advertisement for LGBT people.
The producer believes that it is not appropriate for one channel to be responsible for the "disgrace" …
In early June, Roskomnadzor began checking the MUZ-TV awards ceremony, at which Philip Kirkorov and rapper Dava, fooling around and shocking the audience, portrayed the bride and groom, and bloggers Danya Milokhin and Sinyak flaunted in flirty women's dresses. For several months, Roskomnadzor experts were figuring out whether all this could be considered LGBT propaganda prohibited by law in our country. And they came to the conclusion that yes, this is propaganda. Kirkorov in a white suit with a rose and Milokhin in lush ruffles could be shown only after 23.00 and marked "18+". And the channel MUZ-TV did not take into account these subtleties and will now be responsible for its oversight in court.
– Why is it only MUZ-TV that is brought to justice? – Iosif Prigogine was surprised. – It's illogical. Then everyone should be judged! Everyone who published videos and photos from the ceremony in social networks, on news sites, in instant messengers! Everyone, everyone who replicated this "disgrace" should be dragged to court! Including other TV channels, which also showed these artists. Yes, MUZ-TV is the primary source. But there the shots that embarrassed Roskomnadzor only flashed. And then the rest began to procrastinate on this topic, savor, pedal. Someone frankly hyped on this. That's where the real propaganda is!
Mikhail Nechaev.
Photo from the archive of I. Prigogine.
Article Categories:
Show Business