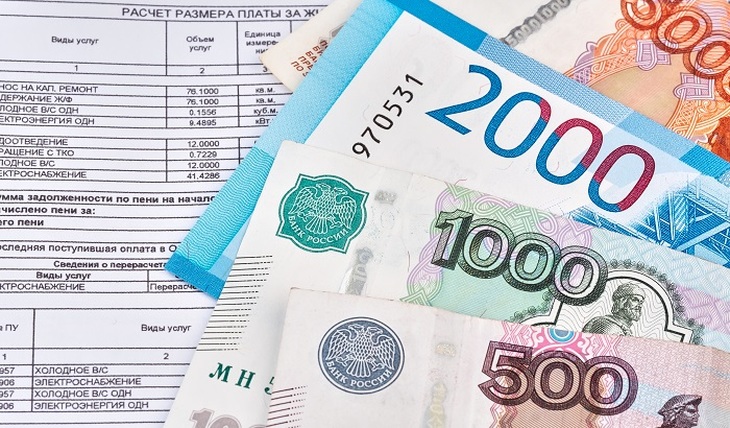 A big trash scandal flares up in Volgograd.
The deceased villagers from the Kletskiy and other districts of the region, as it turned out, regularly continued to pay for the removal of MSW to the local regional garbage operator Citymatic-Volgograd LLC.
The prosecutor's office became interested in the unique fact of afterlife activity after a complaint from one of the residents, for whose deceased relatives they continued to charge bills.
It turned out that in another 59 cases in the same area, LLC Citymatic-Volgograd continued to demand payment for waste removal from local residents who had already died. Now the prosecutor's office is checking similar data in other parts of the region and new information about dead souls continues to arrive.
In addition, in 29 households, payments were calculated based on irrelevant data on the number of residents.
But that's not all. The garbage registrar charged payments to non-existent addresses – the prosecutor's office recorded 141 ghostly personal accounts.
The regional garbage operator (at that time it was called Waste Management – Volgograd) started the practice of demanding money for garbage from dead souls since last year. Then there were also massive complaints from the population about charging fees for the removal of MSW on the dead. The garbage operator promised to sort it out and return everything. But this year the situation repeated itself.
Earlier, residents of the Volgograd region complained about annoying calls from a regional operator. In them, a pre-recorded voice called the tenants violators of the law and demanded to pay debts that people did not have at all. In Volgograd, the same garbage operator for a year and a half accrued debts to a pensioner for dead souls. An elderly woman was demanded 14 thousand rubles for five people whom she had never seen in her life. On another resident of Volgograd, the garbage operator hung up the debts of a stranger.
At the same time, the regional garbage operator insistently demands an increase in tariffs for its services.
Yana Polyanskaya
Photo: ADOBESTOCK
Article Categories:
Economy