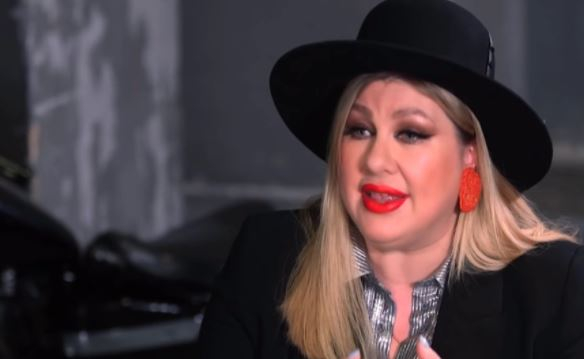 Ex-soloist of the group "Guests from the Future" Eva Polna in an interview with Vyacheslav Manucharov for his YouTube show "Empathy Manuchi" spoke about the modern stage.
According to 45-year-old Polna, older artists should not stay on stage. She believes that all performers in due time should give way to the younger generation. But on the Russian stage a different trend has emerged, Eva emphasized, when the "veterans" do not want to retire.
"They want to stay at any cost. And many of our colleagues are even older than our parents. They will never leave the stage, it looks so ridiculous! They are trying to sing for 12-year-olds at 97 years old, "said the star harshly.
She criticized artists who are trying to "match the time." At the same time, the performers approach everything "in a Soviet way," literally "dying at their post," Polna said. Therefore, on television, they always show the same thing, which greatly outrages the audience, summed up Eva.
Earlier, a former member of the "Guests from the Future" group told fans that she wears 48-50 clothing sizes with a height of 165 cm. She asked journalists not to pay attention to her extra pounds and not make news out of it.
Article Categories:
Show Business