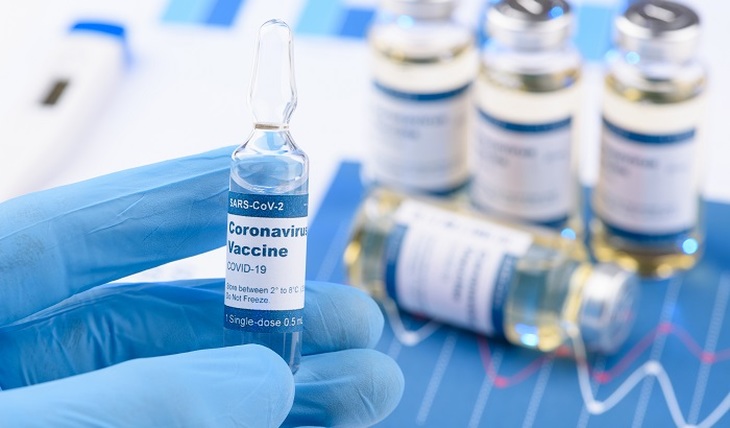 The EU leadership has in vain relied on the power of the pharmaceutical giants. France and Italy faced the refusal of the American company Moderna to supply them with the ordered volume of vaccine.
The Americans said they would ship 20-25 percent fewer doses of vaccine to Europe than they ordered. Another blow to the European Union was dealt by the British-Swedish company "AstraZeneca", She said she would only be able to transfer to Europeans a quarter of the 100 million doses of vaccine that she originally pledged to deliver to the EU in the first three months of this year. This is due to a "disruption" in production at her plant in Belgium.
In Madrid, Paris and Rome, the first injections have been postponed by two to four weeks. France is having to tighten its border closures, and Portugal has reached record levels of the virus. In Europe, only Hungary has decided to approve, despite threats from Brussels, the use of the Russian Sputnik V vaccine.
If Brussels had initially abandoned its anti-Russian policy and cooperated with our research centers, using its production capacity, it would have been possible to save the lives of many thousands of Europeans and weaken the blow to the EU economy.
Nikolay Ivanov
Photo: AdobeStock
Article Categories:
Politics