Recently, Alexey Panin and his daughter have been living in Spain. But life in Europe is expensive, and Panin doesn't know how to play anything else in Russian cinema. And the directors do not really call him to the shooting because of an ambiguous reputation.
The actor is trying to make money by advertising on a blog. So, the other day, he posted an advertising frame, where he sits in a cafe with his heiress, and also periodically Panin comes to Russia to take part in some show in order to earn at least something.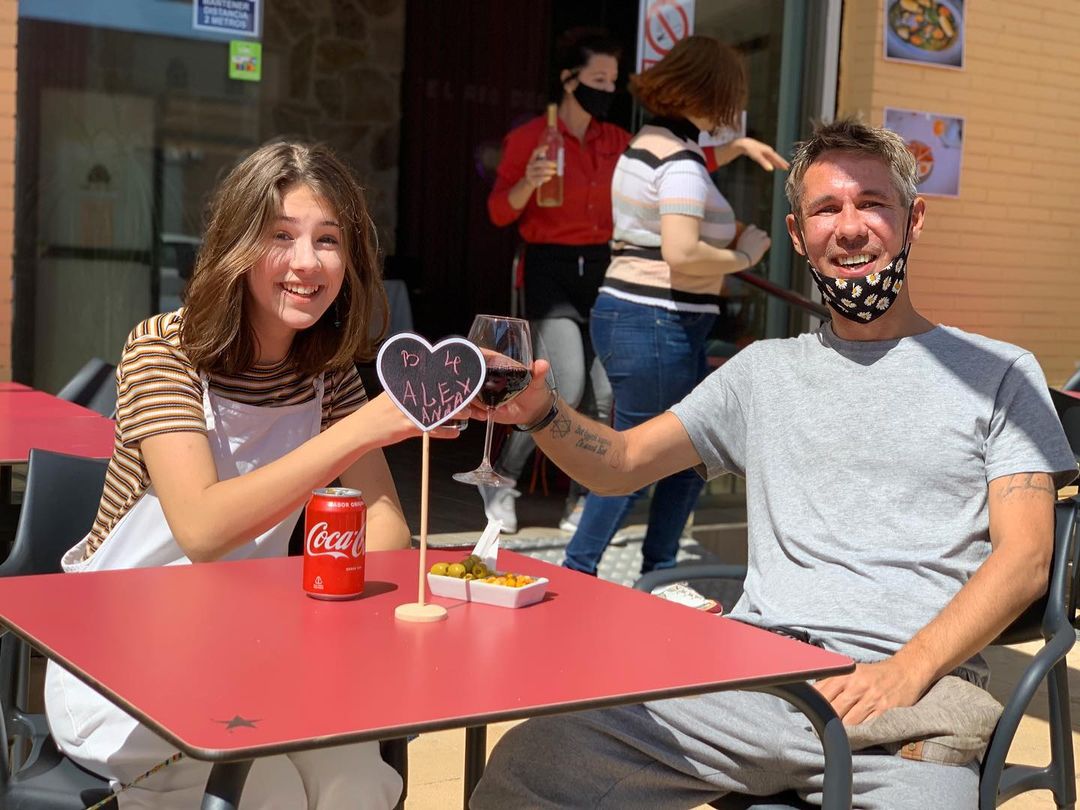 In Spain, Alexey has not yet found a job, they do not take to the cinema, and he is probably not used to doing manual labor. In his blog, he jokingly complained that earlier, in Russia, he ate red caviar with spoons, and now in Spain he steals lemons. At the same time, he shared an archive photo.
Fans appreciated the joke, but rightly noted that there is also a grain of truth in it. "Who needs you there, Alexey?", "Soon you will start stealing bread in this Spain," the users said.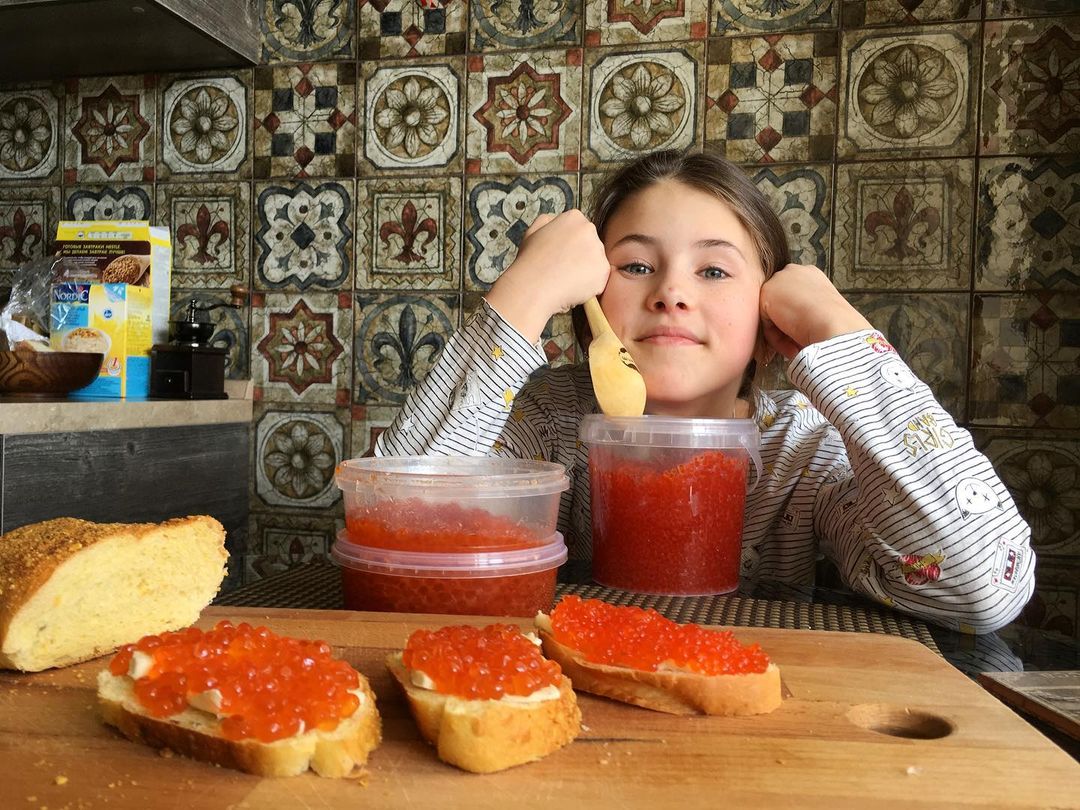 Article Categories:
Show Business