Few people want to lose their usual stability, but at the same time in the soul of every woman there is a natural craving for change.
Yulia Makhova, the creator of the Tender Cashmere brand, told how to overcome the fear of change and where to get energy to move forward.
Is it difficult to change the field of activity?
The first business "found" Yulia himself, since before that she was engaged in construction licensing. At one point, she was on the verge of changing formats in her activities. Therefore, it is quite easy to move into the construction business. But it was quite difficult there, I had to constantly prove my strength and viability.
The next change took place when Julia's personal life changed. "Before that, I was such a self-made woman. And after marriage and the birth of a child, time slowed down, I reformatted myself, looked inside myself and matured for a new project, "recalls entrepreneur Yulia Makhova.
Portfolio career
The construction business was not completely abandoned. The operational part is now held in his hands by the director of the company. And Yulia freed up time for herself, for a new feminine project Tender Cashmere, which corresponds to her inner perception of herself.
Nowadays it is fashionable to say – a portfolio career. This is when a person runs several businesses at the same time, which helps not to burn out and live an interesting life. Yulia's choice was just that. And now she is considering the possibility of opening a new additional project related to film and production.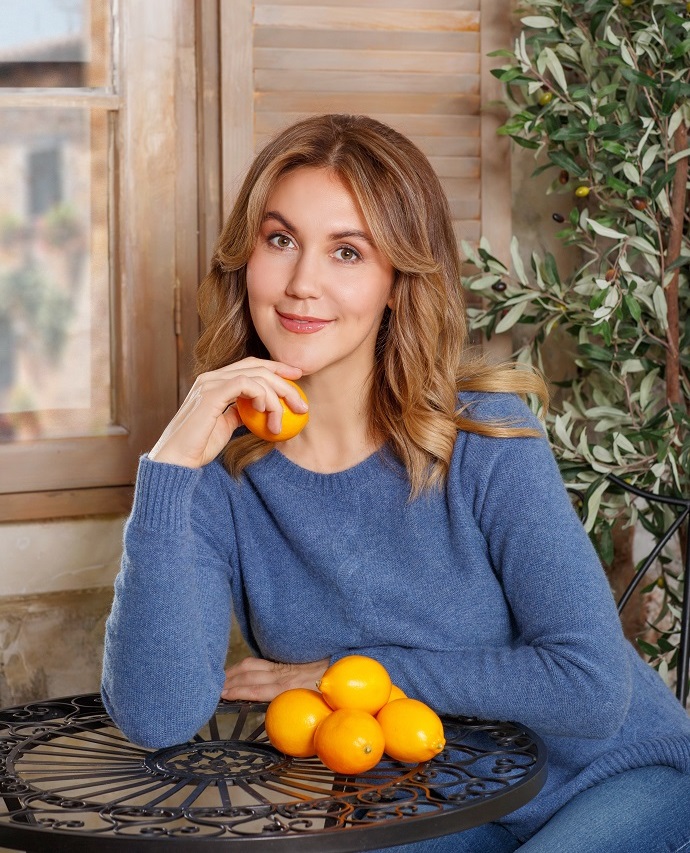 Fears and problems on a new path
The main fear was the loss of money. Julia invested family investments in a new project and was very anxious when purchasing the first batch. Otherwise, she was determined.
"I grew up in an entrepreneurial environment since childhood and starting my own business was natural and attractive. I didn't want to work for my uncle, "said Yulia Makhova, creator of the Tender Cashmere brand.
How can women not be afraid to radically change their lives?
It is necessary to realize that the old life does not inspire, satisfy and fulfill. Get to the "point" and honestly confess. This is the first step. And the second is to start acting and working on yourself. The way to choose the right one for yourself – trainings, lectures by entrepreneurs, coaches, training abroad.
Where to get energy and not burn out?
Several important points will help you to be always energetic and purposeful:
• competent distribution of forces and prioritization – everything here depends on the values ​​of the woman, to which everything else is adjusted;
• planning – you need to have plans for at least six months of life;
• do not set a million tasks at once;
• find time for yourself – make a list of personal "amenities" and use to energize.
"I had a phrase hanging on the pier glass:" Winners are not judged, and no one cares about the losers ". She helped me move forward. Find your "engine" that will give you strength and energy for action, "advises entrepreneur Yulia Makhova.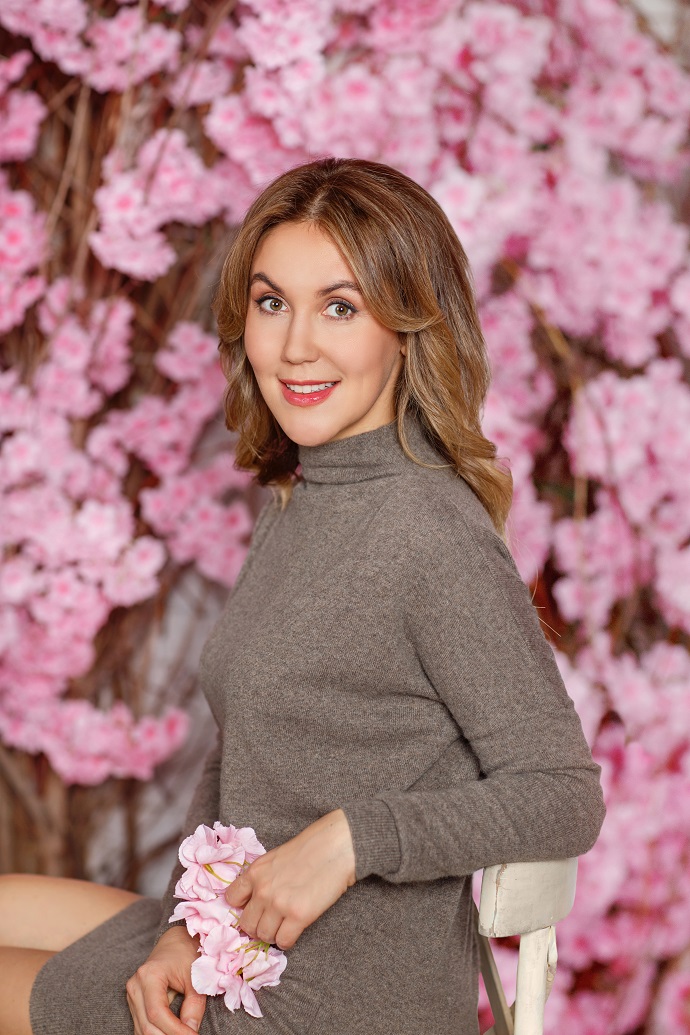 Article Categories:
Show Business