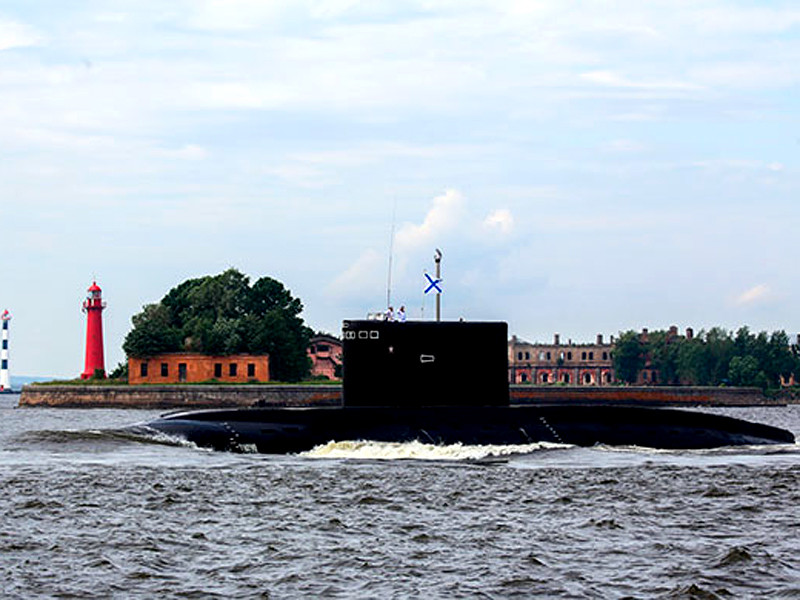 Ministry of Defense of the Russian Federation
The Kronstadt District Court of St. Petersburg has sent Sergei Dobkin, a suspect in the theft of a large consignment of diesel fuel from the Russian Defense Ministry, to a pre-trial detention center, Interfax reports with reference to the united press service of the city's courts. He was charged with a crime under the article "Appropriation or embezzlement" (part 4 of article 160 of the Criminal Code of the Russian Federation).
The defendant in the case and his lawyer asked the court for house arrest. The ICR believes that the suspect may continue to engage in criminal activity or hide outside the Russian Federation. Investigators said that Dobkin owns real estate abroad, draws up a passport and is not employed.
According to the investigation, Dobkin, being an engineer of the ship preparation department of the 668th support ship detachment of the Leningrad naval base, with accomplices stole the entrusted 131 thousand liters of diesel fuel worth over 3 million rubles.
Dobkin was detained on March 26. On the same day, the court postponed consideration of the petition to choose a preventive measure against him, extending his detention by 72 hours.
Article Categories:
Politics