Besogon Mikhalkov talked about patriotism, placing some celebrities in the bloc of traitors to the Motherland. Emmanuil Vitorgan was also there along with his wife Irina Mlodik. According to Nikita Sergeevich, with the start of the special operation, the artist rushed to escape to Latvia, taking his family. Vitorgan remained silent, but nevertheless decided to speak out, saying that the director's words were a blatant lie and he had been in Moscow for a long time.
The actor confirmed that he really went to Europe on vacation, but he left the day before the start of the special operation and had no idea what would happen the next day. After being on vacation, Emmanuel Gedeonovich went back to Russia, but air traffic was already closed. Therefore, the family, allegedly, had to get to the house on the bedstead and even on foot, dragging suitcases and children in their arms.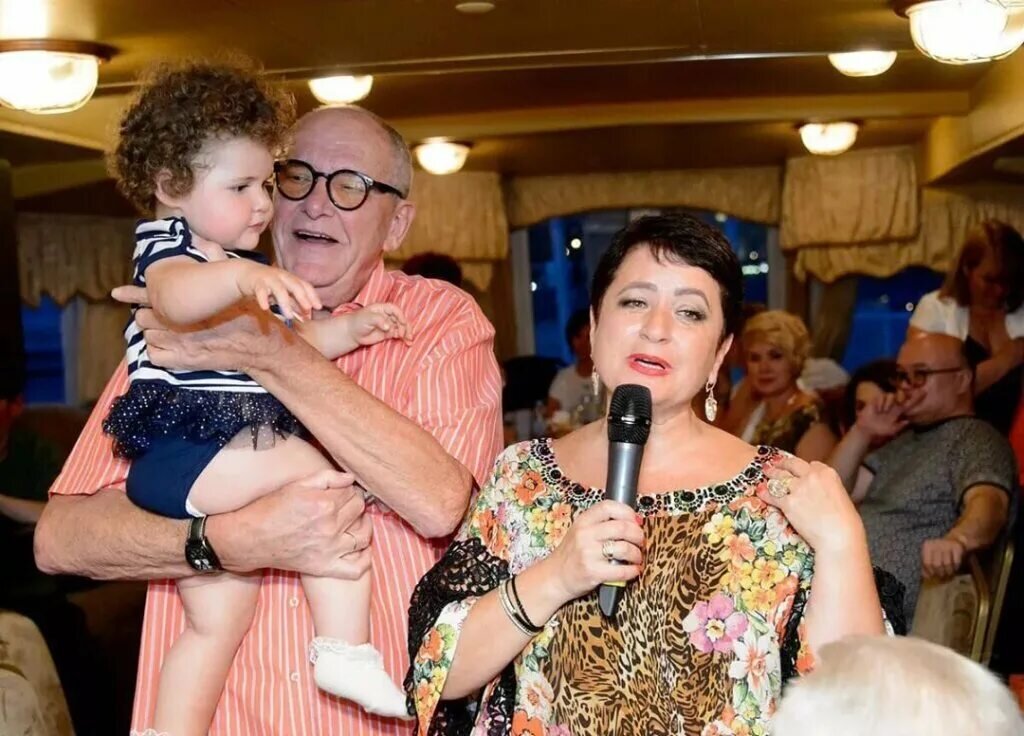 "I did not consider it necessary to respond to rumors, since this is not true. Yes, my family and I really went on vacation, but before the start of the well-known events, tickets were bought for a long time, and we returned to Russia as soon as we had the opportunity to get there. I won't tell you how difficult it was, since the air traffic was closed and we had to return to Russia, crossing the borders by car and on foot, among other things with small children, carrying heavy suitcases in our hands. But after a story was shown on the federal channel in the Besogon program with numerous repetitions, which contained unreliable and false information about me, I realized that I should not be silent, "the artist addressed the public.
He also accused the editors of Mikhalkov's program of incompetence and demanded a refutation of the information discrediting his reputation. Nikita Sergeevich Besogon, that is, Mikhalkov, is silent for now.
But the son of Vitorgan Maxim is already chilling in "quiet and peaceful" Israel, leaving his beloved Nino to the mercy of fate.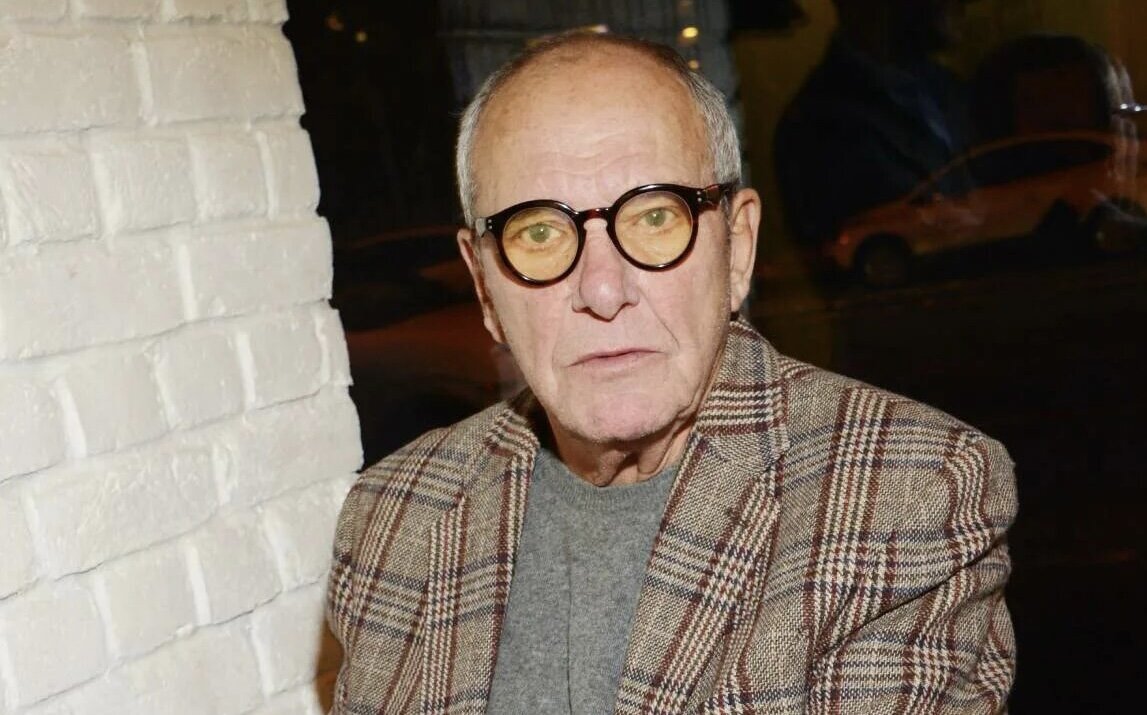 Article Categories:
Show Business