The newly-minted Spaniard and Ukrainian patriot Alexei Panin woke up from a drunken stupor and decided to comment on the scandal two weeks ago. Recall that Margarita Simonyan said live on the federal channel that Maxim Galkin was gay, and married Alla Borisovna for profit. Panin was outraged by these words, he urged not to judge a person by his orientation.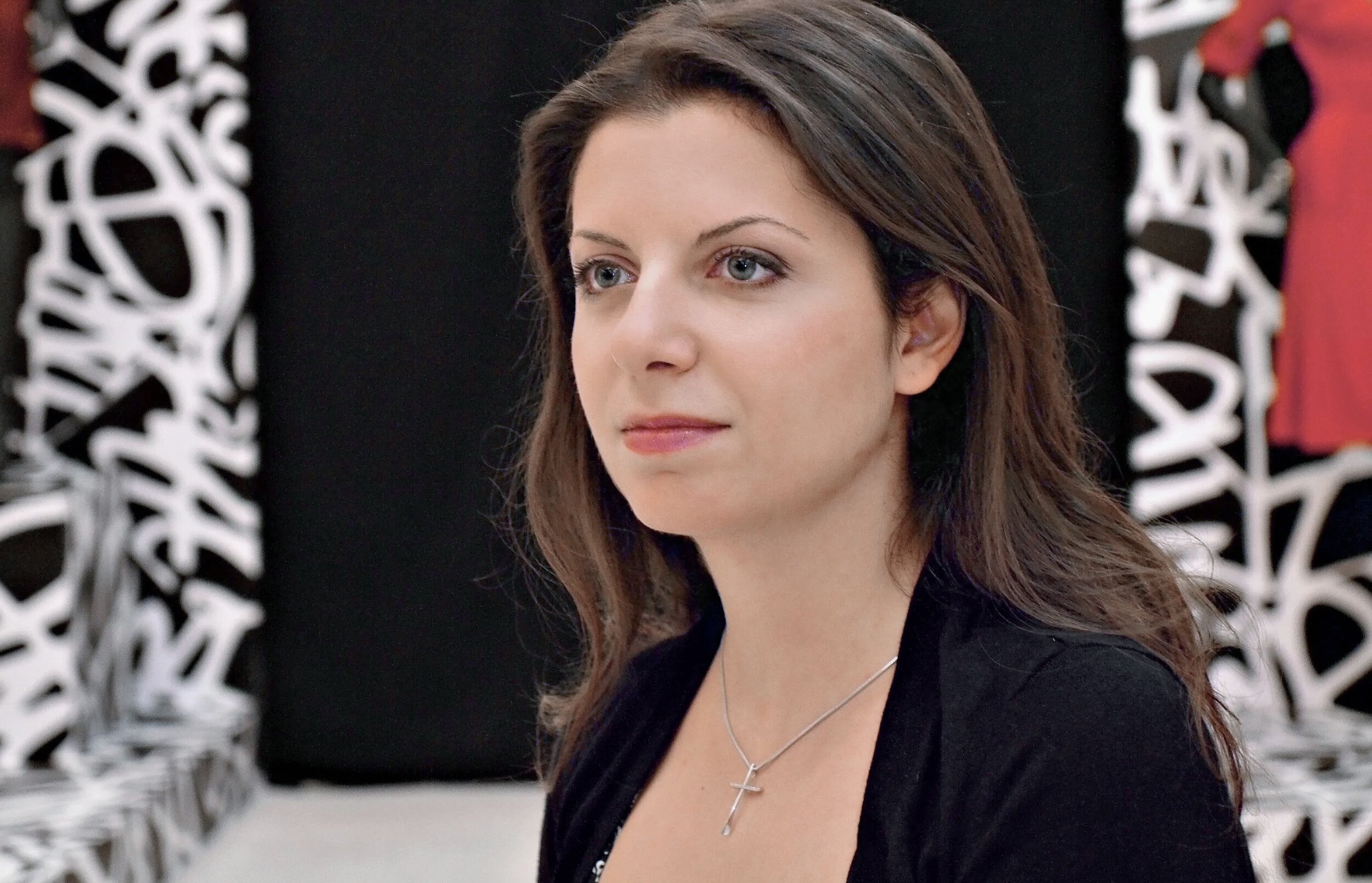 "Maxim lost his job – he was fired from Channel One, where he received a lot of money. I also heard that a criminal case was opened against him. About Margarita Simonyan… I don't understand how in a normal civilized society people can be divided by gender and sexual matters. Elton John is also gay, but we sing his songs, "says Panin.
Perhaps the whole point is that Elton John does not hide his orientation, but Maxim Galkin still pretends to be an exemplary family man and husband. And our society, fortunately, is mostly conservative. Somehow I don't remember that an openly gay person who exposes his preferences on display made a successful career in Russia. Do you remember these?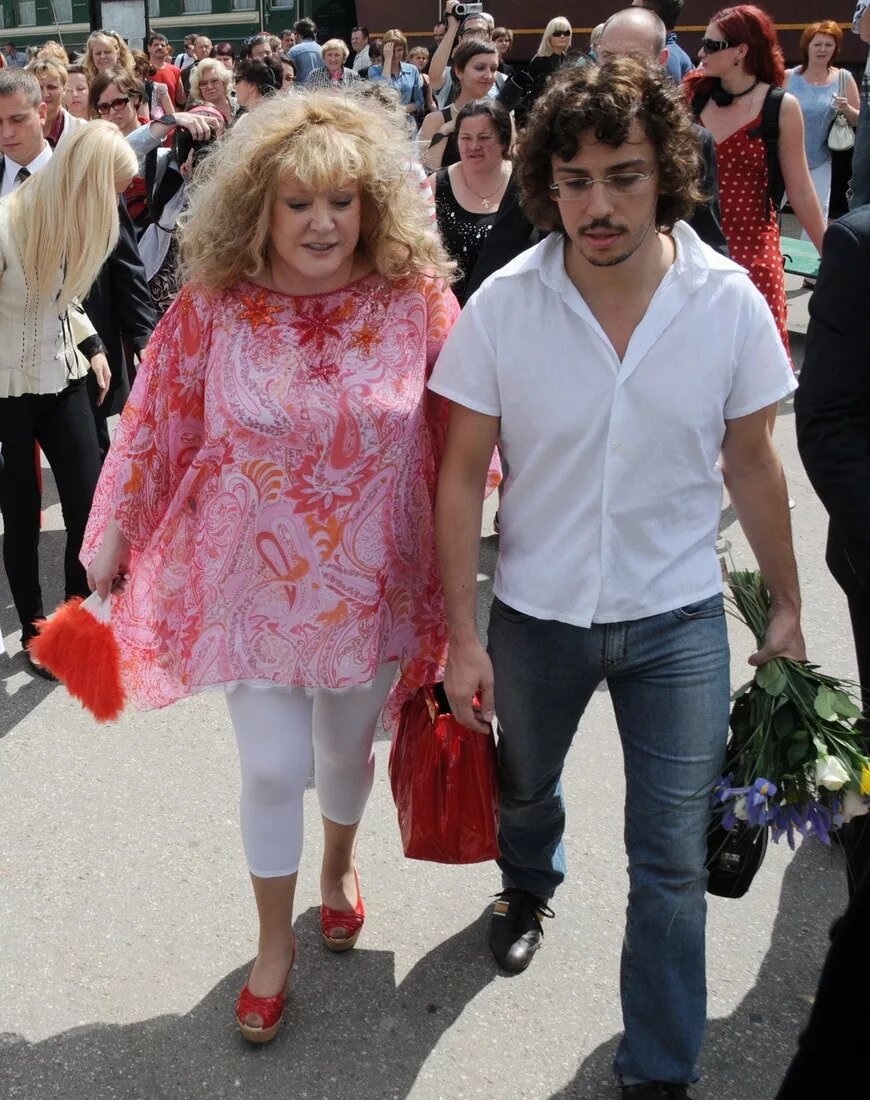 Article Categories:
Show Business