Aljay has a younger brother, who until now tried not to show himself on cameras and quietly promoted his Instagram with photos, like a rich relative.
Danya Uzenyuk even started an affair with the tiktoker Dina Saeva, and now he decided to go further and began to sing. The newly minted rapper has released the first track and has already published a video with a girlfriend as an announcement.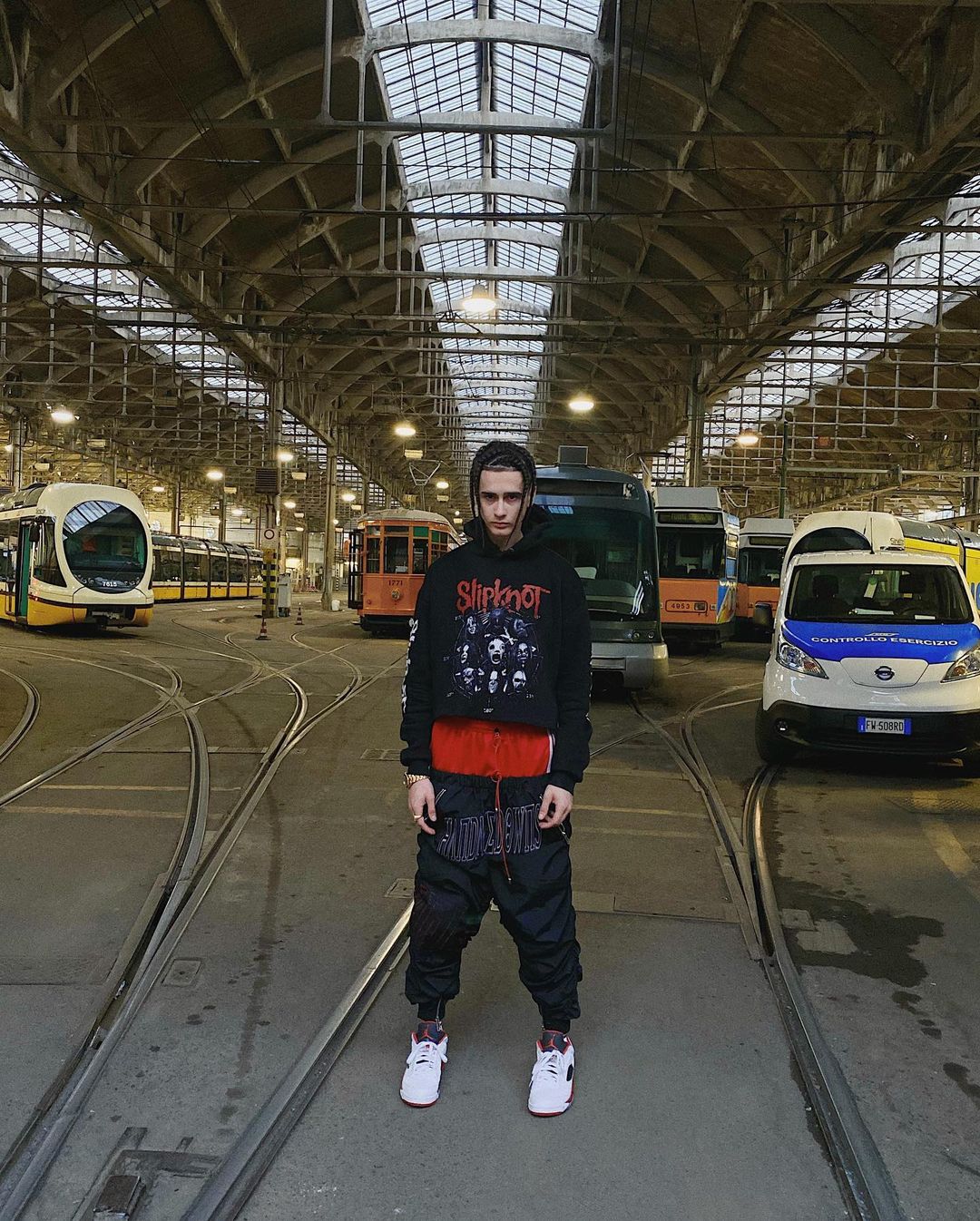 In the song "Senorita" the guy sings about his relationship with the tiktoker. Daniel not only sang about his feelings for Dinah, but also officially confirmed their romance. The girl supported the young man and published a fragment of the new track on her Instagram, shortly signing the post: "I feel you."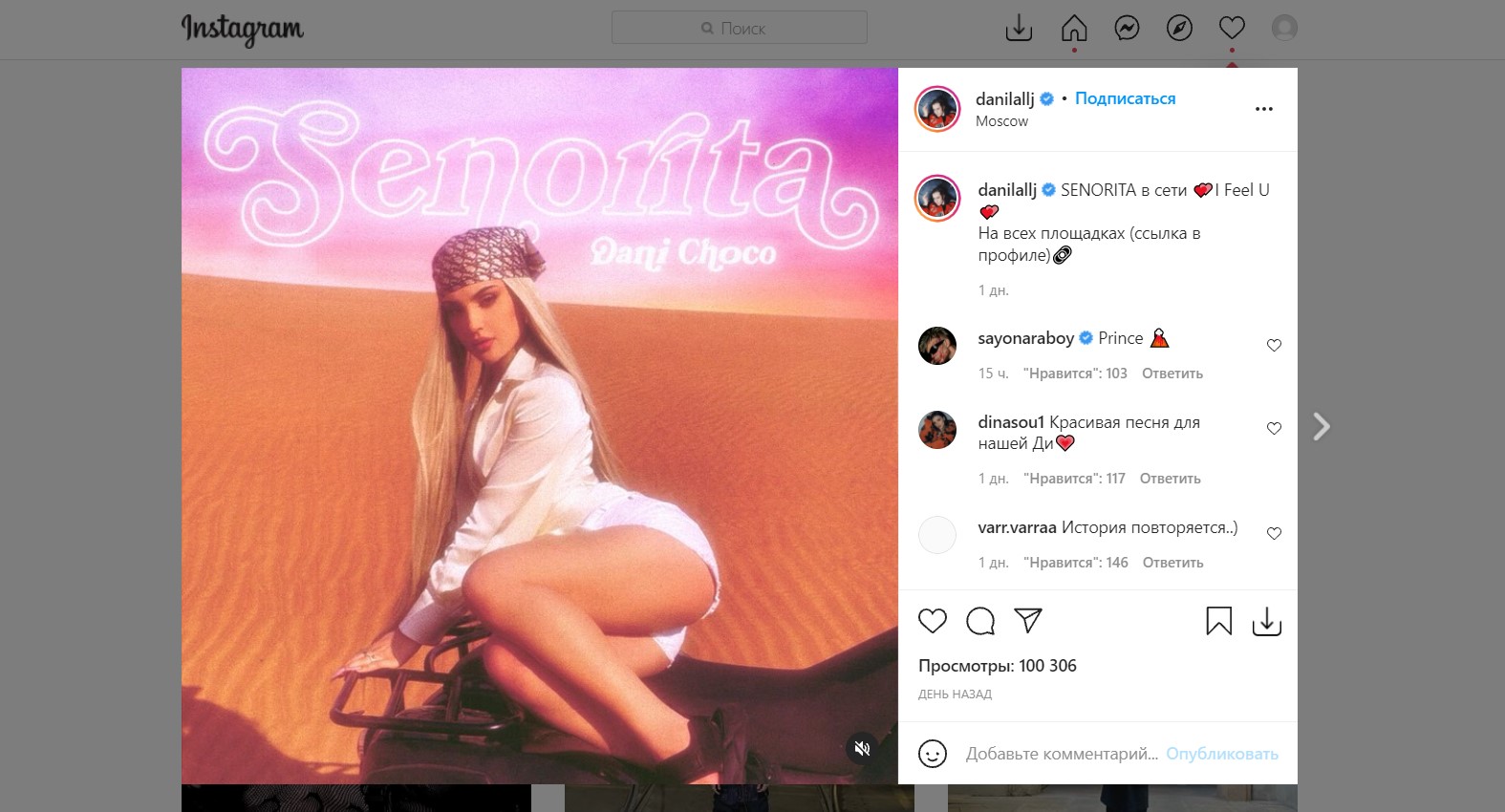 It is possible that all this love between them is for the sake of PR. The tiktoker could agree to help the kid get started for a certain amount. After all, she is already a well-known person with 16 million subscribers.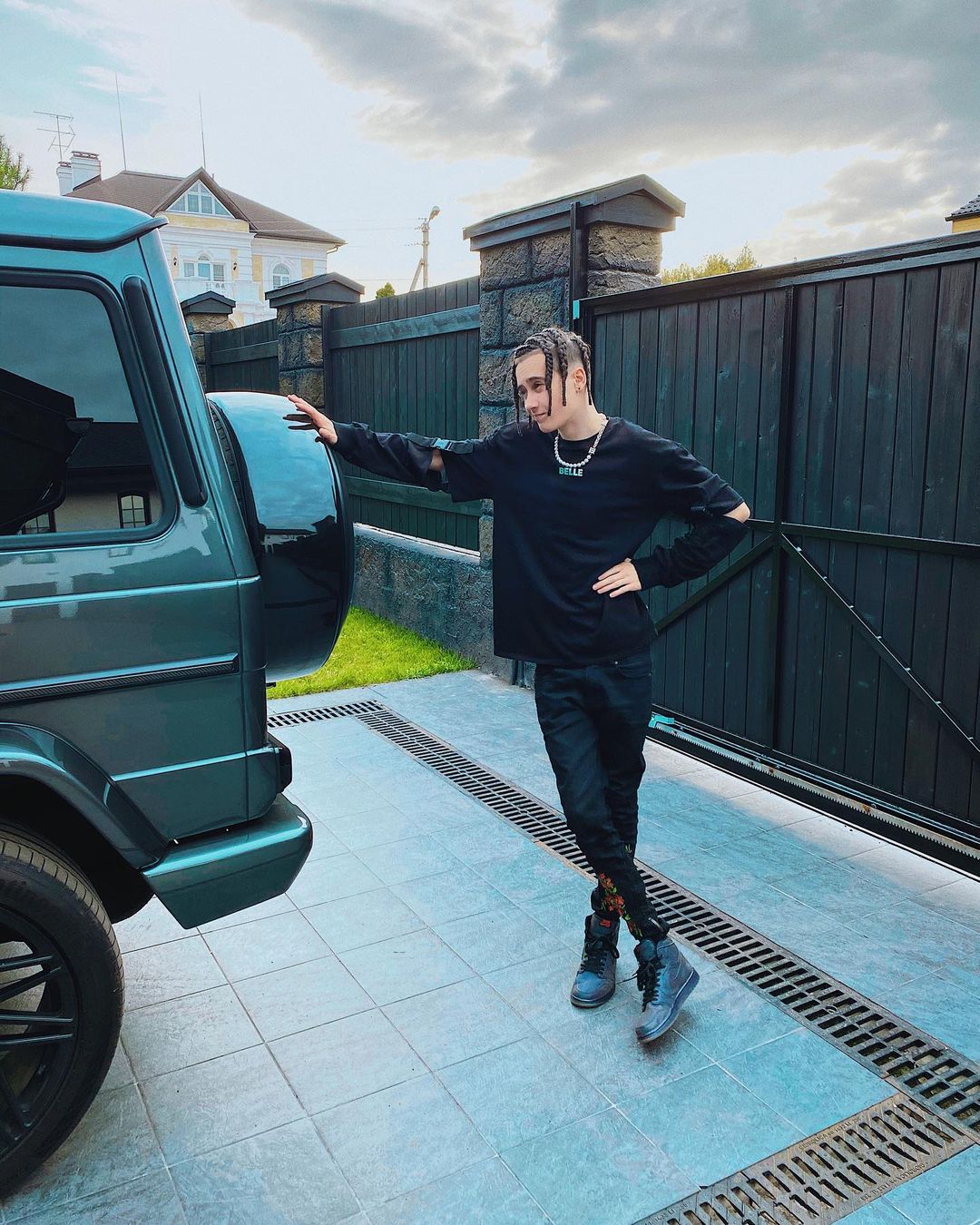 Article Categories:
Show Business