Earlier, Tatyana Navka published an indignant post on the network that her daughter Nadia, whom the athlete gave birth to from Dmitry Peskov, was unfairly condemned in figure skating competitions. She was upset herself and the girl too.
Liza Peskova, the daughter of the presidential press secretary from a previous marriage, decided to stand up for her sister and condemned the jury, expressing her opinion on the ratings.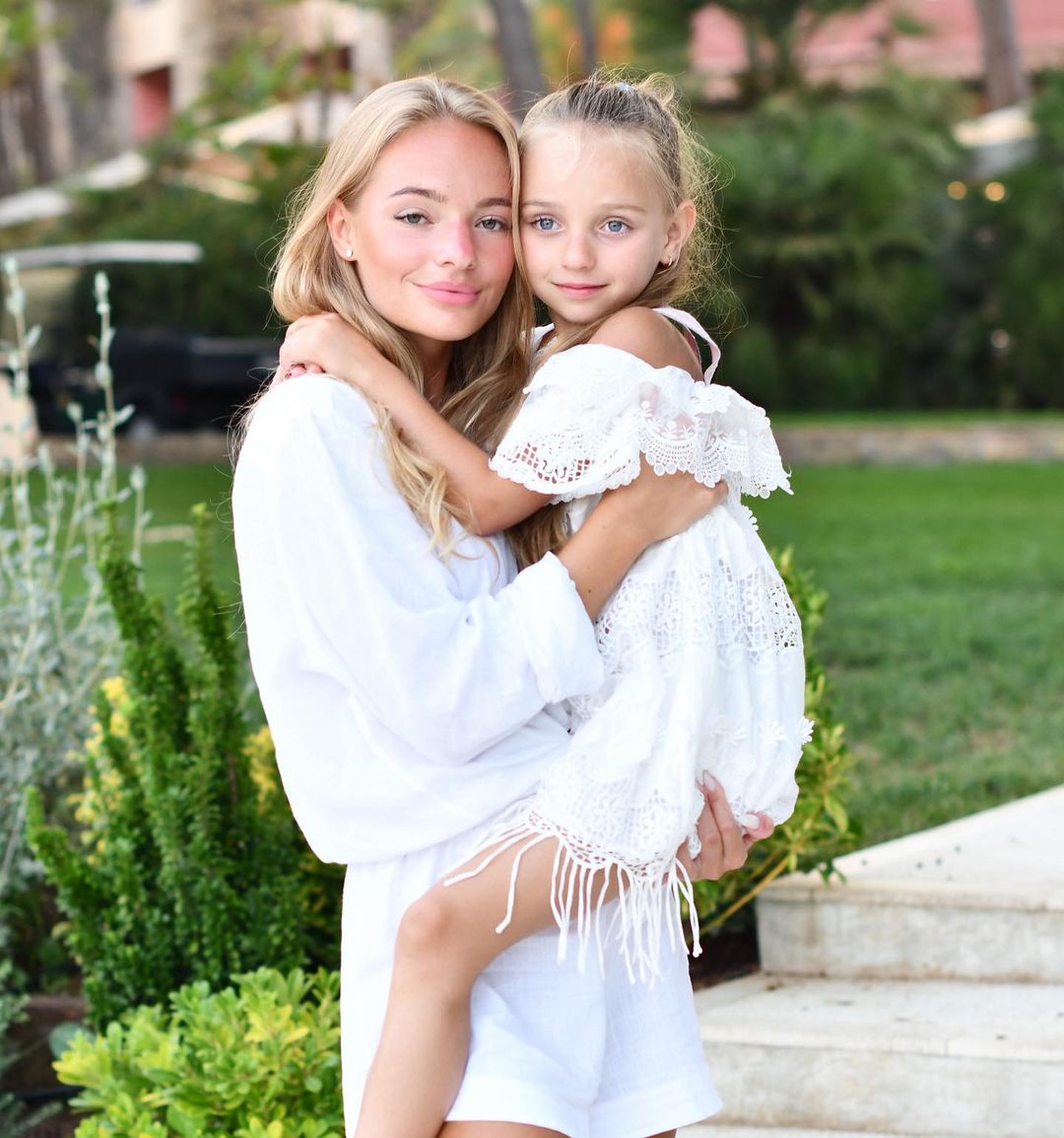 The girl said: "Nadia is taught from the first years to work hard in order to reach heights. When people around you do not understand this, it is very sad. Judging a kid by his parents is terrible and wrong. A child must achieve everything on his own, especially if he is raised that way. "
Lisa remembered that she herself has been proving something to society all her life, and all because her father is a famous person in the country. The judges were biased and not objective about Nadya, but for the baby it will be an opportunity to temper herself for the future and know how to behave with others.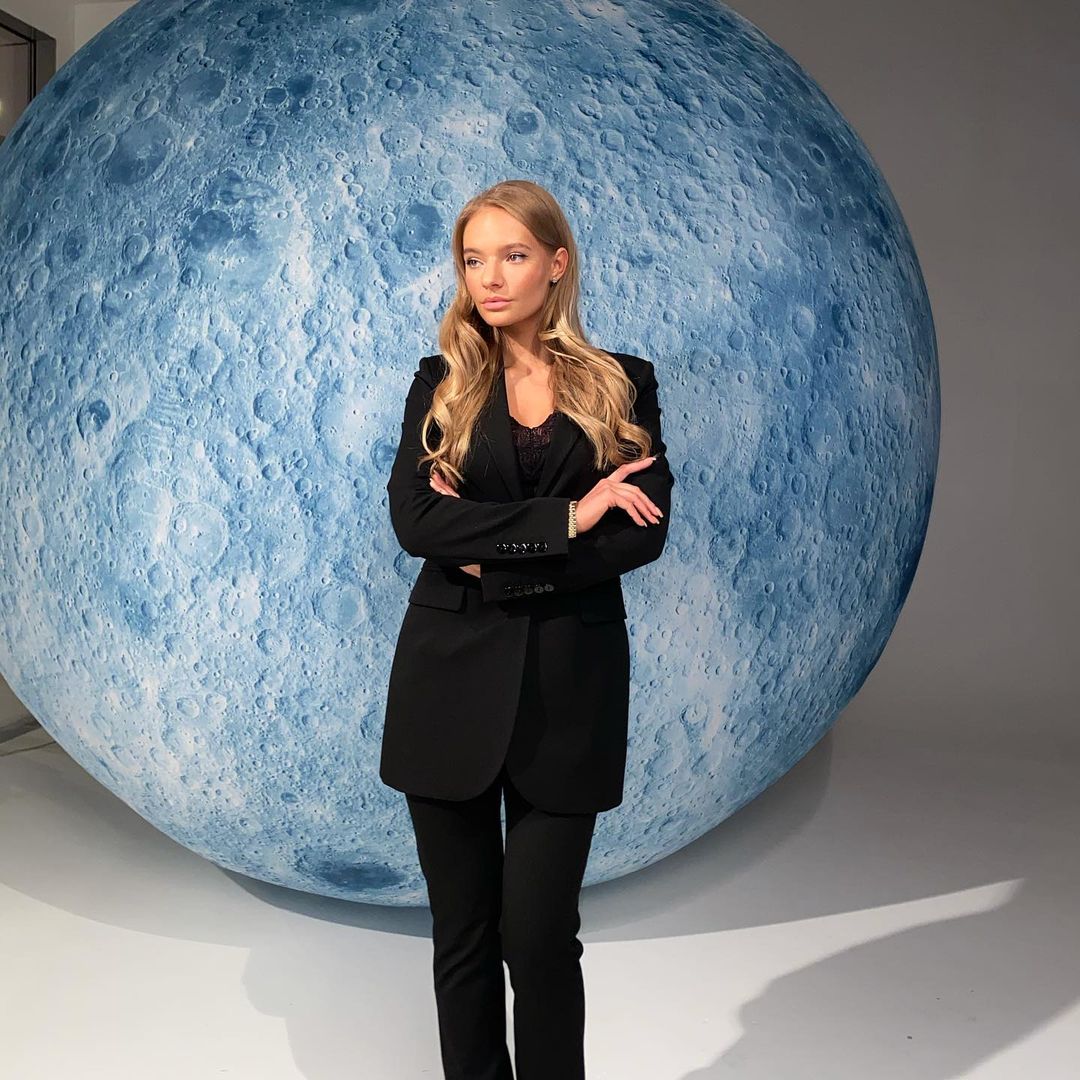 Article Categories:
Show Business