Little George, the eldest son of Kate Middleton and Prince William, learned of his important destiny at the age of seven. Now he is already eight and Elizabeth II believes that the time has come to start preparing for the boy's future.
The queen drew attention to the sharp mind of her grandson and began to spend more time with him, inviting the heir to drink tea with her. Now she regularly passes on her experience and knowledge to him, which will be useful to George in adulthood.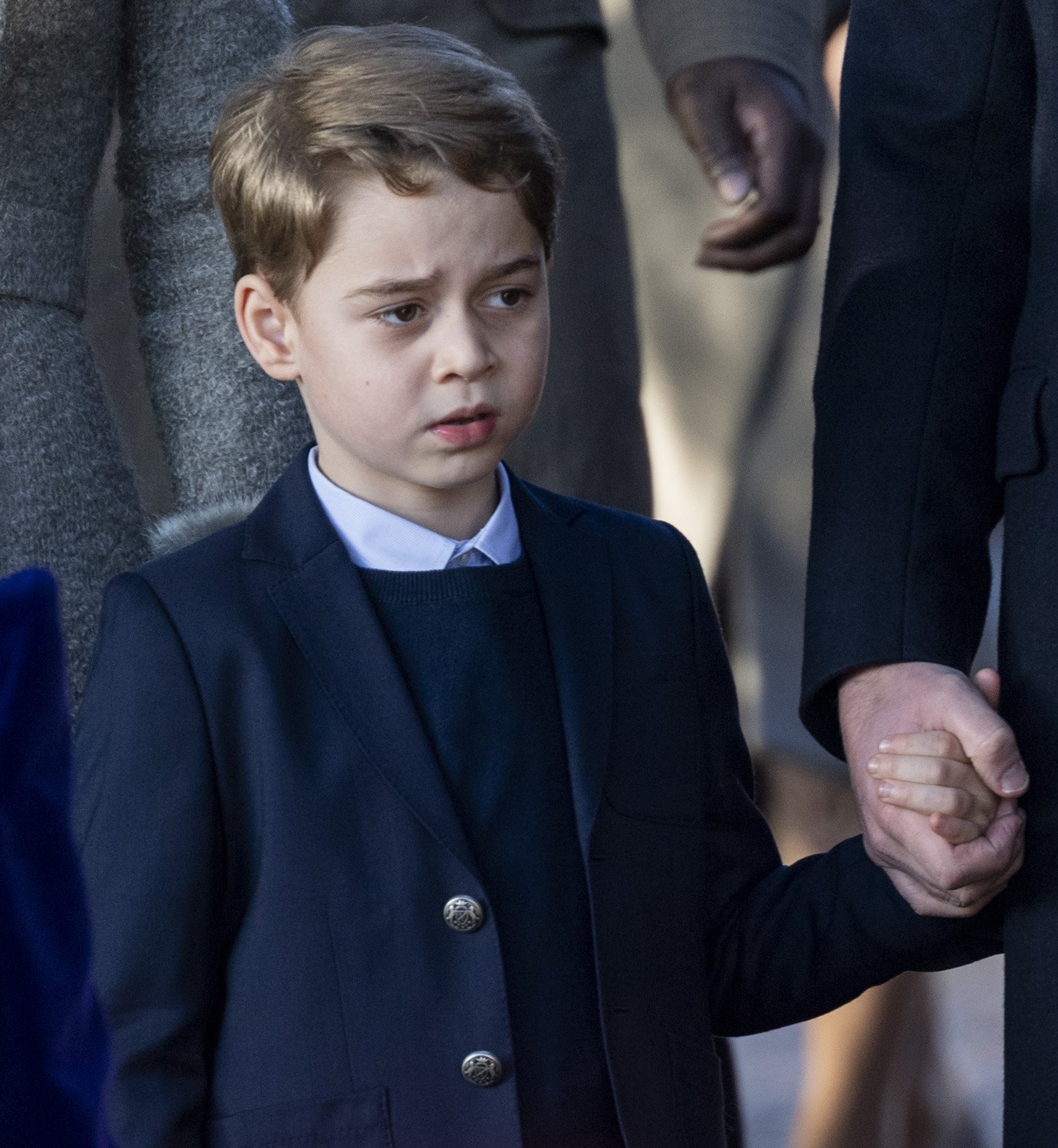 Kate Middleton's son always listens to his grandmother attentively and does not show that he is bored, because his parents instilled in him respect from his elders from birth.
Elizabeth II began training her grandson for the role of the future king earlier than with Prince William. She is in a hurry, since she is already 95 years old and has little time left. The monarch considers the mentoring of the younger generation to be an important matter of her life.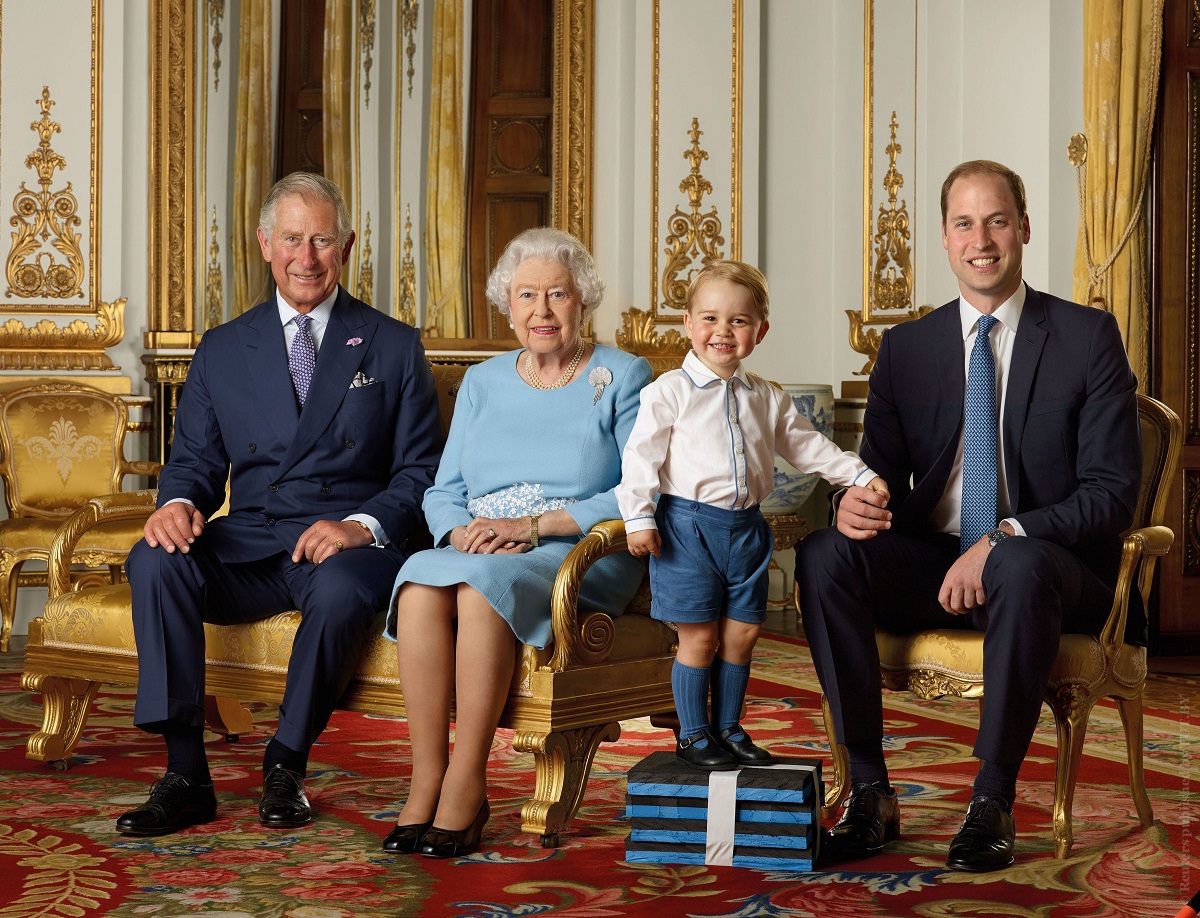 Article Categories:
Show Business