In the fall of 2011, a great grief happened in the family of Elena Zakharova. Then the actress was married to Sergei Mamotov. The couple had a daughter, who was named Maria.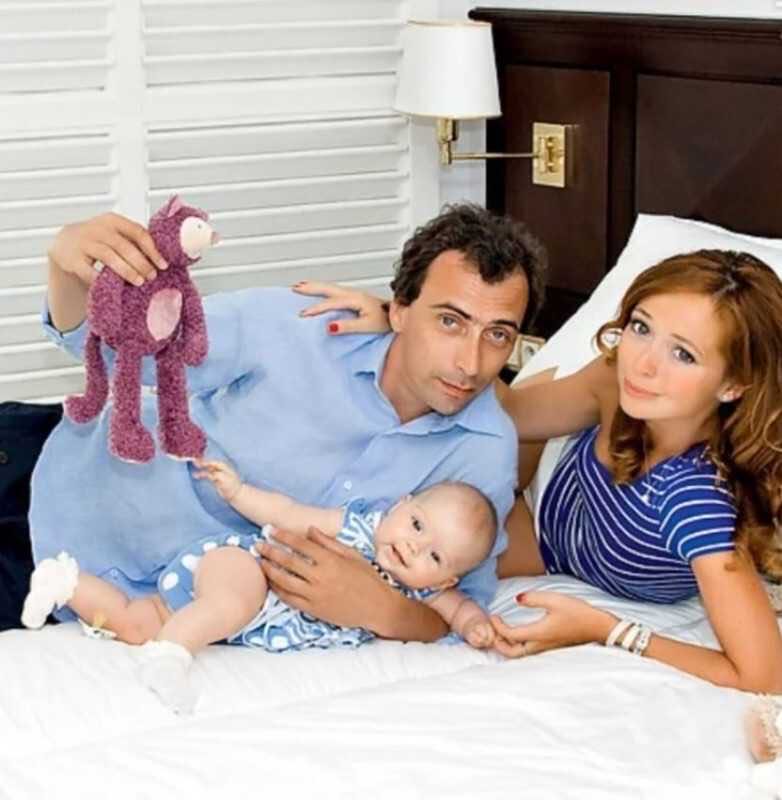 However, at the age of 8 months, the girl contracted a viral infection and died. For Zakharova, this was a big blow. The actress was completely depressed and divorced her husband. According to Elena, only faith helped her to recover.
The other day she honored Maria's memory by posting a picture of her on Instagram.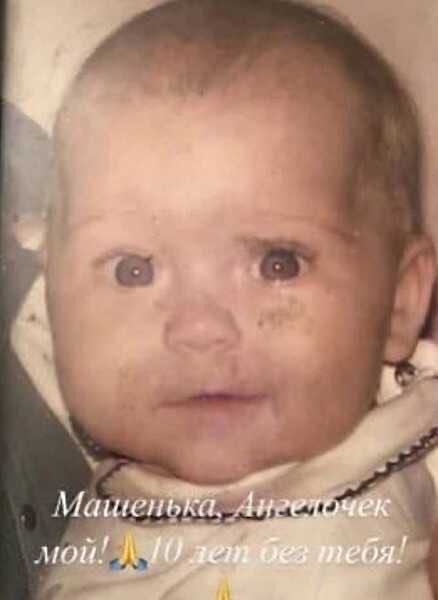 "Mashenka, my angel. 10 years without you, "the woman signed the publication.
It is known that in 2017 Zakharova became a mother again, having given birth to a daughter. But, after the tragedy experienced, the actress hides her personal life. She does not show the child to the public, nothing is known about who Elena gave birth to.
After the birth of her daughter, the actress surprised fans with a slender figure in a swimsuit.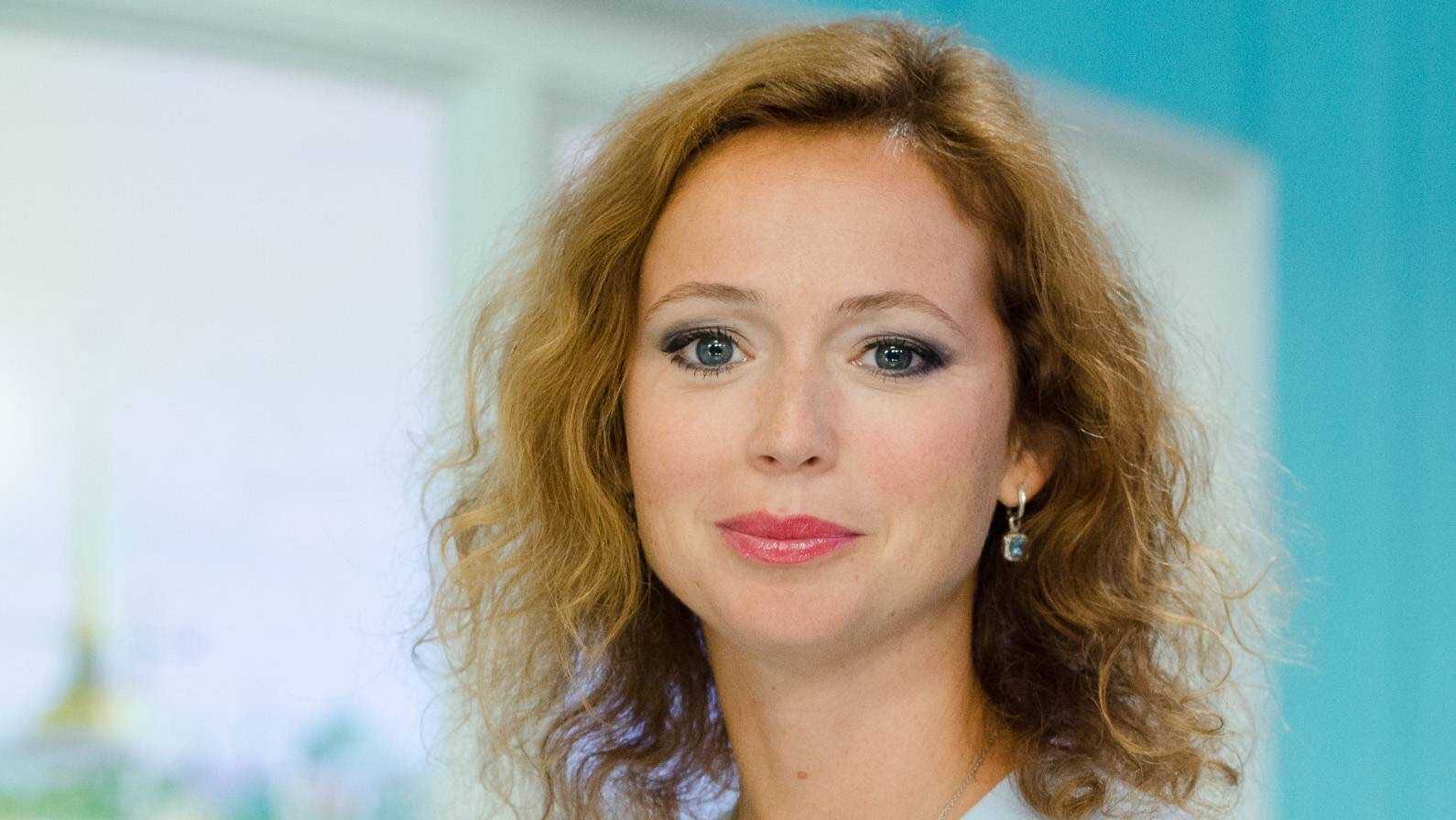 Article Categories:
Show Business