Actress Elena Yakovleva has worn the same hairstyle and hair color for many years. Therefore, the new images greatly surprised her fans. Many did not even recognize the celebrity and confused her with the leading Lera Kudryavtseva.
Now the artist is even lighter blonde and at the same time changed her haircut. She posted the photo on Instagram to the public. The new image suits her very much, the subscribers admitted that it was unusual for them to see Elena like that.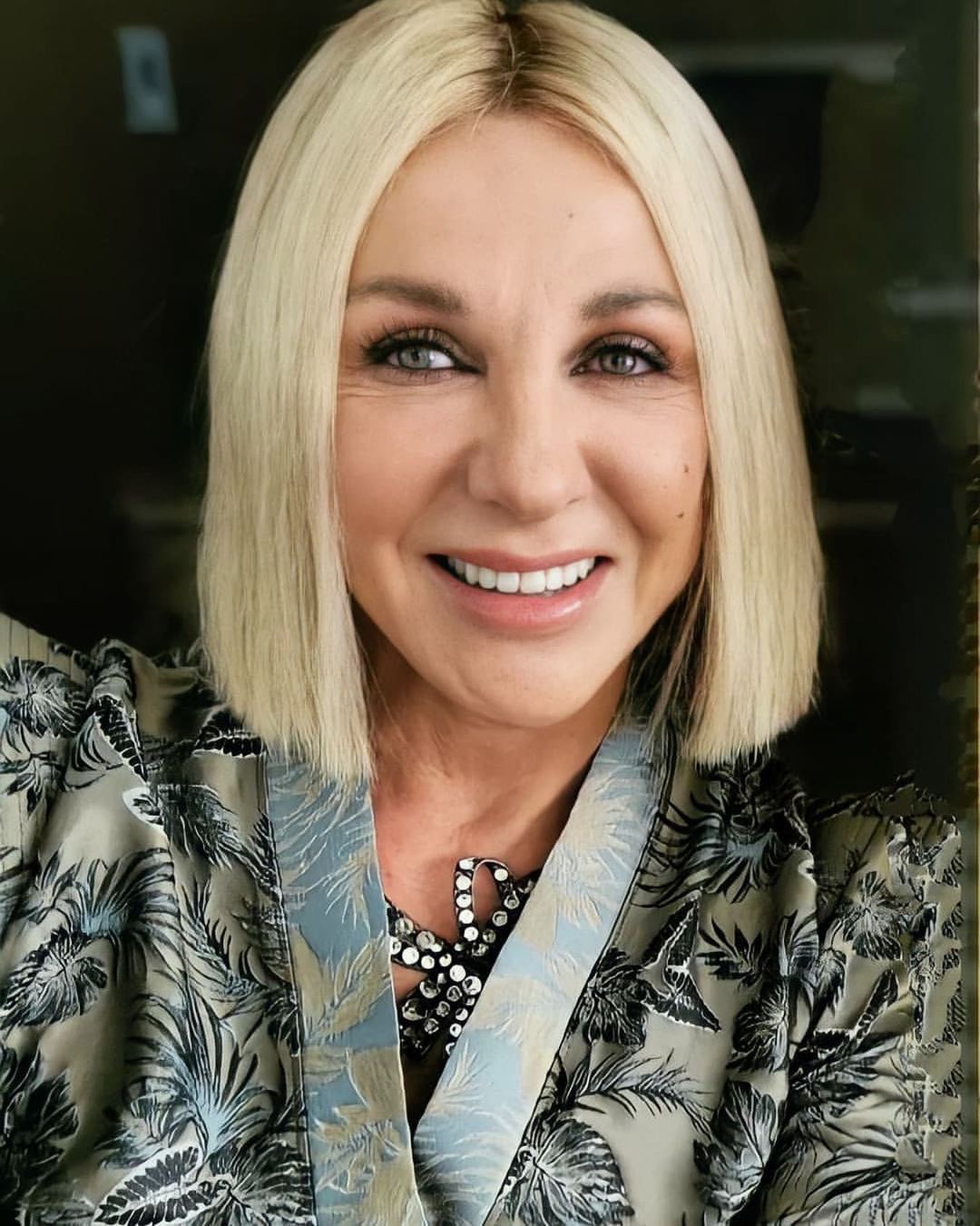 Followers began to praise the appearance of Yakovleva and added that in her 60 years she looks amazing. And this is even despite the fact that Elena herself does not hide the fact that she periodically turns to plastic surgeons.
But, of course, there were also dissatisfied who do not like the changes in appearance and the fact that the actress is getting younger with the help of doctors.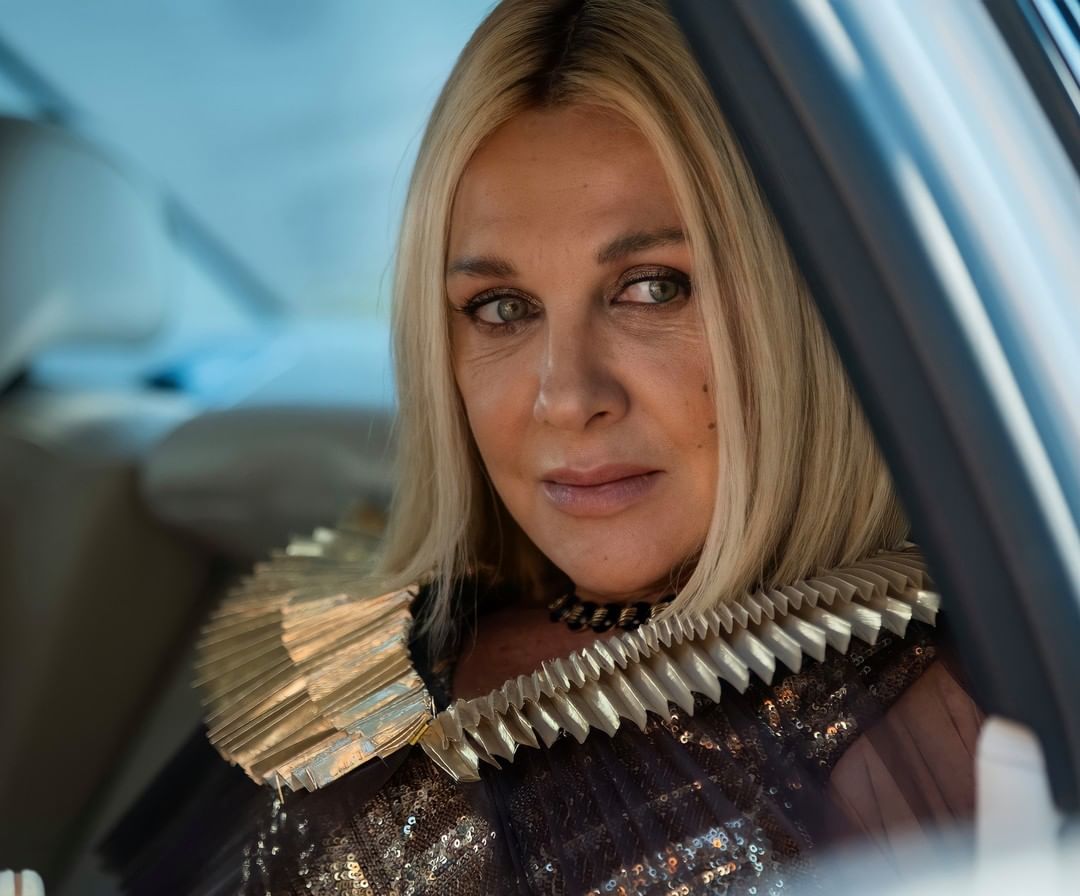 Article Categories:
Show Business