After many years of cooperation, Elena Temnikova left Maxim Fadeev for free swimming and gradually tells what it was like for her to cooperate with the producer. There is little good in her revelations, more negativity and frank confessions about how the leadership tried to manipulate the girl.
The singer shared information in an interview on the Sveta Around the World YouTube channel and talked about how Fadeev forced her to lie. When she became the wife of a member of the "Star Factory" Alexei Semenov, her husband in love wrote a whole book about Elena.
And the producer did not like all this very much.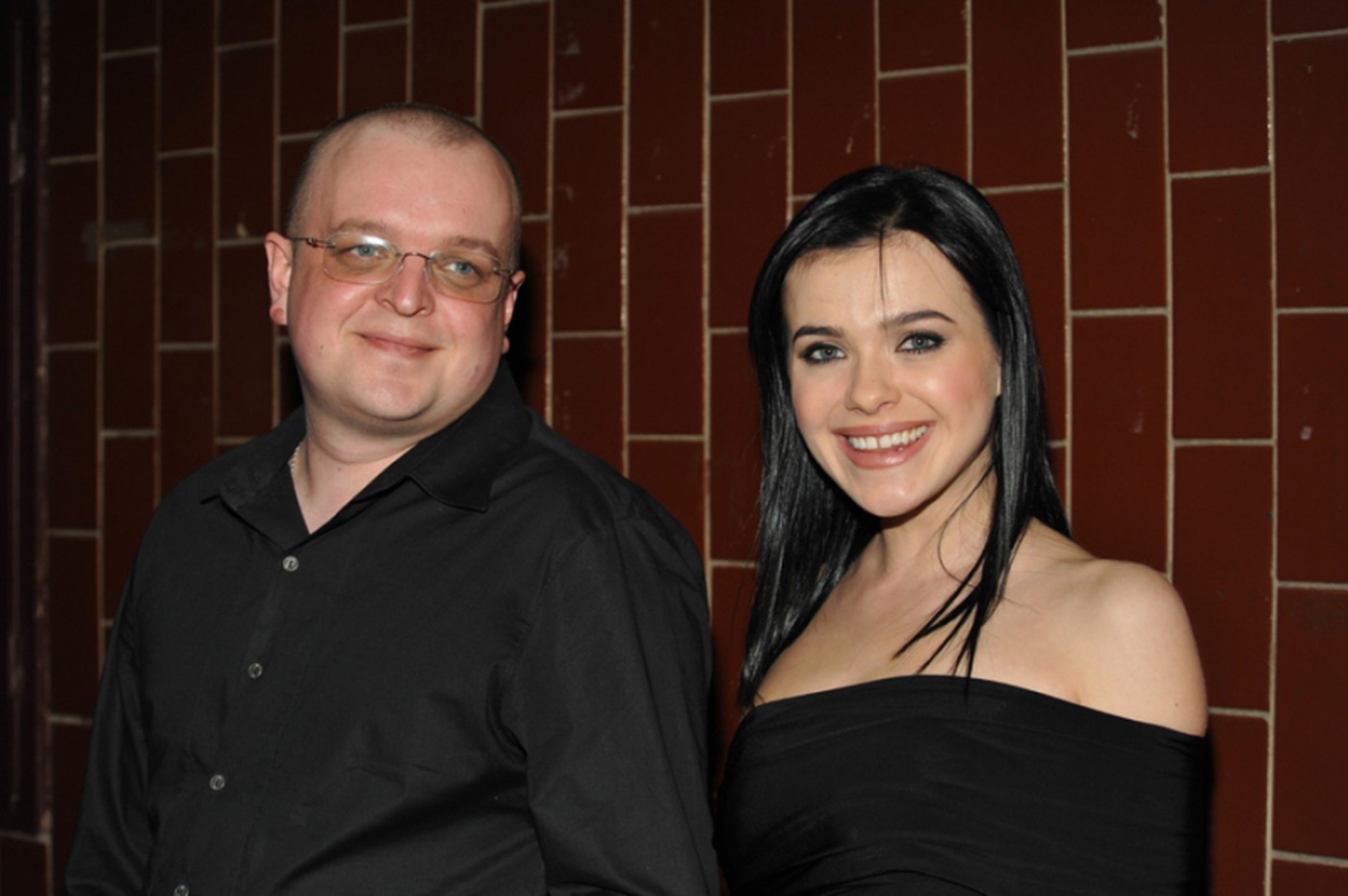 He demanded that Temnikova hide in every possible way that she was married, which caused her a lot of discomfort. When the couple went out to people and Semenov introduced the girl to everyone as his wife, she felt extremely uncomfortable and had to refute everything and say that she saw Alexei for the first time.
In addition to this, for the sake of PR, Lena was imposed on invented novels, which she actually never had.
Meanwhile, Fadeev is again looking for young girls for a mysterious new project and promises to make them stars.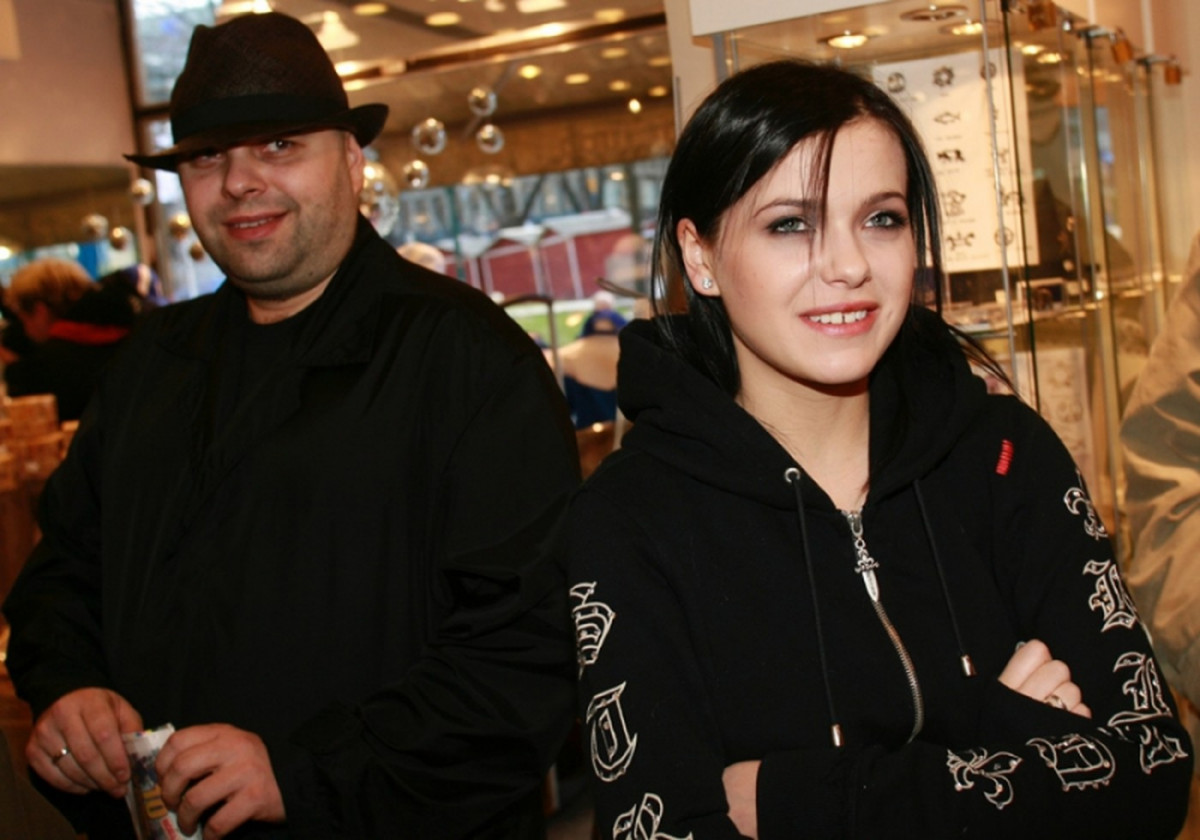 Article Categories:
Show Business