Earlier, the daughter of Elena Proklova let slip in an interview that her mother has a husband. The public knows that the actress divorced her third husband Andrei Trishin in 2015. Everyone immediately thought that the woman had already managed to get married again.
But everything turned out to be much simpler – after the breakup, the former spouses did not leave, but remained to live together. Trishin himself told about this in the studio "Let them talk".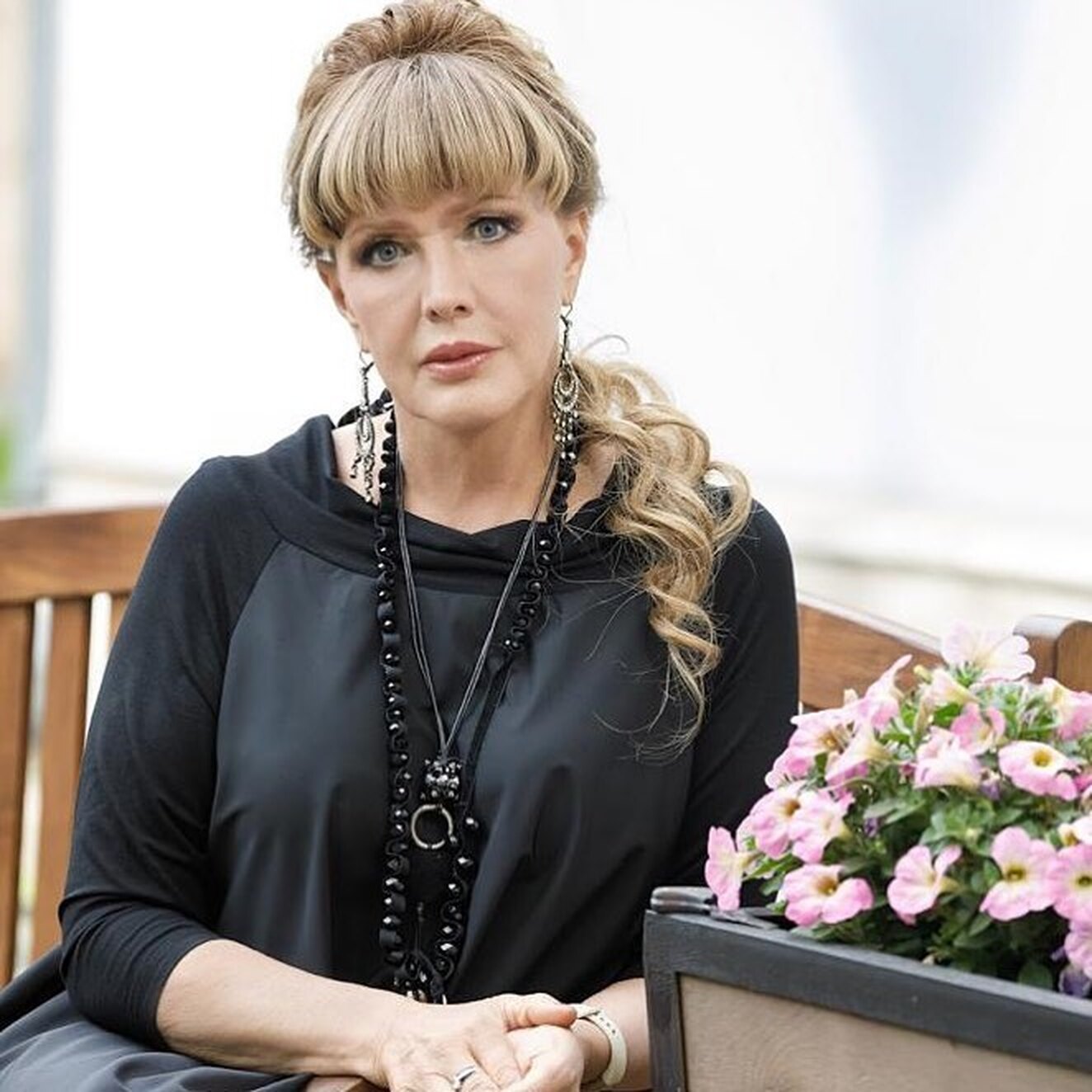 It is interesting that earlier the businessman denied in every possible way when he was asked questions about his relationship with Elena. And now he came to the program and told how the actress had a stroke and why she did not go to the hospital right away.
Proklova became ill on January 1, two days later she returned home in a terrible state. The clinic that the artist usually goes to was closed for the New Year holidays and had to wait until January 10th.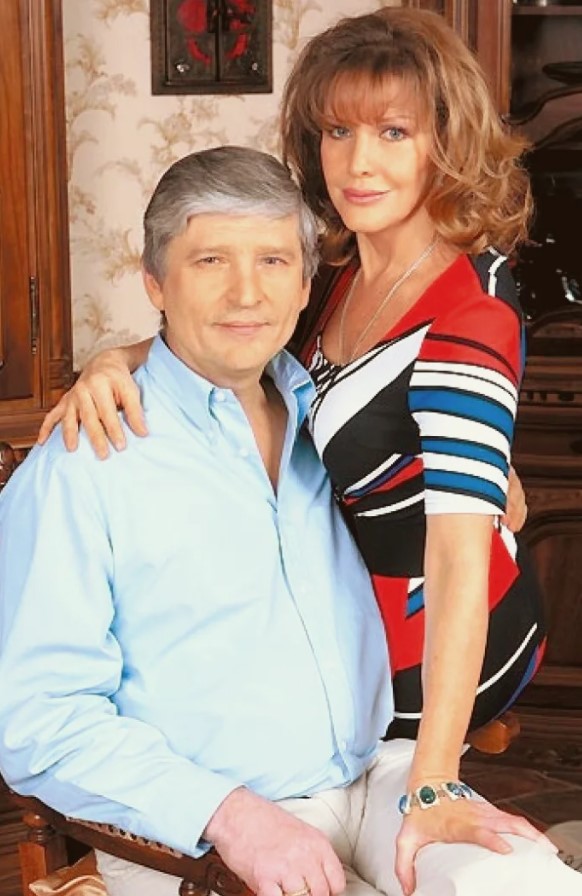 As a result, the examination showed that the woman survived a stroke. From Trishin's conversation, it was noticeable that he was worried about his ex-wife, which means that they are still together again. Apparently, they cohabit, that is, they are again husband and wife.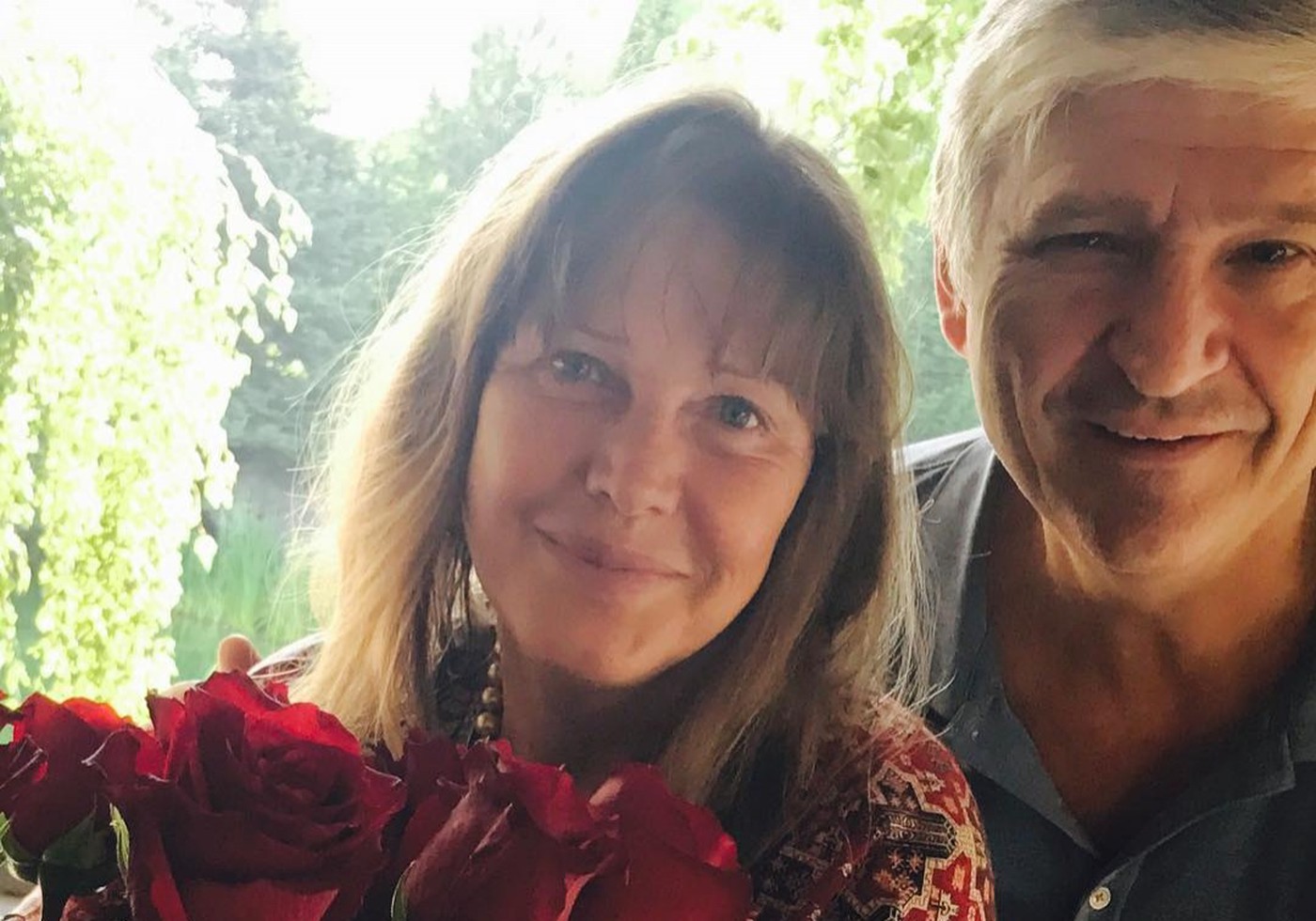 Article Categories:
Show Business