Recently, the actress stunned fans and colleagues with revelations in the "Secret to a Million" program. According to her, at the age of 15, she became a victim of the harassment of a certain married famous actor, with whom she kept in touch for more than one year.
Proklova's confessions caused a storm of discussion and indignation, many decided that Oleg Tabakov had become the "tormentor", since the actress had previously admitted that she had a love affair with him at about the same age.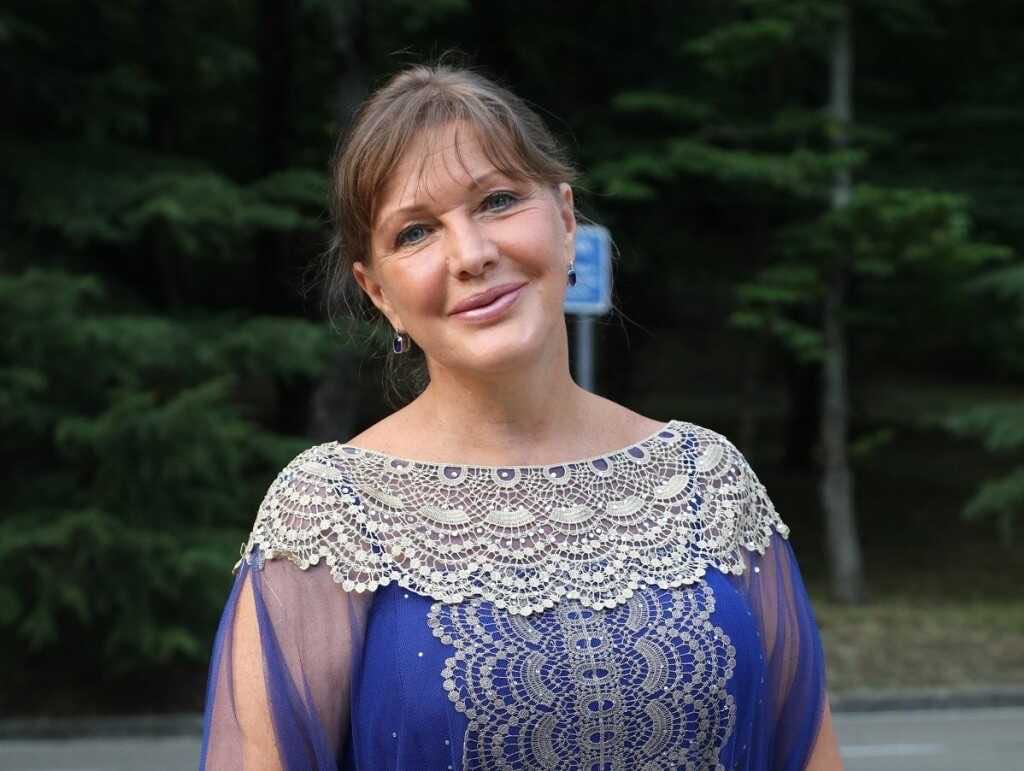 In a recent interview, Proklova said that she would never mention the name of this actor, but all because he is a wonderful person and has done a lot of good in life.
"It doesn't matter now. What for? I don't see any point in this. This person has done so many good things in life … I will never give his name, "said Proklova, noting that she had forgiven the offender for a long time and did not harbor any evil towards him.
After the scandalous revelations, Elena's life changed, they began to talk more about her, in addition, now she is a frequenter of various shows, where, on a par with Diana Borisova and others, she acts as an "expert" and receives royalties, of course.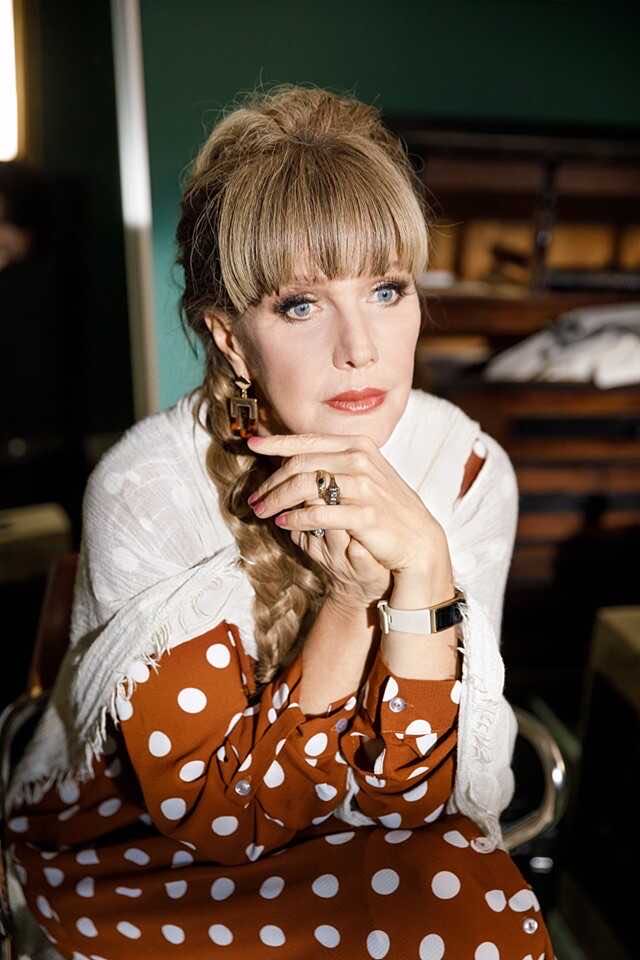 Article Categories:
Show Business