Over the past 4 years, 42-year-old Elena Podkaminskaya gave birth to two children, she also has an eldest daughter, who is now 10 years old. The actress admitted that she was so exhausted by worries about the heirs and work that she had practically no strength left. For four years, the artist never got enough sleep, and the children accompany her on all the shootings.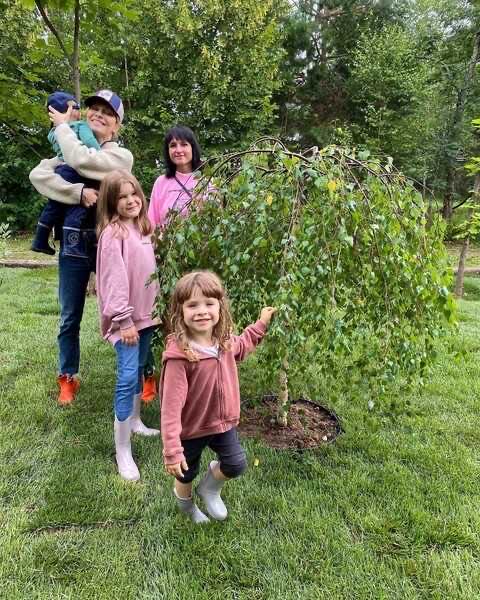 "I haven't slept for the last four years, but I crawled to your studio. I really wanted children, and I am an impulsive person. Therefore, first she gave birth once, then the second. And now I'm thinking how to survive. At the same time, the shooting was going on. I've had groundhog day all these years. I am always on the playground with babies, "Podkaminskaya complained to Ivan Urgant.
She also admitted that she is grateful to her eldest daughter, who is charged with the responsibility of caring for her younger brothers, while Elena is filming TV shows and playing in the theater.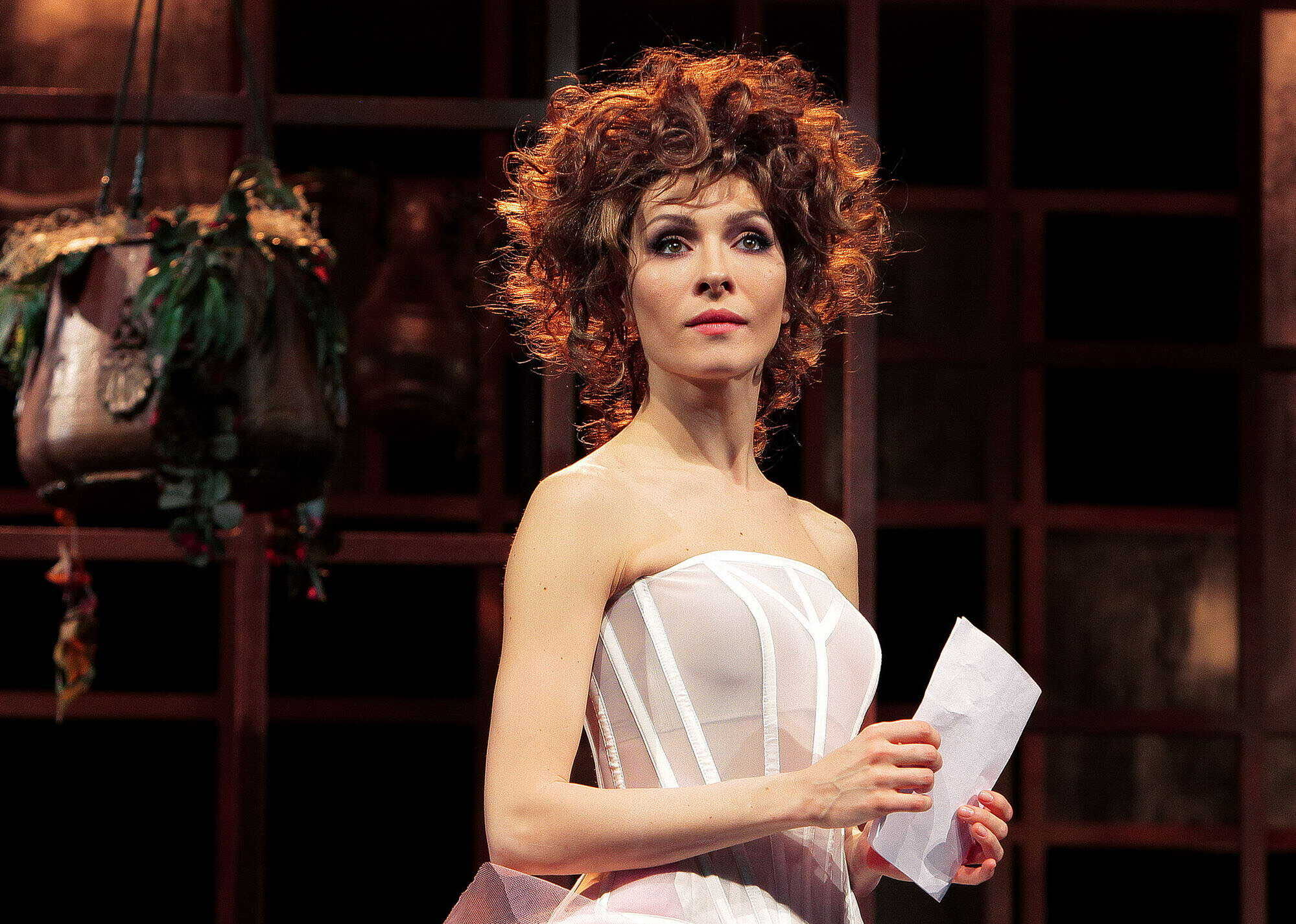 Article Categories:
Show Business