Perhaps the outfit of the wife of the billionaire Elena Perminova made Yana Rudkovskaya bite her elbows with envy. After all, the producer has long been considered an ardent fan of this brand. Now in Paris there is a Dior show, a guest of which was the failed fashion model Elena Perminova.
Traditionally, spectators try to come to the event in the clothes of the corresponding company. Well, the 35-year-old mother of many children did not bother with a dress and stupidly came in shorts, sneakers with a heel and a cape, apparently, so as not to look naked at all and cover up in case of anything. Well, maybe, in order not to freeze where it is not necessary.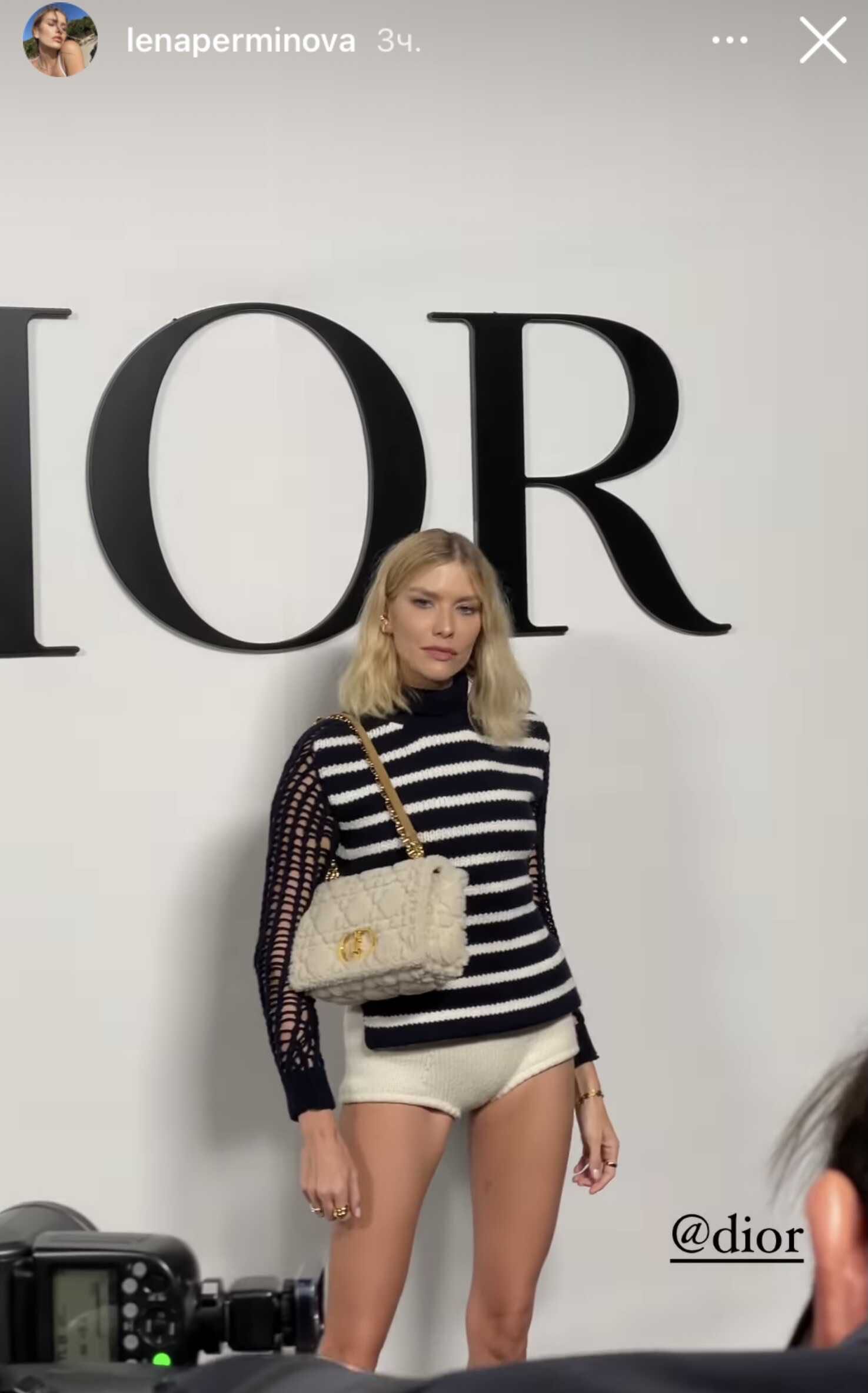 In any case, those present at the show liked the image of Elena. Brushed briefs accentuate her slender long legs.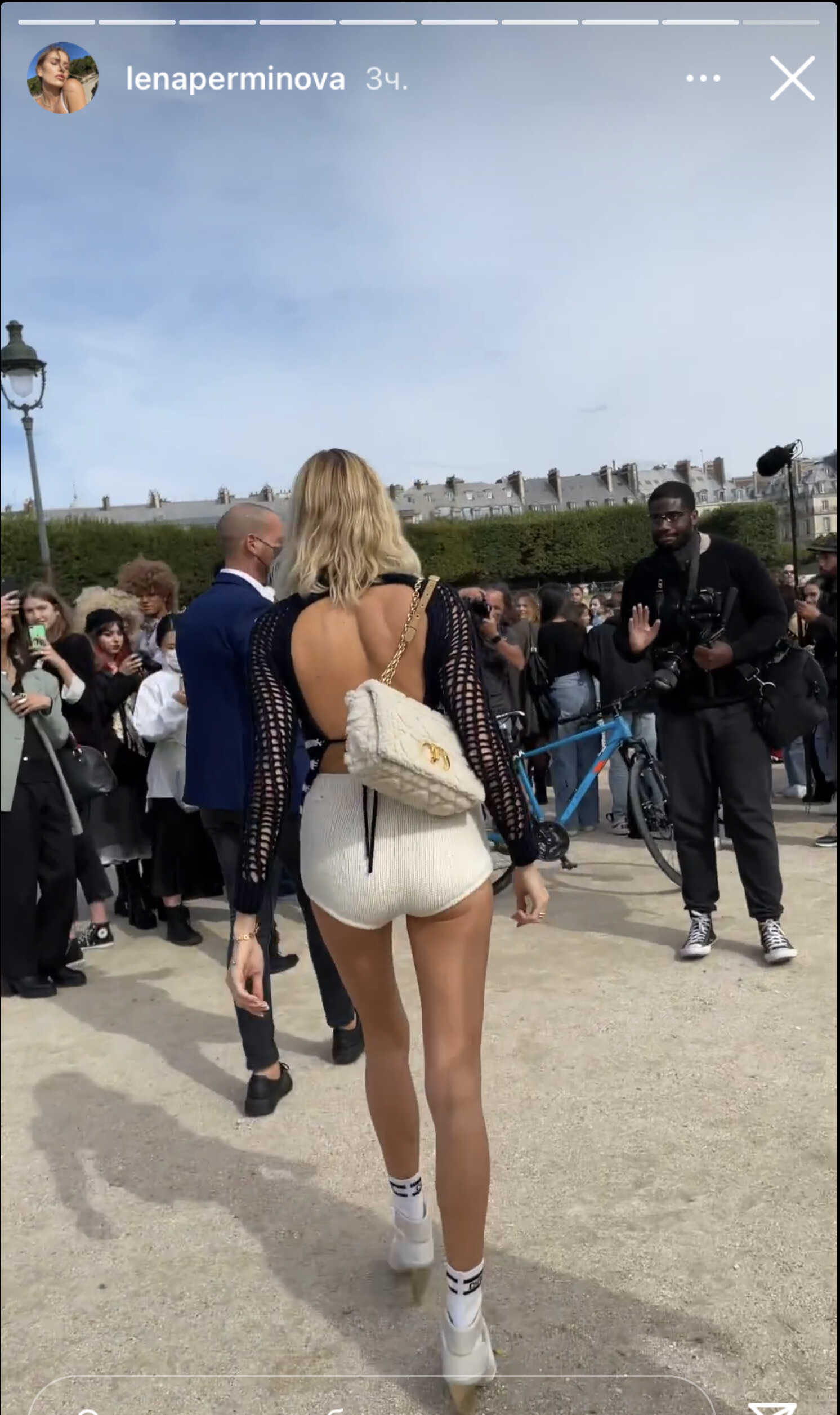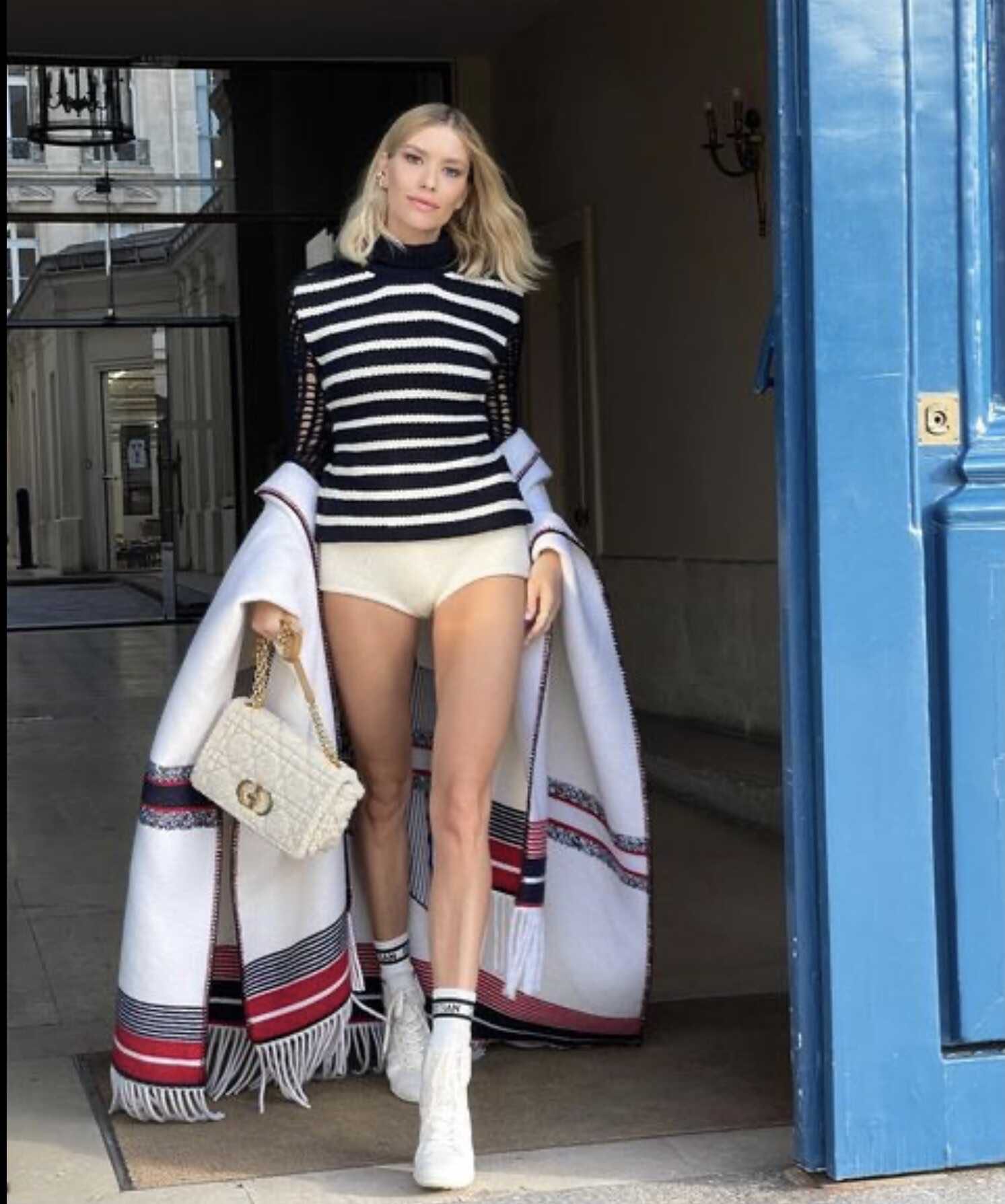 Article Categories:
Show Business