Actress Elena Korikova is no longer as popular and in demand as in the past, but the interest of journalists in her still has not completely faded away. The celebrity moved from Russia to Montenegro and sometimes communicates with fans via Instagram.
The artist published a post where she showed her portrait, written by a Crimean artist, and supplemented the publication with text.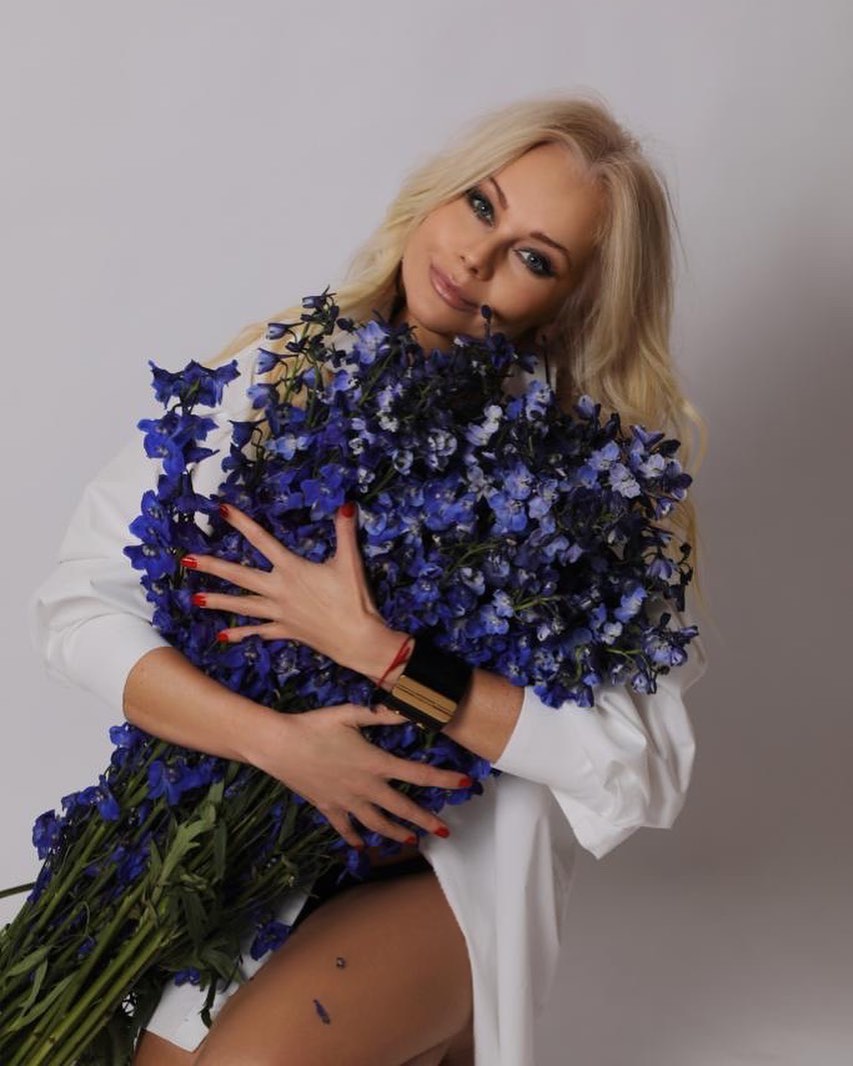 Korikova said she was being persecuted: "I would like to share the latest news with you. Relatives in a telephone conversation said that the sent Cossacks from the yellow press for a week knock the doorsteps of my house. Apparently, another investigation about me is being prepared. Restless, today they rang the doorbell and walked around while our cameras filmed their pretty faces. Stocking up on popcorn. "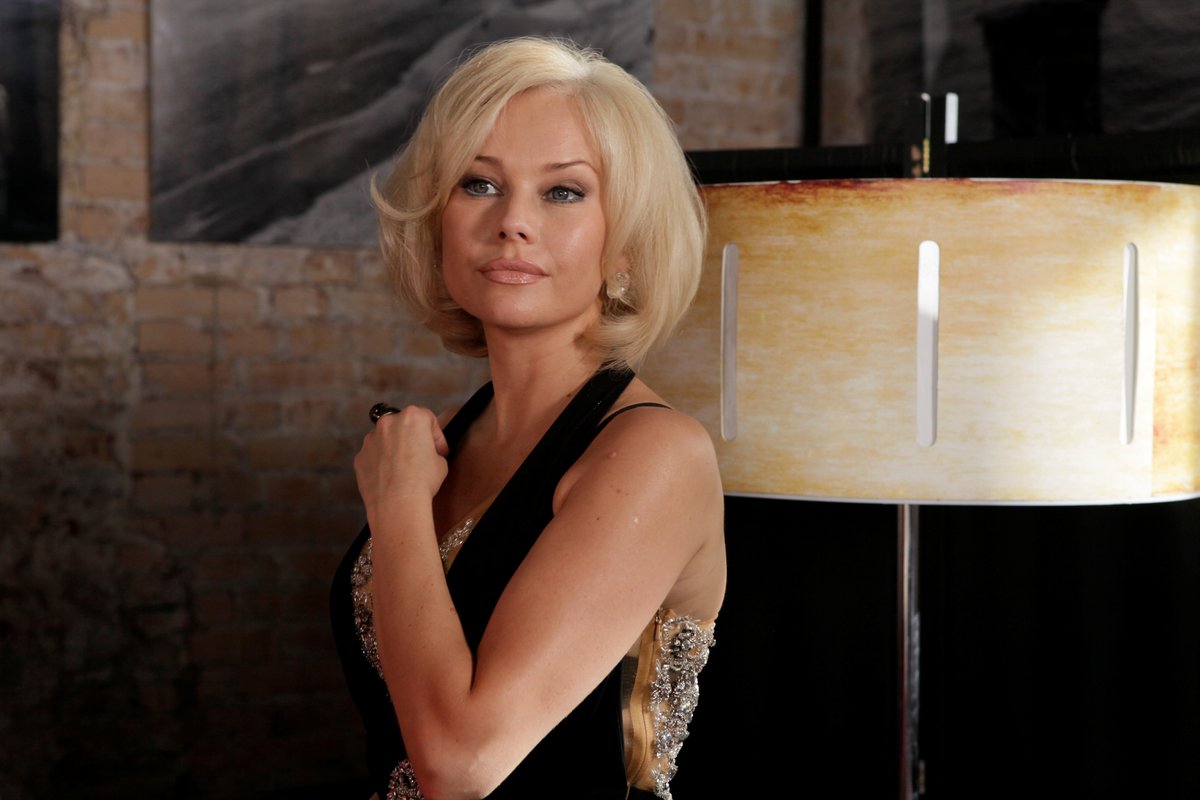 The subscribers felt sorry for Elena and added that if journalists need to write something, they will even come up with something about her that the actress herself did not know about herself.
it is possible that the paparazzi want to find out something interesting after an interview with Sergei Astakhov, who spoke about the reasons for the break with Korikova.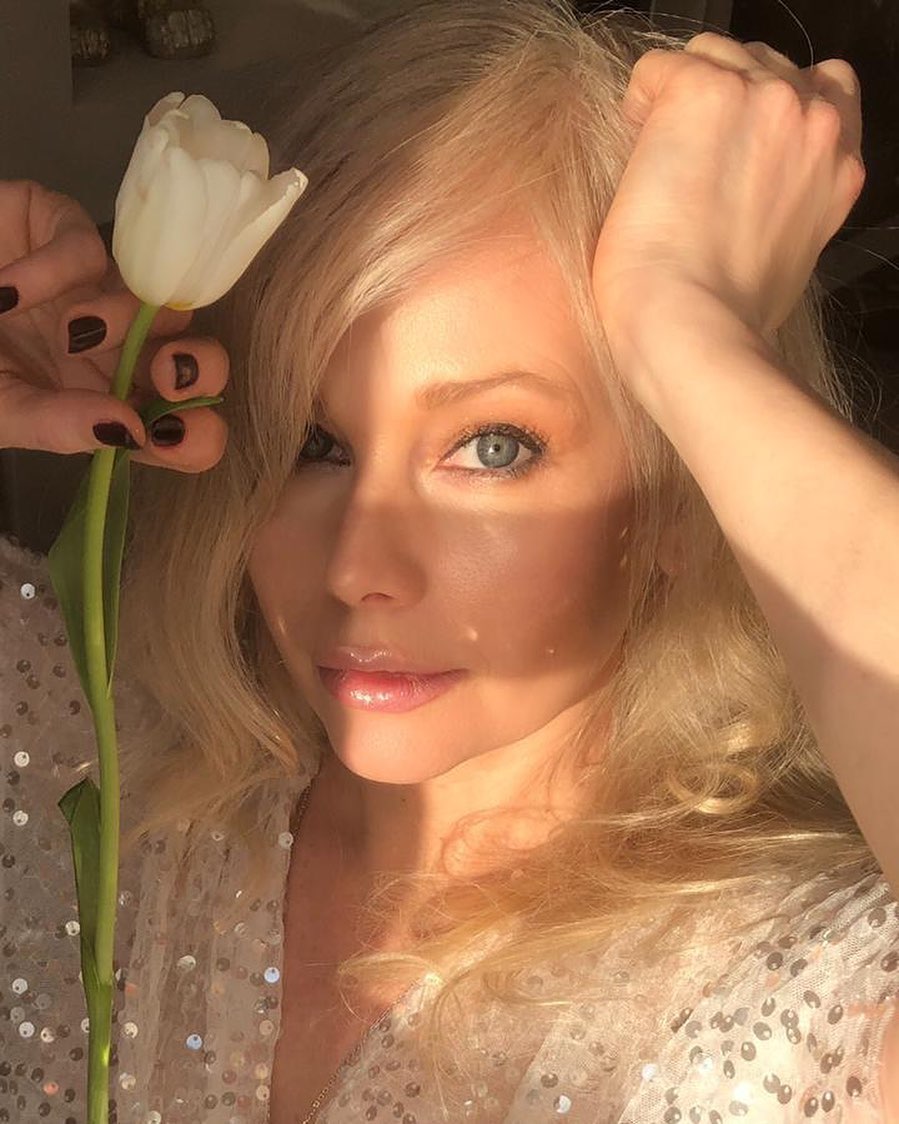 Article Categories:
Show Business