Elena Borshcheva gave an interview to journalists who asked her opinion about the scandal with the closure of the "Game" show and the involvement of the permanent host of KVN in this.
The former participant in humorous games is outraged by such conversations and said that Alexander Maslyakov has nothing to do with this whole story.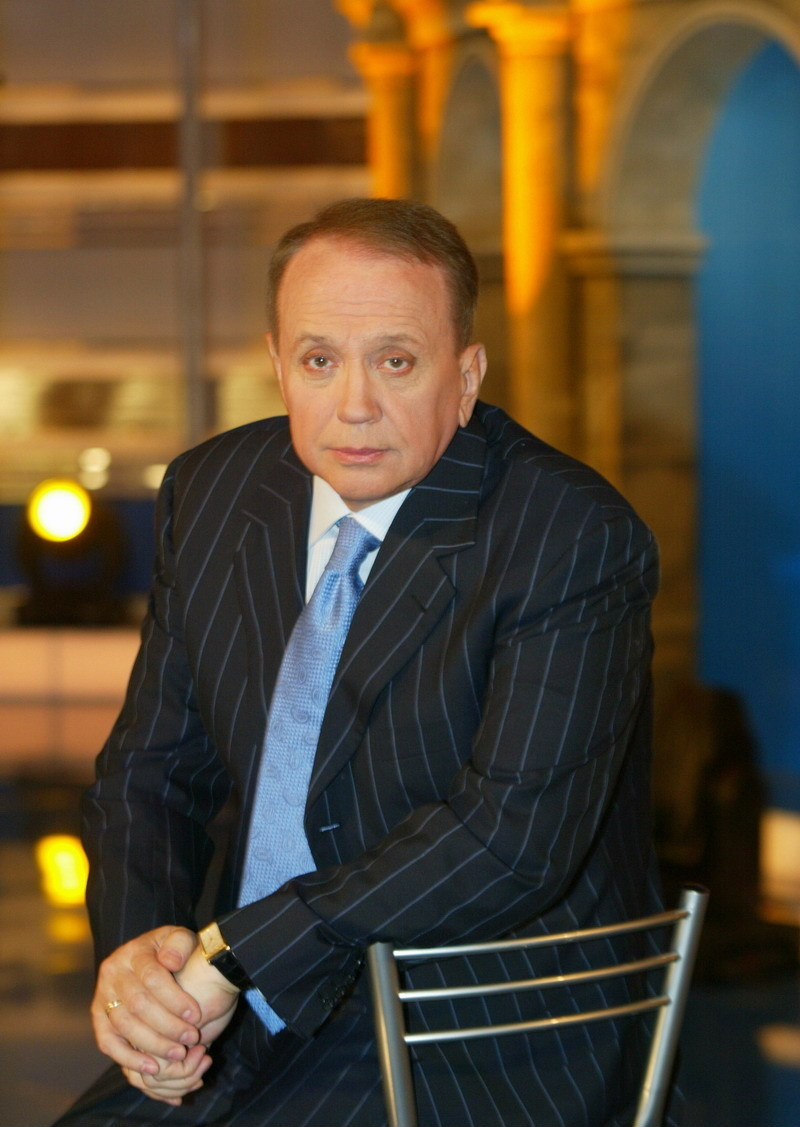 The actress criticized modern views and limitations in humor: "Yes, many participants in this show left KVN and performed in the same manner. Of course, the closure of this show is another "call" about limiting humor. Remember how they were outraged by the kiss of two men in The Game, accused of promoting homosexuality. But earlier, in the same year, at the Muz-TV awards ceremony, men wore skirts and dresses. And all this was shown on television. Did they shut down Muz-TV ?! And in The Game, the guys played certain roles. Of course, this should be seen as part of the acting profession. "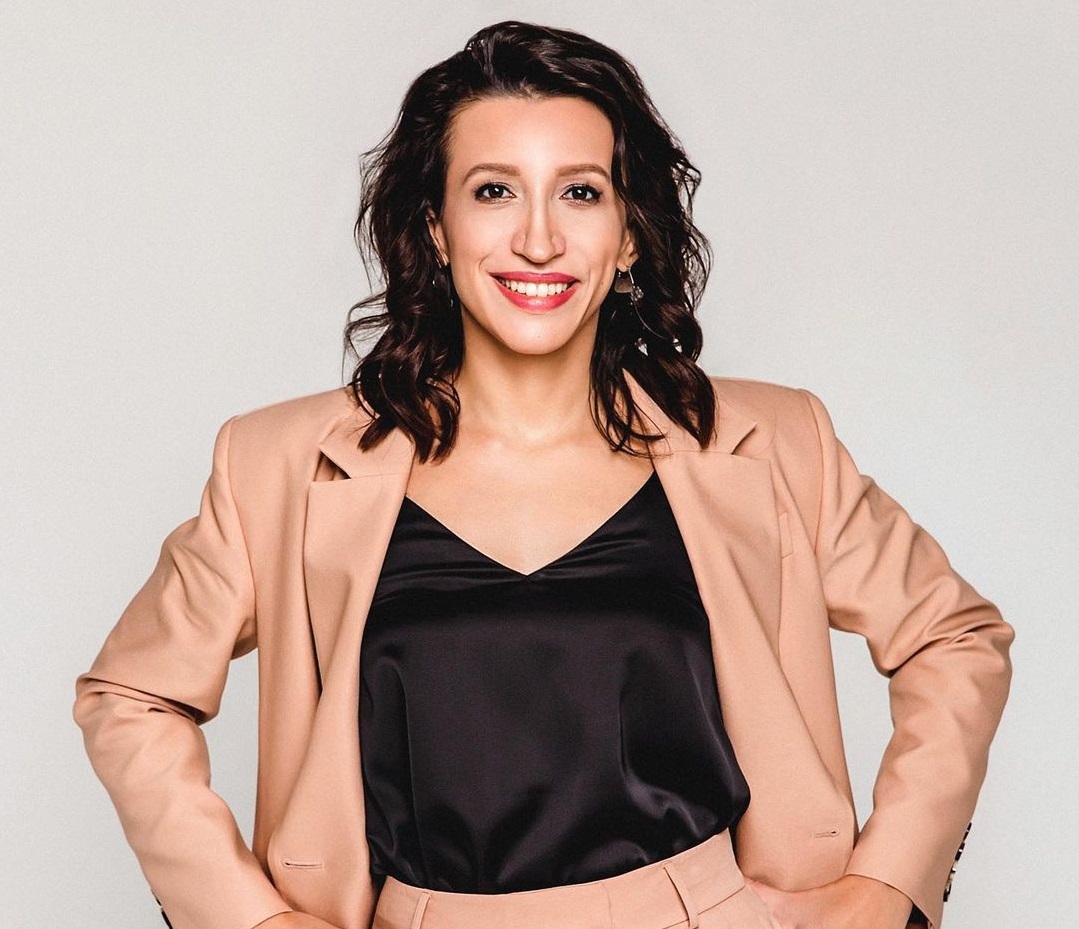 Elena said that if you look like that, then you need to close more than half of the programs and sue many TV channels. And then she added that everything happened in old films, for example, "Hello, I am your aunt," where Alexander Kalyagin dressed up as a woman.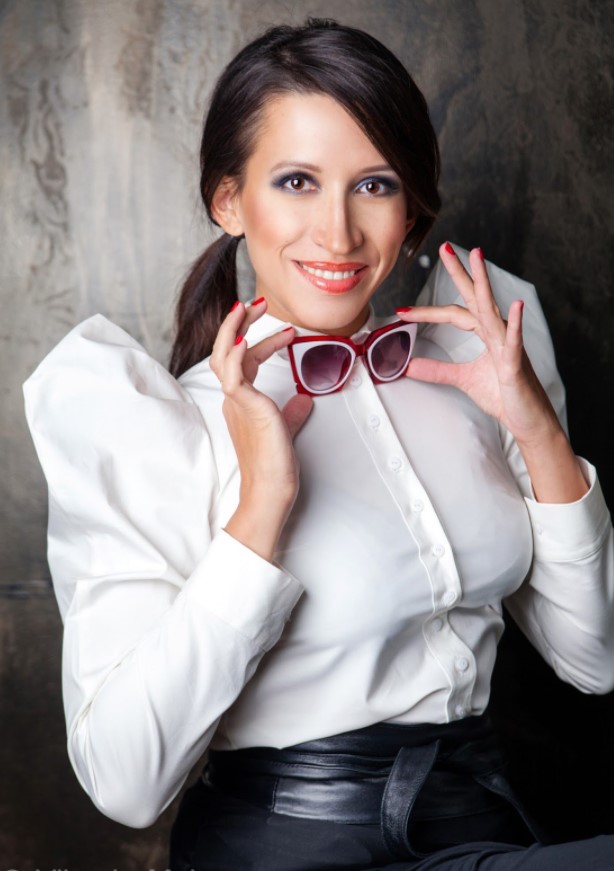 Article Categories:
Show Business