Russian pop stars performed at the birthday of Elena Blinovskaya, a coach in personal growth marathons. But she said that she wanted to invite Jennifer Lopez herself, but she refused her. The psychologist was angry with the American celebrity for not being satisfied with the proposed fee.
Blinovskaya told about this on the network, which caused a flurry of criticism in her address. And the point is not that she was denied, but how she presents herself in society – a kind of queen with excessively high self-esteem.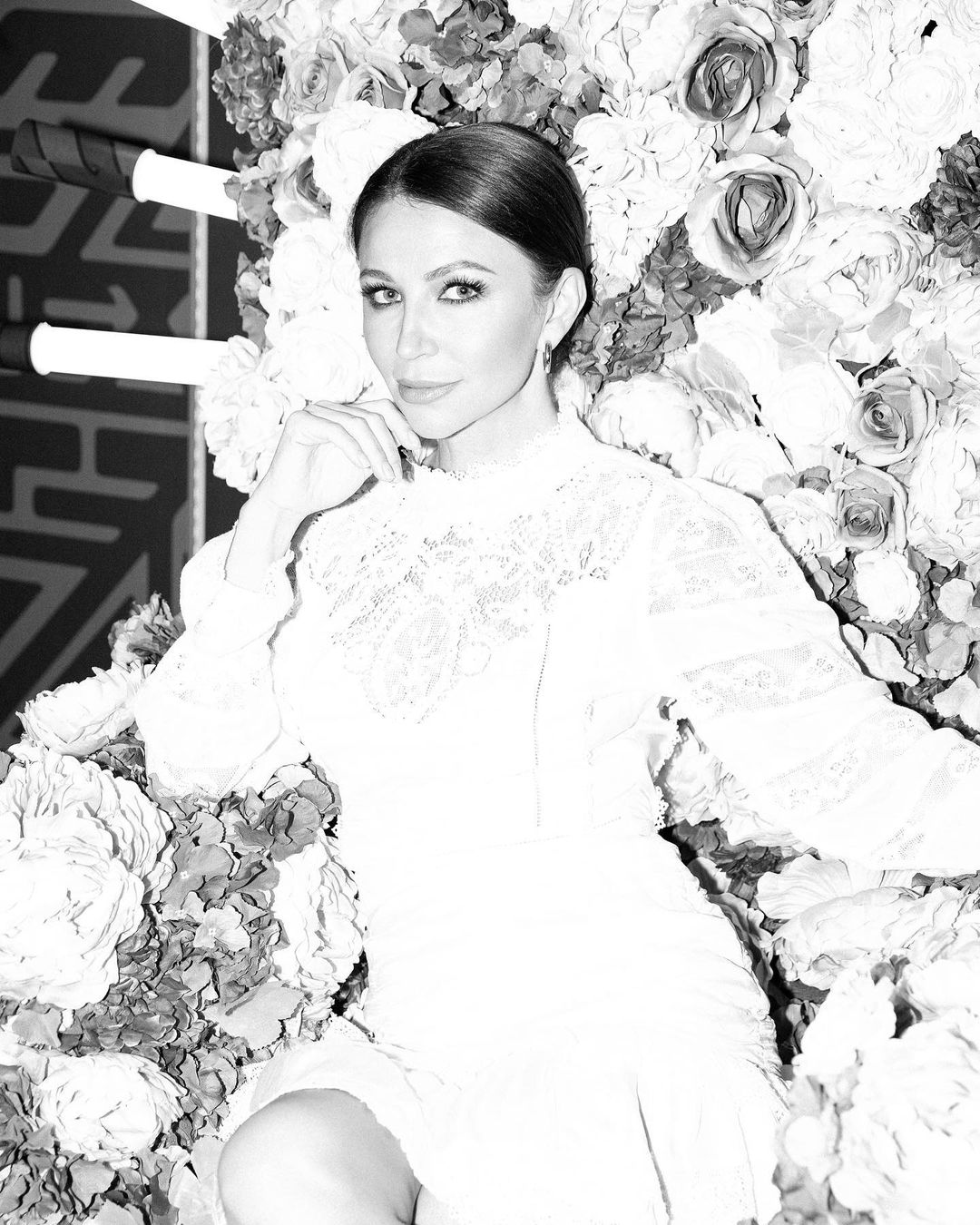 Elena described the situation with the singer as follows: "J. Lo just went nuts and asked for the Budget multiplied by three … and was sent for such a jump in price. Nothing, he will sing for free. " Koich claims that she "leaked" the star for her arrogance, but no one believes her.
Subscribers immediately drew attention to the woman's megalomania: "Disgusting", "Well, a terrible woman, unsubscribe. He also threatens who needs you damn it))) "," Ahahaha didn't have enough money for J. Lo, this was a surprise "," I love it when life puts such ladies in their place. Let's wait a few years, and she herself realizes how ugly she behaved. "
Recall that Blinovskaya staged one of the most expensive holidays of our time, spending 119 million rubles.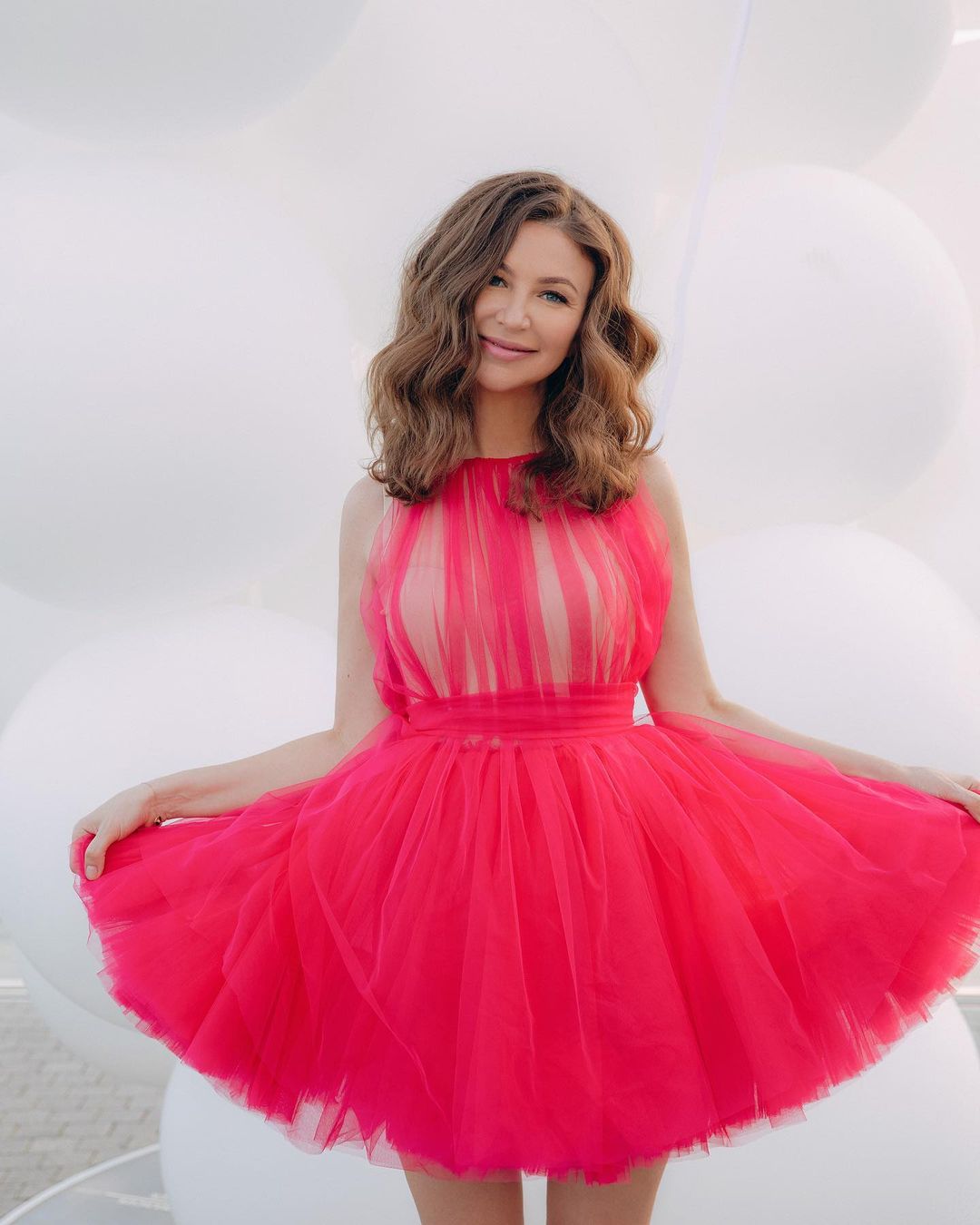 Article Categories:
Show Business