Earlier, Ksenia Sobchak condemned the info-gypsy for the fact that they earn by "selling air". Now she invited Elena Blinovskaya for an interview and immediately accused her of deceiving the people.
Usually always calm, the coach, as it turned out, was not quite ready for provocative questions and conversations of the presenter, so she answered rudely: "I'll spit in your face now!"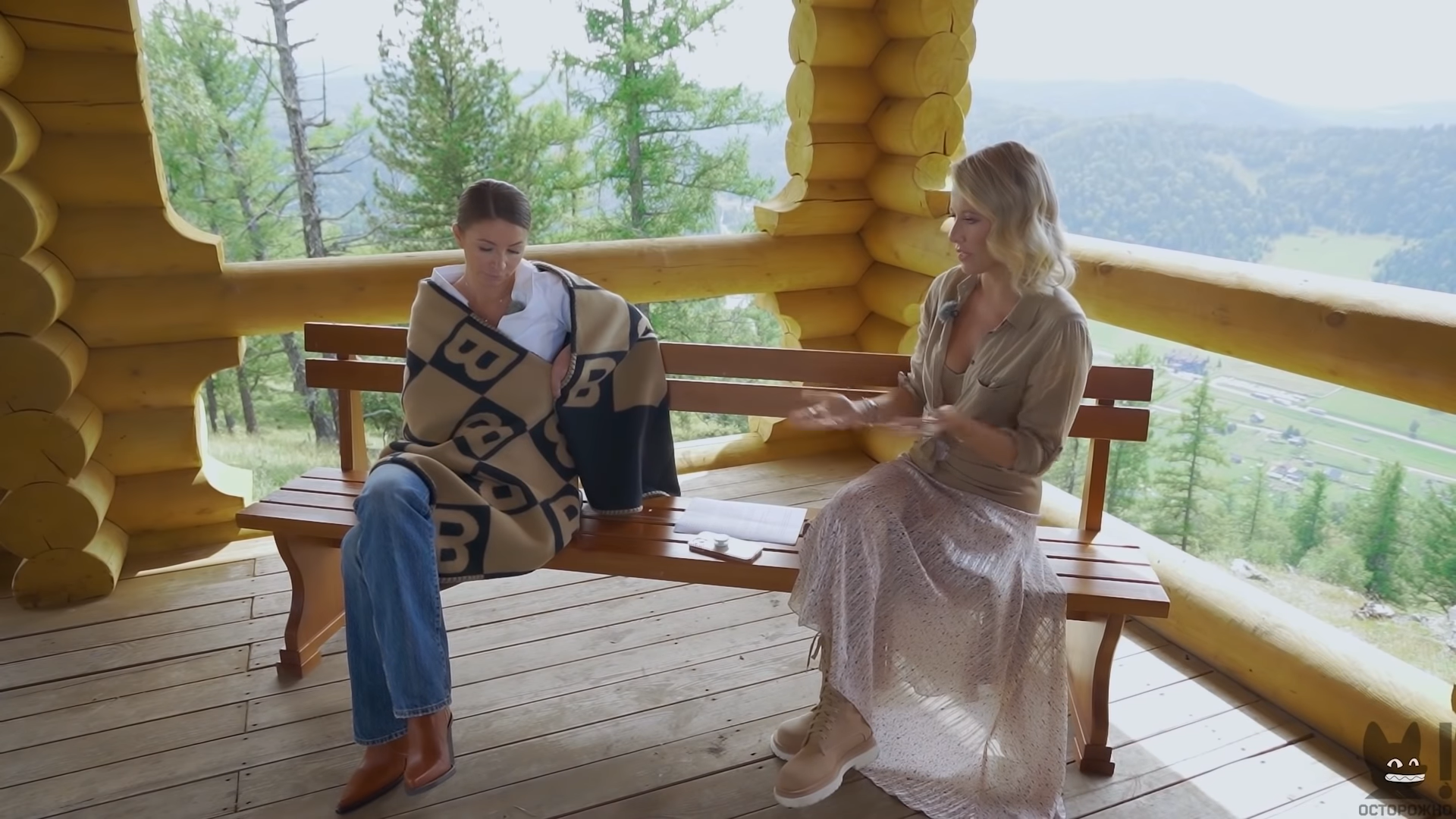 The loan Elena added that she was offended and did not want to communicate with Ksyusha anymore. She covered her ears and began to shout: "I don't hear anything!" In this spirit, the whole conversation between her and the journalist continued.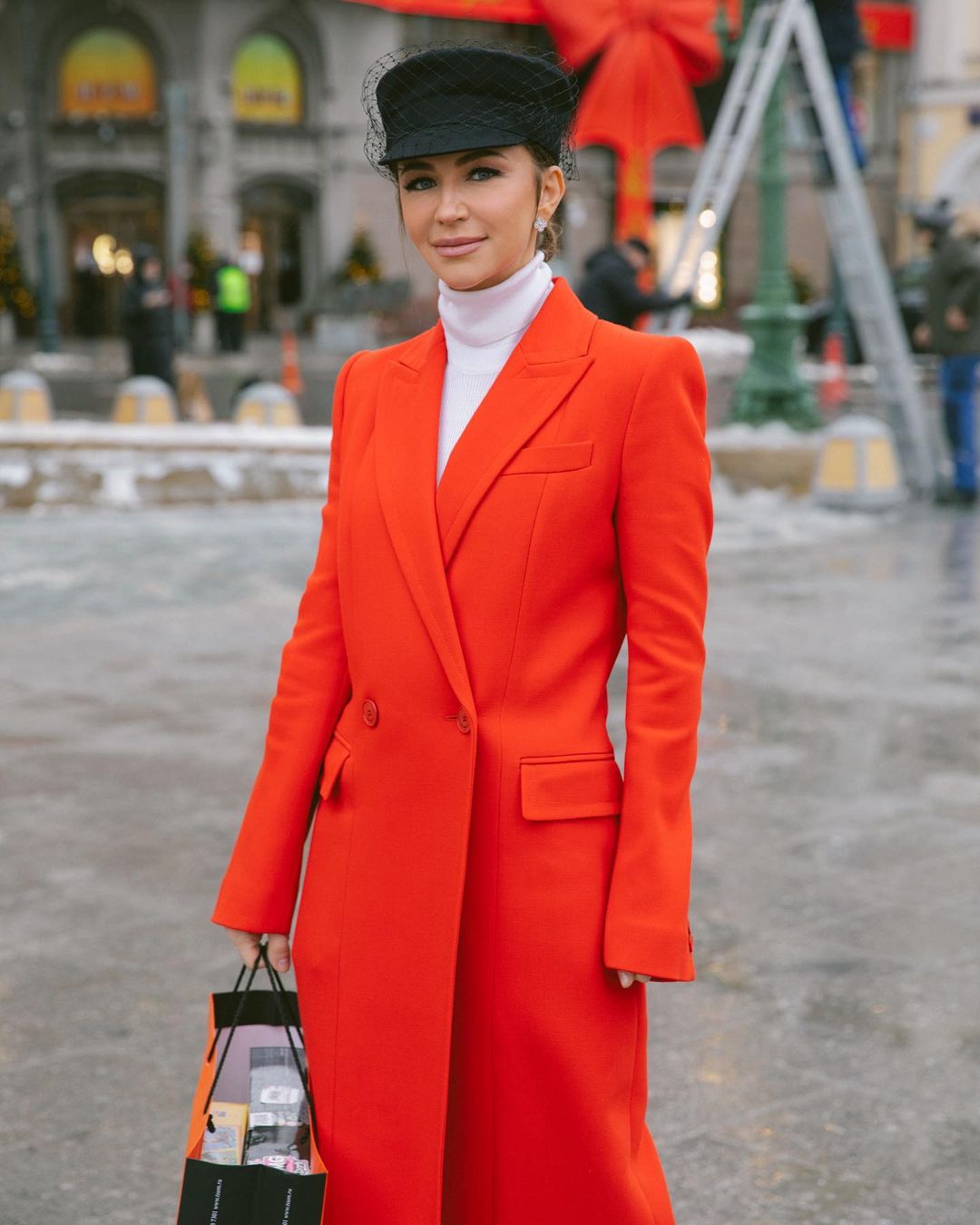 Blinovskaya was nervous, did not answer the questions normally, or was simply silent. The coach especially did not like the questions about her income. She replied sharply: "My mother does not know how much I earn, why on earth should I tell you."
According to viewers, Sobchak managed to reveal Elena from a completely different side. And she was so nervous because, in fact, she is a real info-gypsy and deceives gullible people with her courses.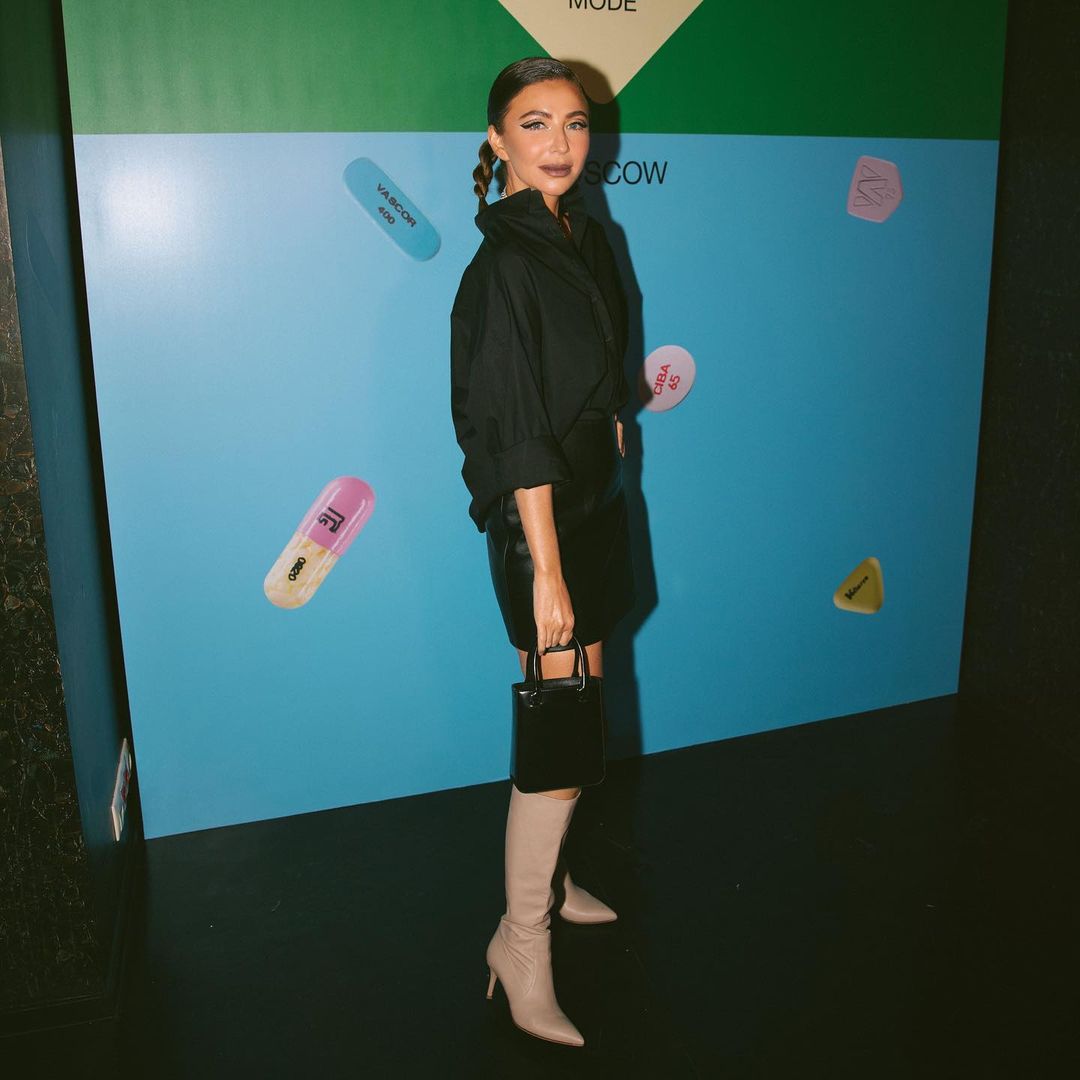 Article Categories:
Show Business