The actress and her husband, dancer Andrei Karpov, celebrated the 11th anniversary of their wedding. On this occasion, the couple decided to arrange a wedding-style photo shoot, in which their daughter also took part. The actress shared the footage from the shooting on her blog. In the process, Catherine changed several images.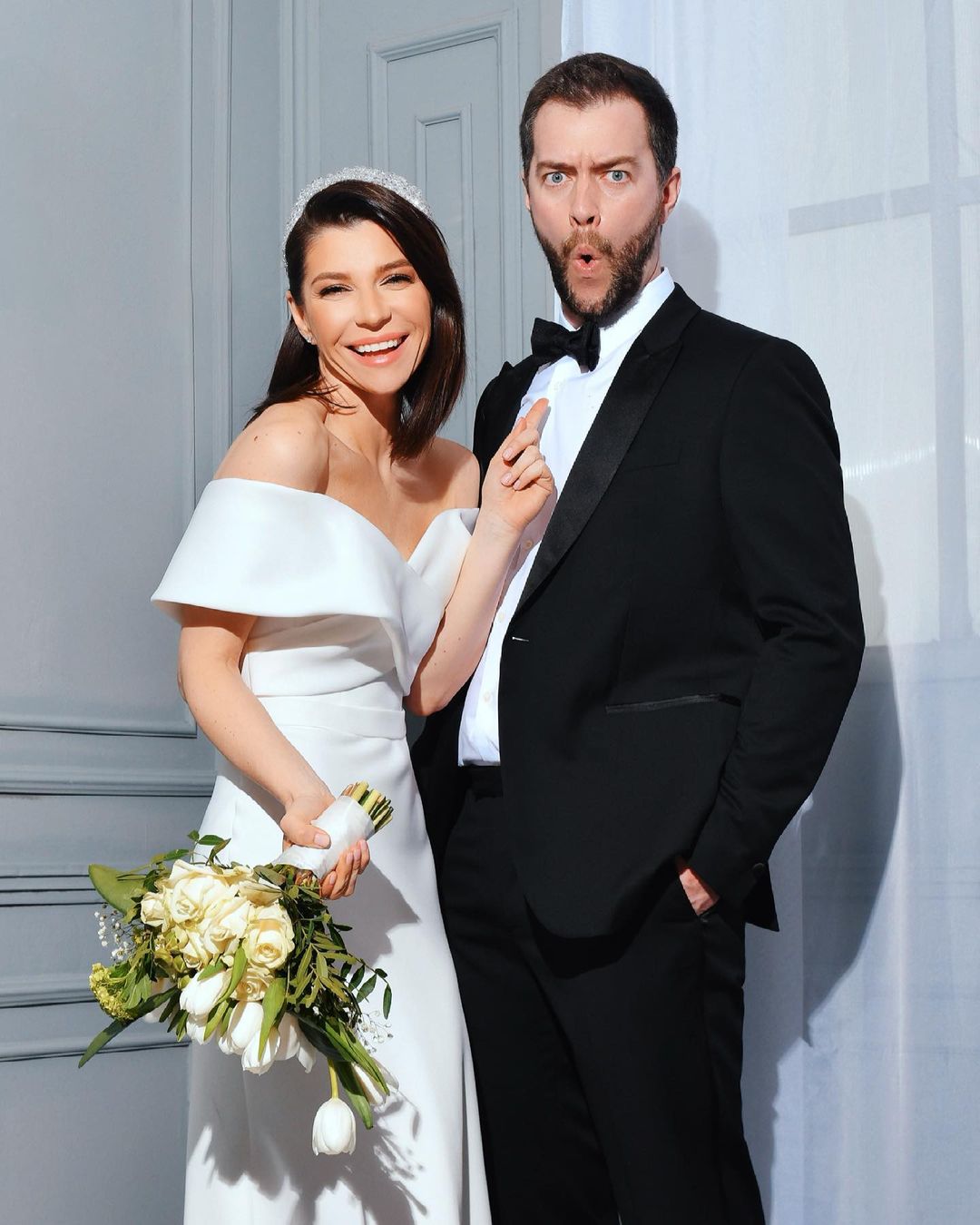 "This is how people look after 11 years! Smiling, ironic, arguing, quarreling, offended, sorting out the relationship, making peace – but always with a smile !!!! How else? Today our family is already 11 years old and this is not the limit. anniversary! Tuxedo suits you ", – Volkova signed the photo.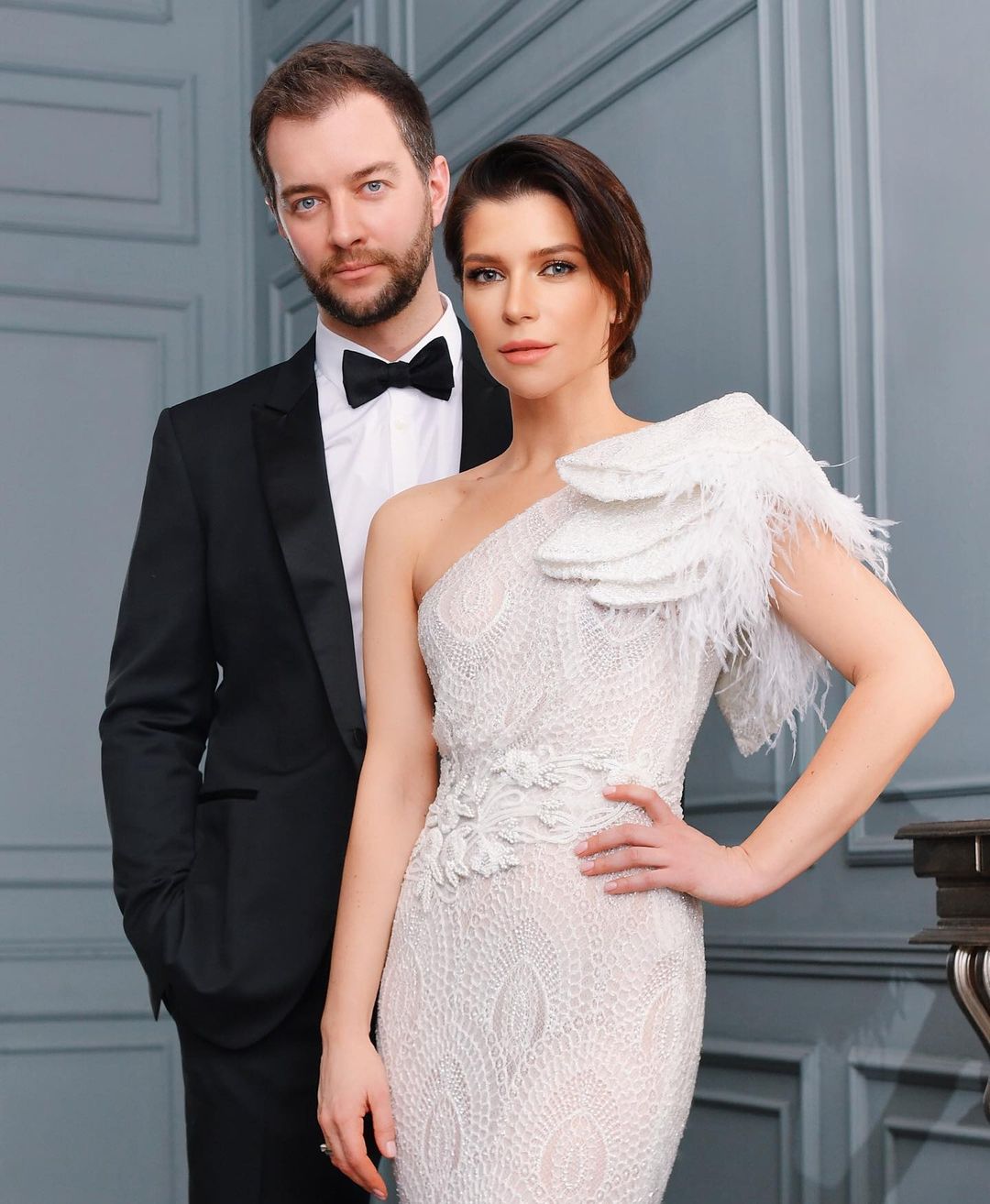 By the way, over the years of marriage, the family has gone through a lot. Repeatedly there were rumors about Karpov's infidelity to his wife. And a few years ago they almost got divorced because of the actress Elena Podkaminskaya.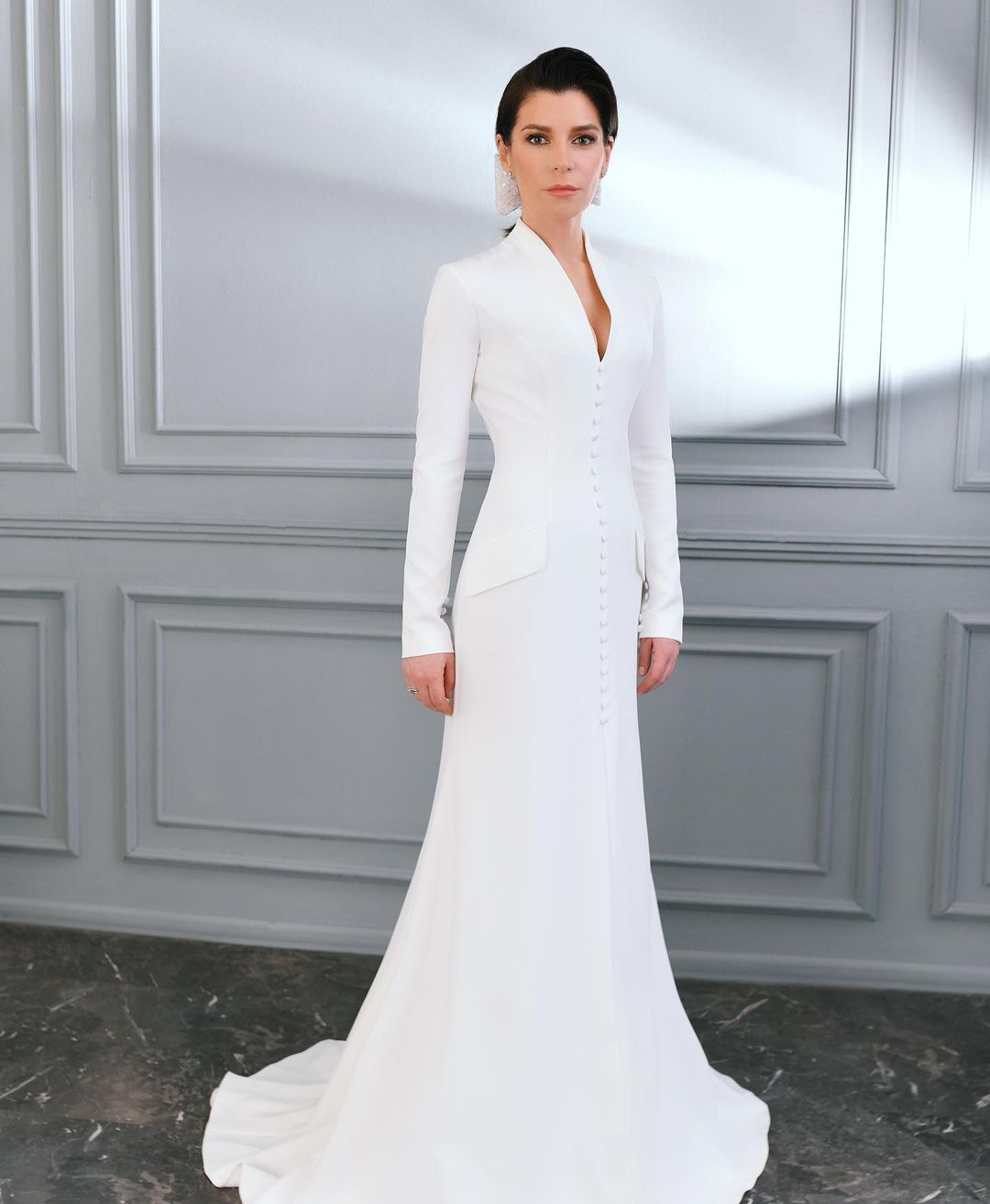 Then Andrey took part in the show "Dancing with the Stars" and Elena became his partner. It was rumored that Karpov was seriously carried away by the actress and disappeared at rehearsals with her from morning to night. Moreover, when a dance partner took part in the filming of a film that took place in France, Volkova's husband did not hesitate to go to her to rehearse. It was rumored that this provoked a big scandal in the family and Ekaterina Volkova was very happy when the dance show finally ended.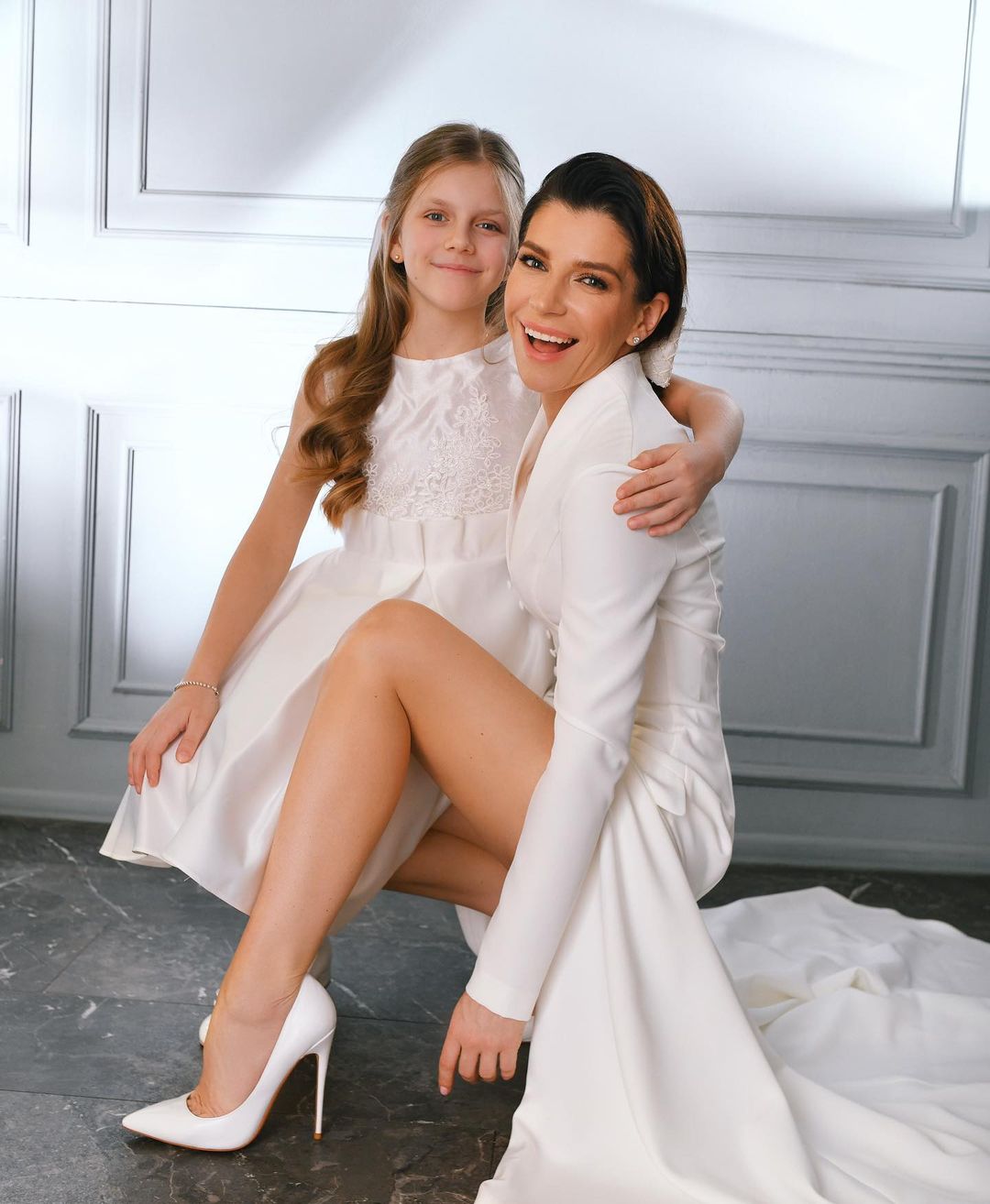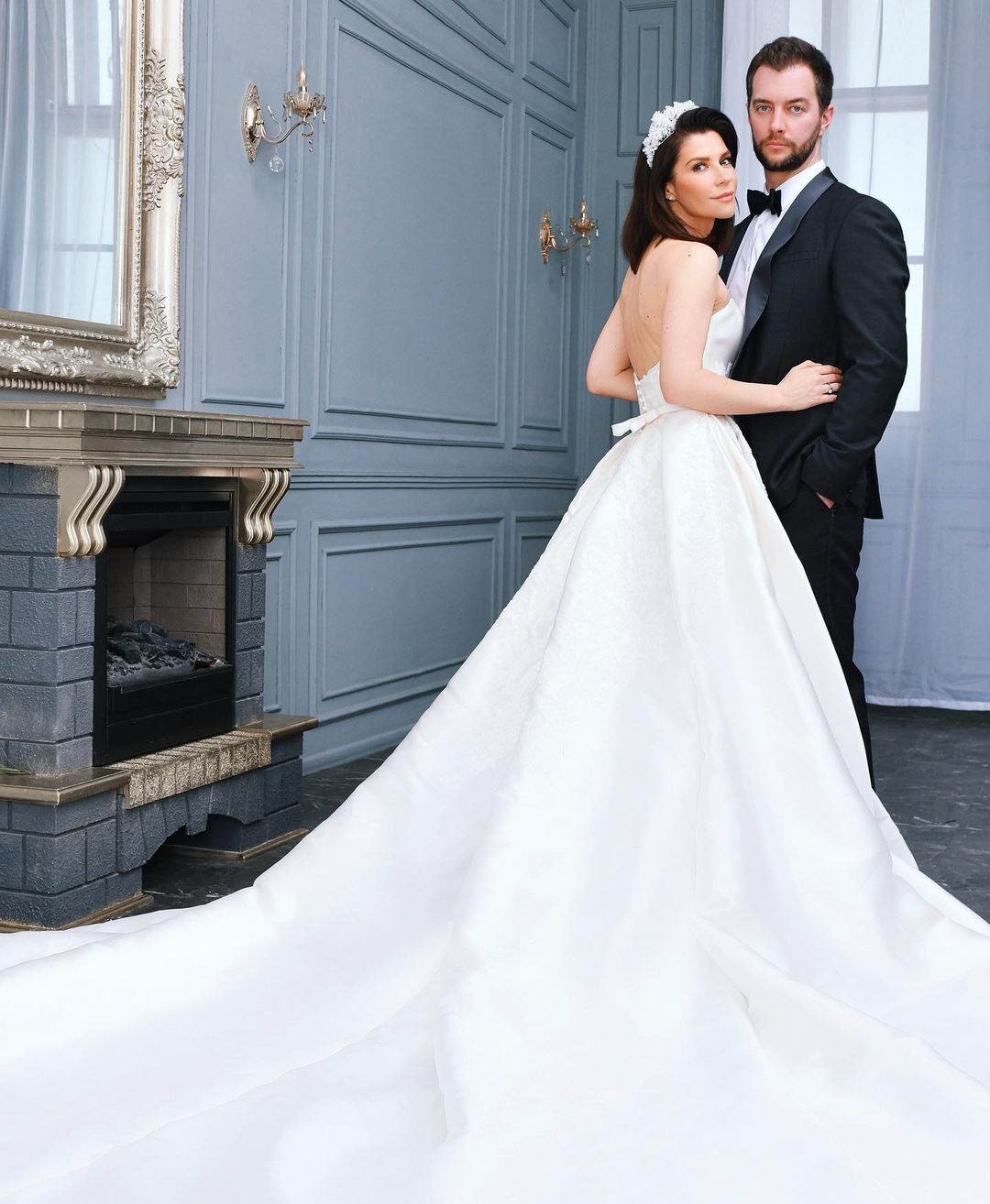 Article Categories:
Show Business