"Beauty of Russia 2021" Ekaterina Vemmakina previously said that she was beaten in a karaoke club. The girl went to the police, but then she had difficulties.
She wrote a statement and attached a certificate and removal of beatings. But the department did not really do anything and did not even begin to consider the complaint.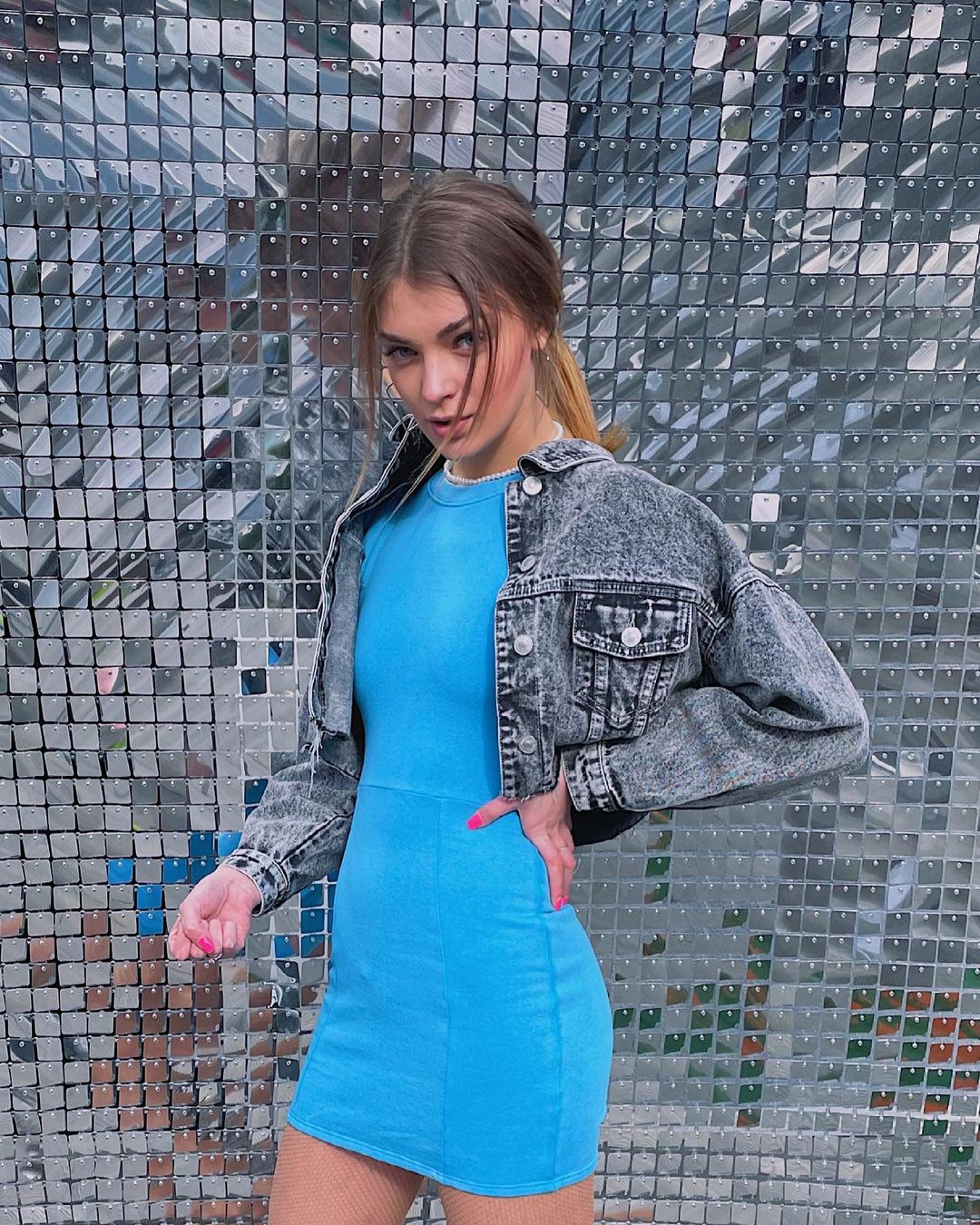 Ekaterina complained: "My case can generally be put on the brakes. After all, as I was told, the man who beat me is the owner of the establishment.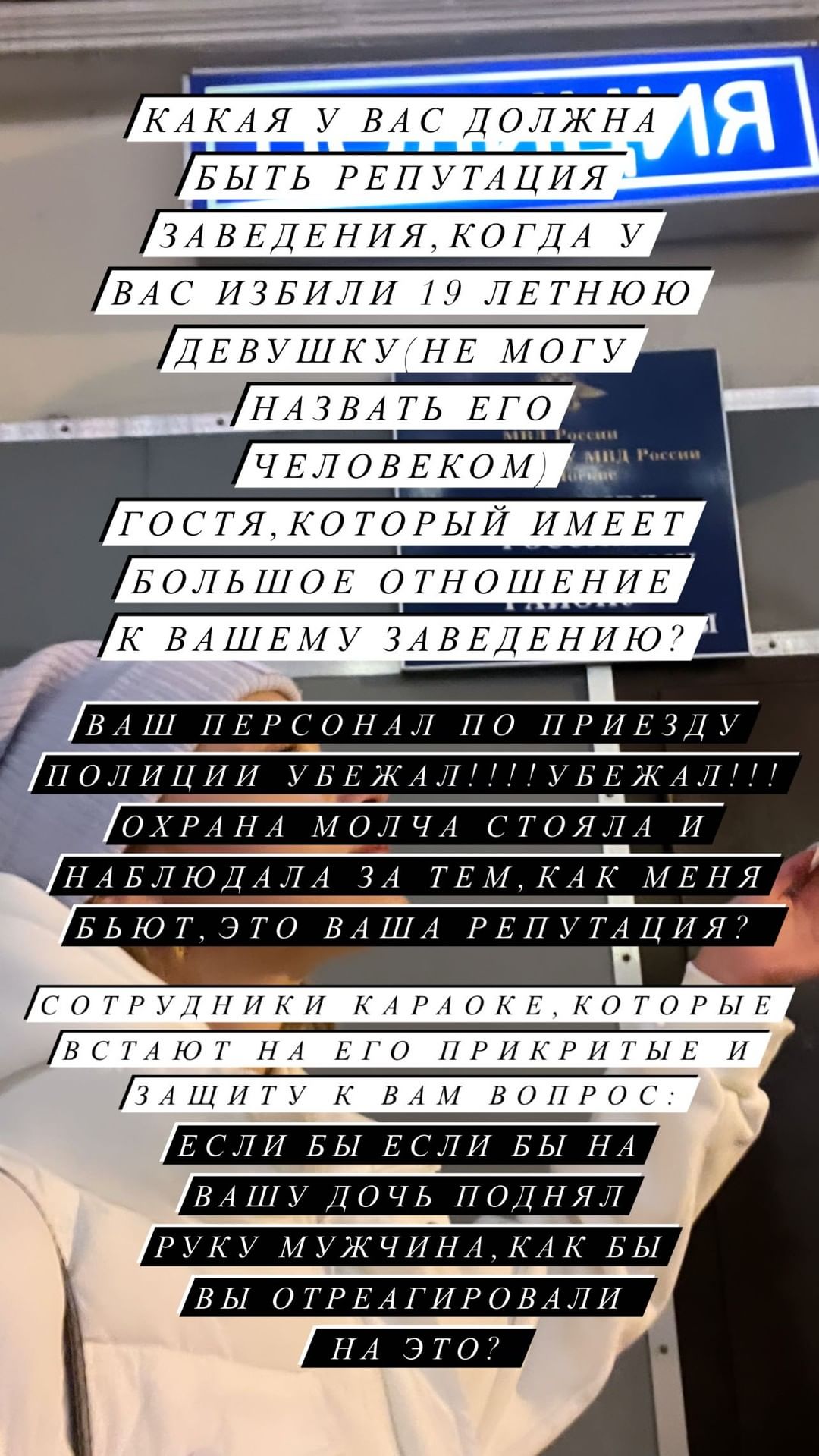 Moreover, they began to write messages to her on Instagram asking her to delete all posts and not to discredit the reputation of the karaoke bar. The name of the attacker on Velmakin was also found out, it turned out to be a certain Merab Bokeria.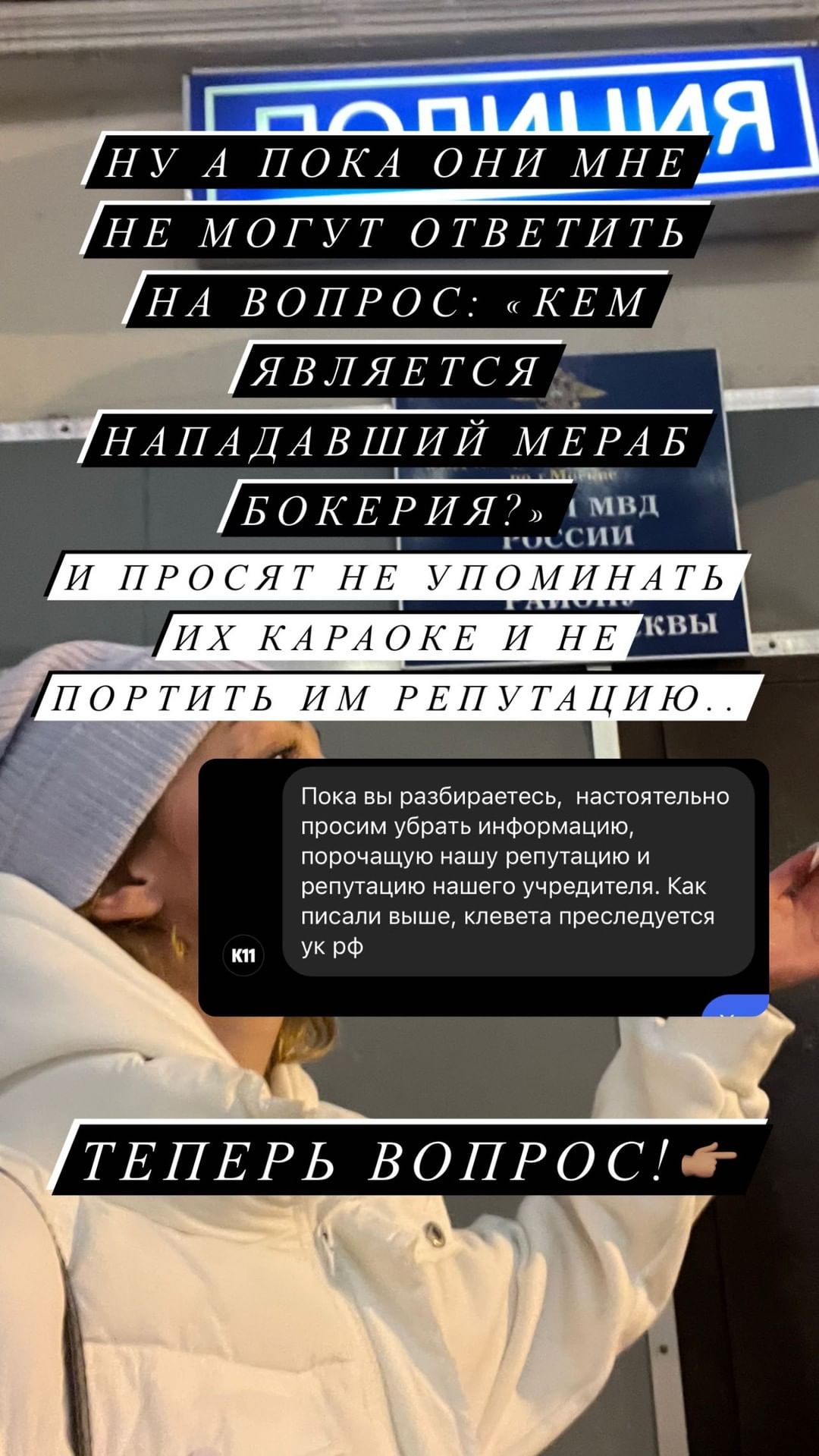 The girl also got it from the haters, who began to write to her that decent women do not go to such establishments without men, and if she was beaten, then she deserved it.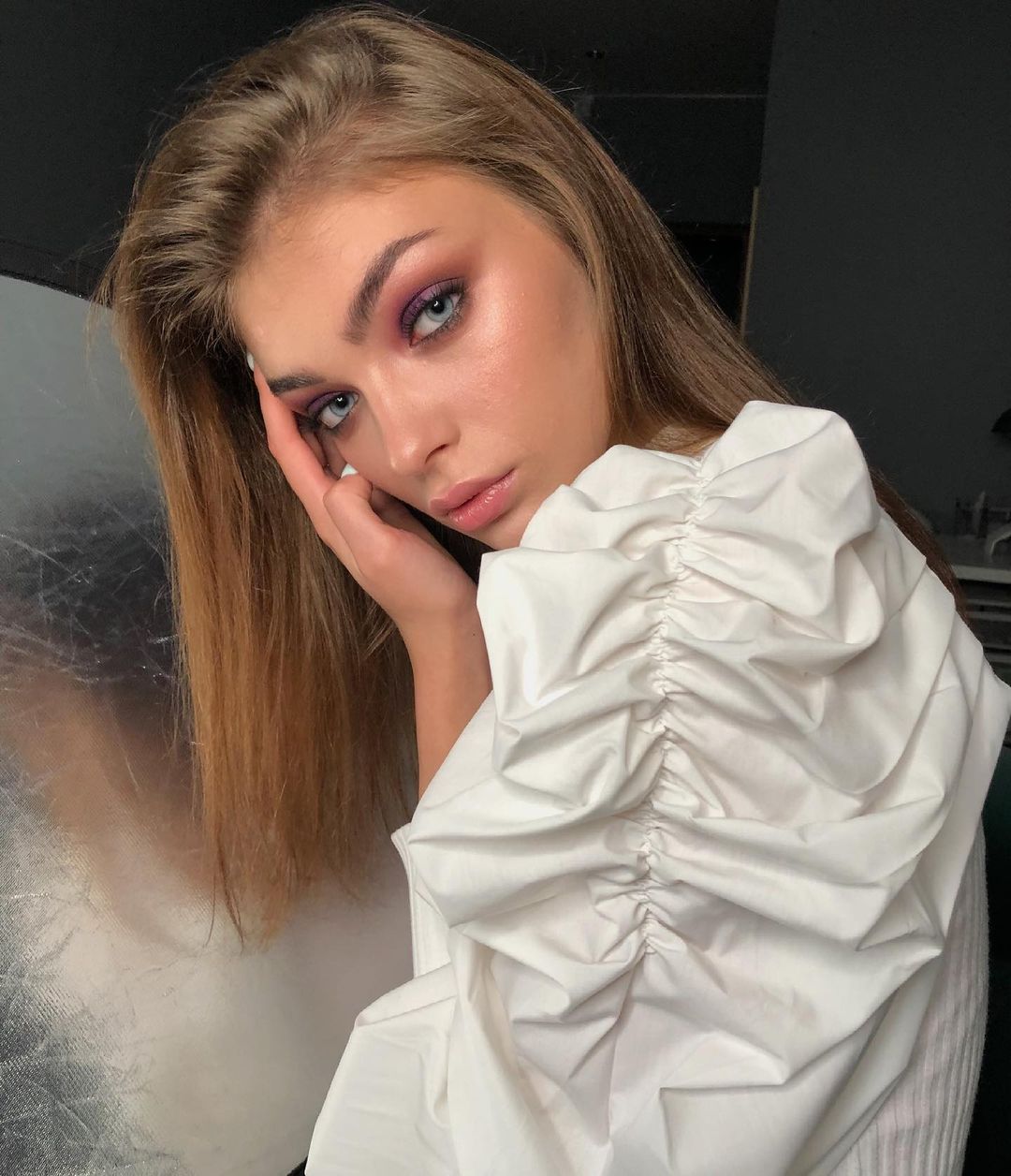 Article Categories:
Show Business