Today Ekaterina Varnava is a successful artist that many men dream of. But she herself says that she was far from always satisfied with her own appearance. In adolescence, ridicule and unpleasant words were constantly received.
Classmates, and then haters, laughed at Catherine, as a result, a mass of complexes arose in her and for a long time she considered herself not beautiful enough and generally normal in appearance.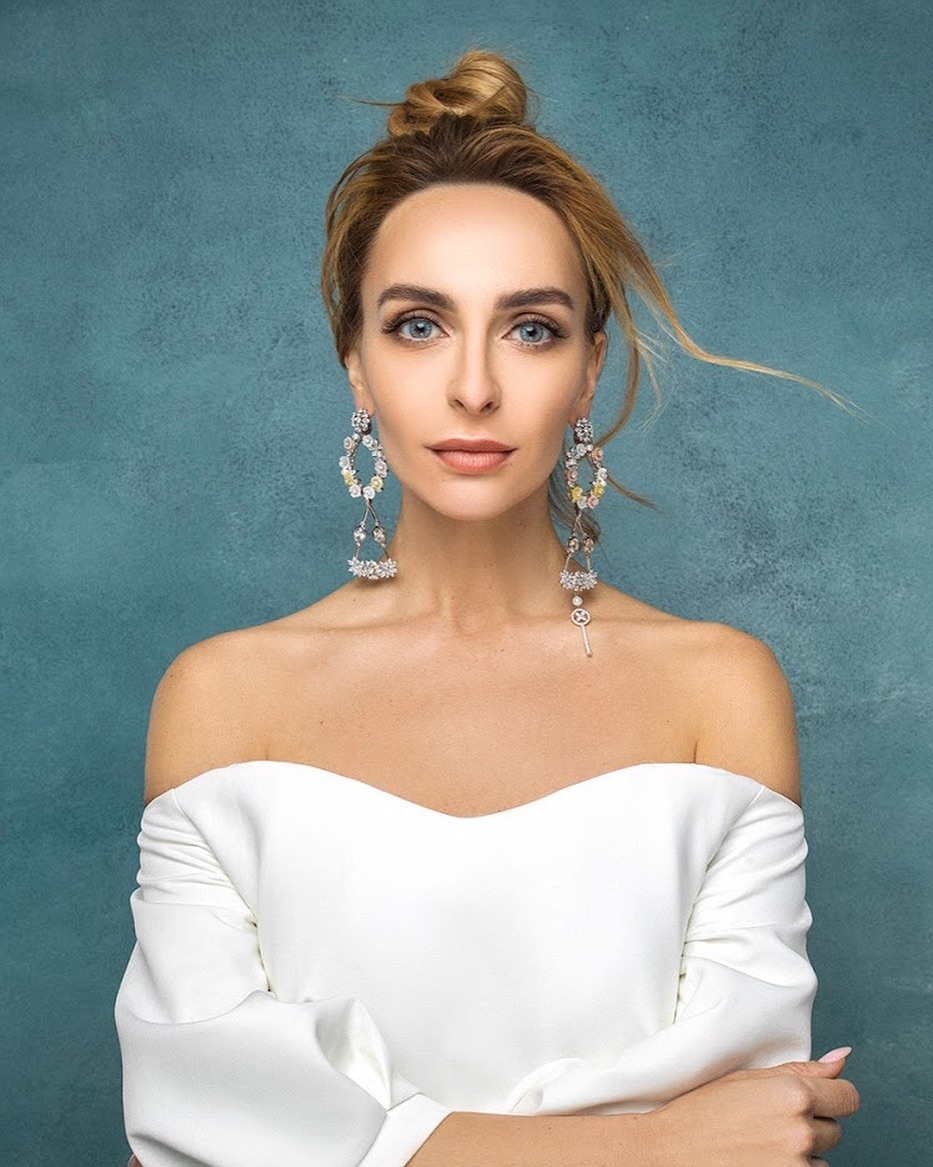 And now, little by little, confidence began to come, but only after the first visit to the plastic surgeon took place. First of all, Barnabas changed the size of her breasts, there were two operations, first in the USA, then in Russia. Then she decided that she needed to lose weight and managed to get rid of 20 kg, spend a lot of time in the gym.
The actress did not like her nose either, it seemed big to her, like her cheekbones, but Katya decided not to touch them. Although the network has suspected many times that these parts of the face are also changed by plastic surgery.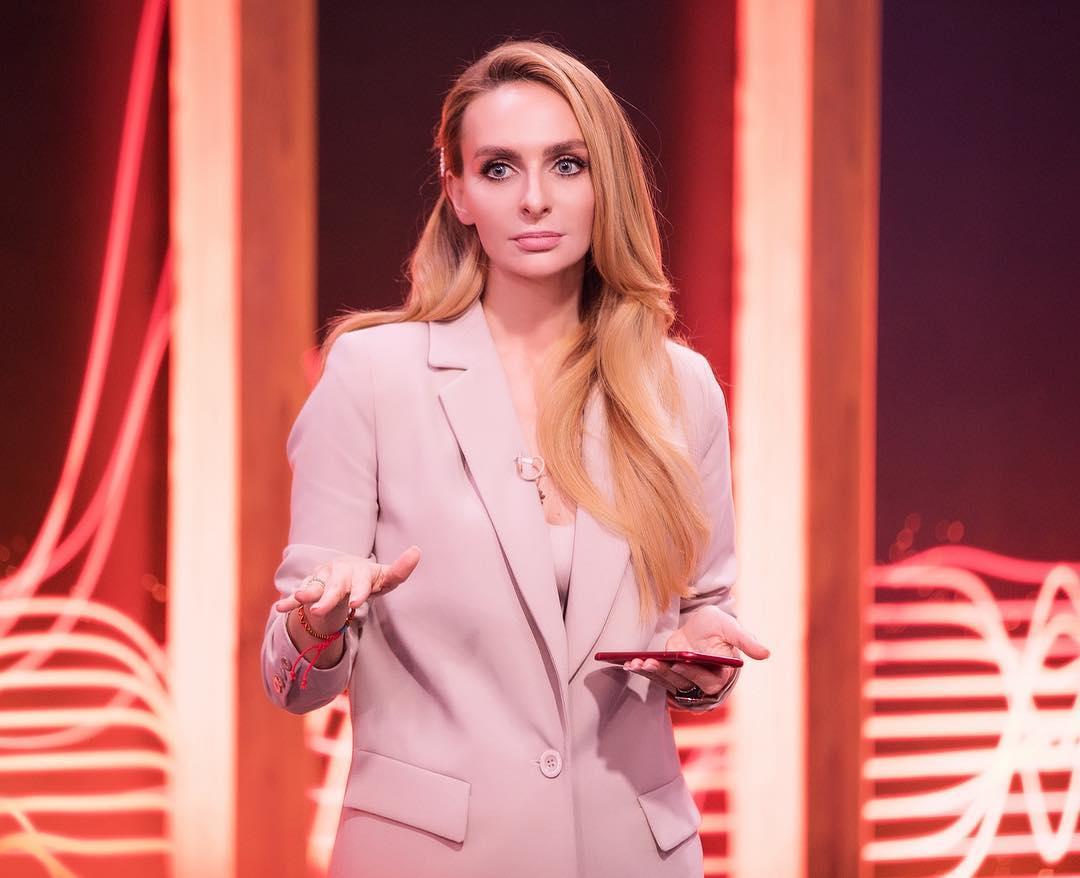 Now a celebrity is completely satisfied with herself, and most importantly, she understood: it is important how you feel yourself, and not what others think of you. And if earlier the actress perceived remarks about her appearance very painfully, now she lives in harmony with herself and calls on everyone around her to do so.
Earlier, the comedian admitted that she could not get pregnant and had a miscarriage.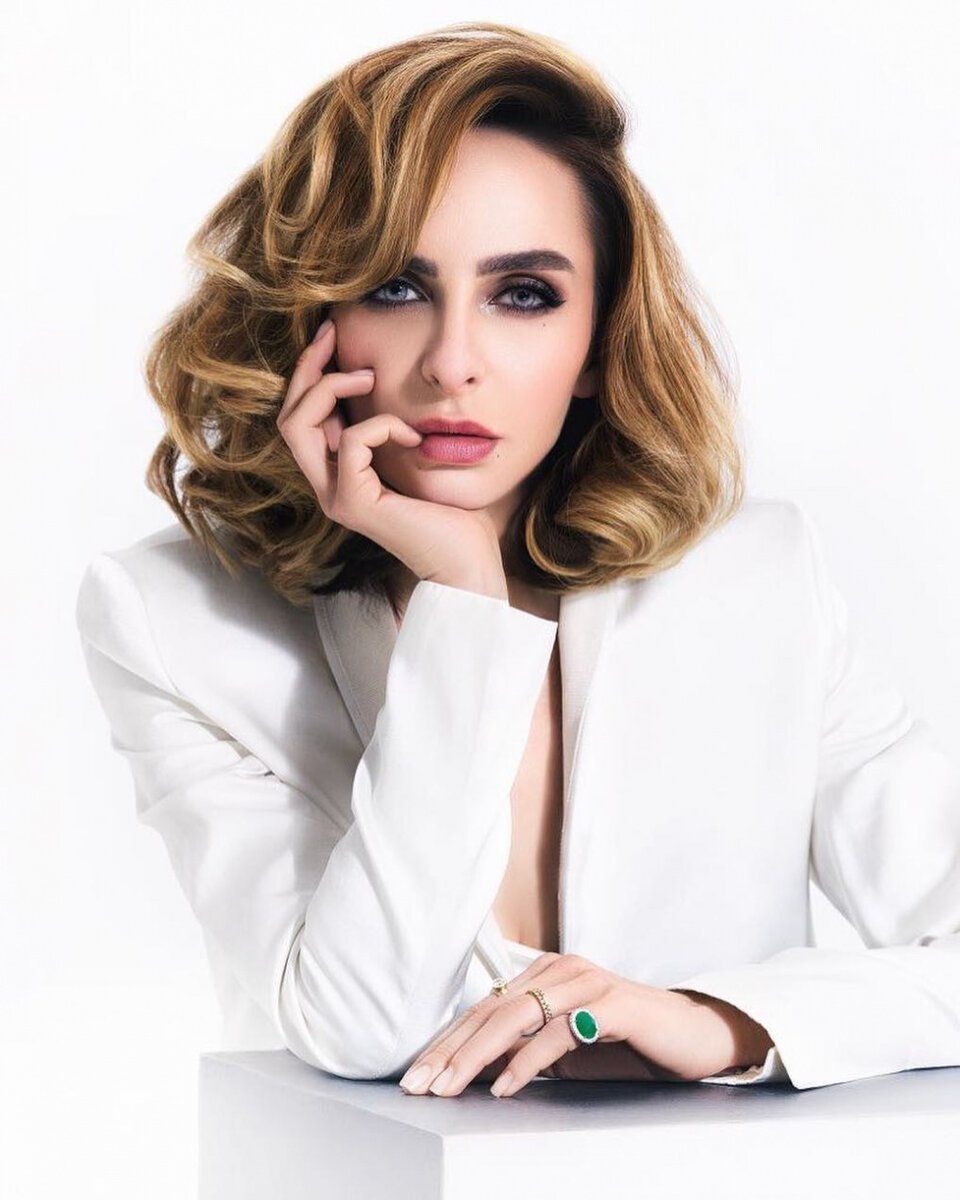 Article Categories:
Show Business