Ekaterina Varnava assures that now she is absolutely happy in a relationship with director Alexander Molochnikov and even makes plans to create a real family, have a child and a dog, but the acquaintance of her future husband with her mother has not yet taken place.
Considering that before Molochnikov Katya "built love" exclusively with gays, starting with Khrustalev and ending with Myakinkov, there is a suspicion that Molochnikov is from the same blue guard.
He was never noticed in public novels, and he did not explain his desire to start them by the fact that he did not want to be like everyone else. The other day Barnabas became a guest on the show "Tell Gordeeva", where she admitted that she had never introduced her fiancé to her mother.
– She (mom) says that we should all have dinner, because we haven't had dinner with my mom yet. I say yes, we must. But she says: "Now I cannot, I am very busy at work now, I have a medical examination, I cannot. Come on in a month. " This is how we have been living for a year now: "Come on in a month".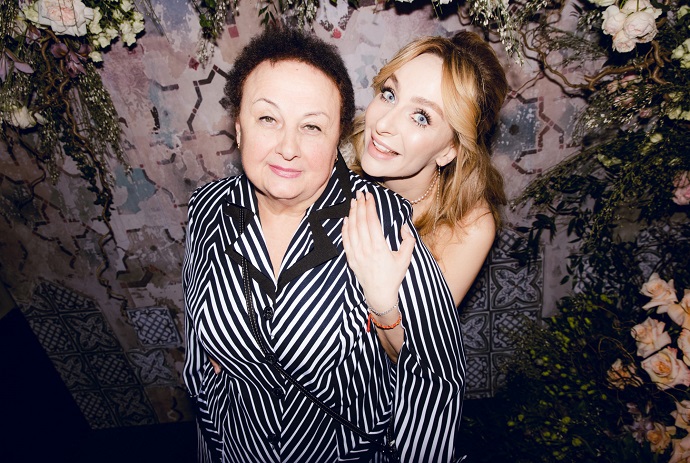 At the same time, Katya assures that she and Molochnikov live together, but they rarely see each other.
– I am practically not at home: I leave early in the morning and come late in the evening. We can meet there during the day. But he also has a working process in the theater now, he has rehearsals, he writes two scripts in parallel. Everyone is very busy and busy. This is very cool! We miss, we are in a state of absolute love, openness towards each other, ready to support each other, even when both are tired. We have very similar states. We just do not try to provoke each other to something, because we do not have the strength and time for this. This is the perfect relationship formula.
As for a full-fledged family, it is felt that there are certain disagreements here. Barnabas, it seems, wants, and Molochnikov, it seems, shares her desires, but Katya is not completely sure of this.
So it looks like 36-year-old Katya Varnava has gotten on the wrong horse again.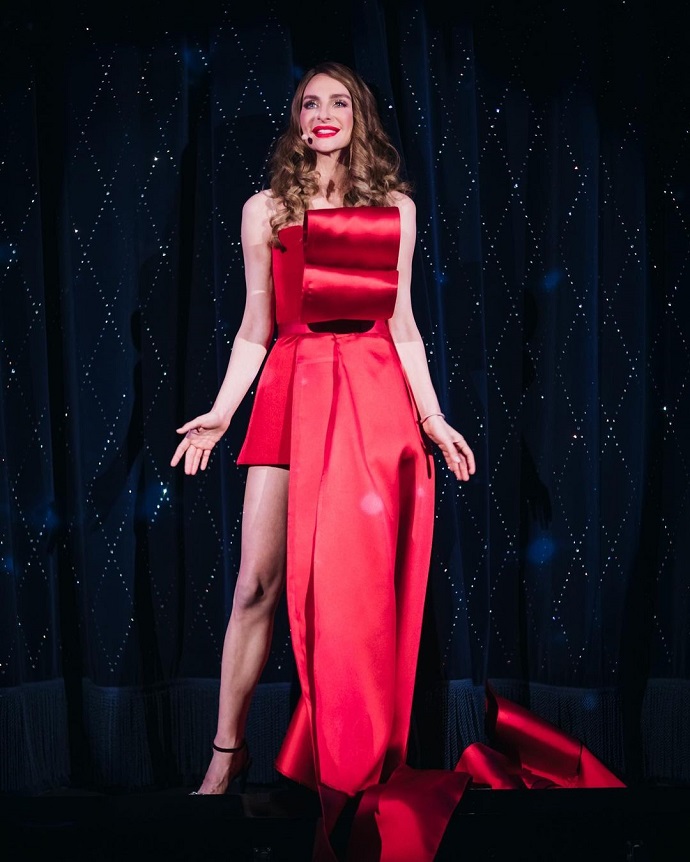 Article Categories:
Show Business