A few days ago, Ekaterina Varnava and Alexander Molochnikov were first published together, thereby confirming that they had an affair. Rumors about this appeared in the summer, but the artists assured that they were just friends. As it turned out, Catherine hid her new relationship not only from the public, but even from the closest people.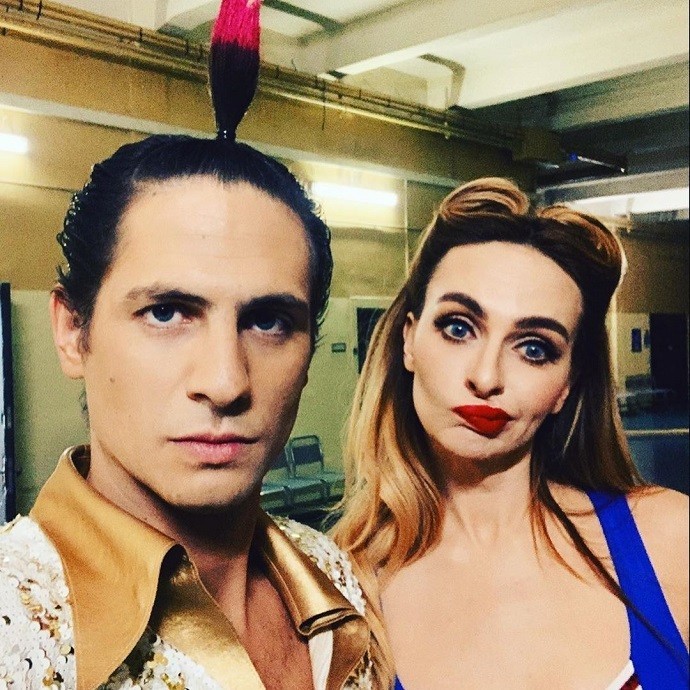 "I don't know Alexander, I don't know anything. I was on vacation," Barnabas's mother said in an interview with StarHit.
Galina Stepanovna spent the last three months in Crimea and did not see her daughter. But, of course, nobody canceled the telephone conversations. Maybe Catherine did not want to upset her parent by the fact that her grandchildren would not appear in the near future ...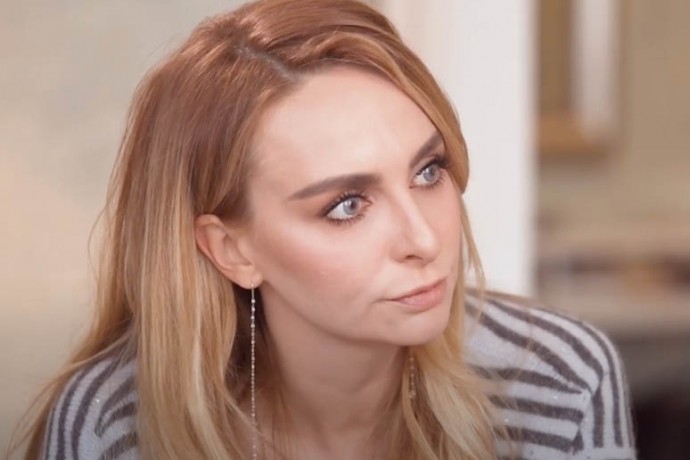 Article Categories:
Show Business