The TV presenter reported on the tragedy in the family on her Instagram, noting that today 9 days have passed since the death of her parent.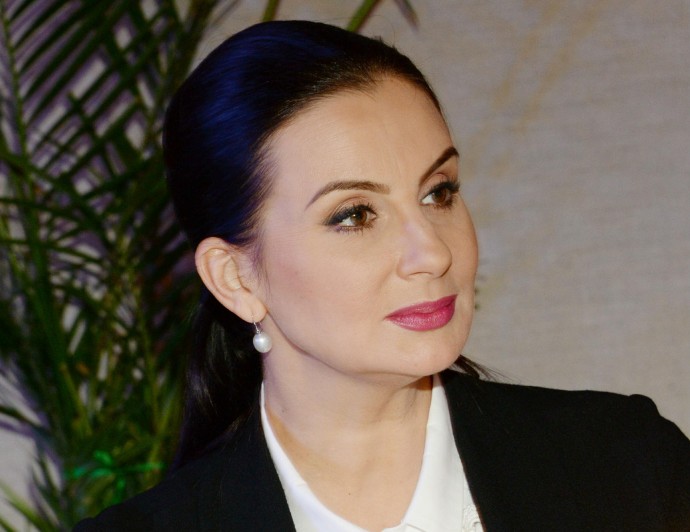 "Today is nine days since mom left. We fought to the last, the doctors did everything possible, the rest is in the hands of God. If life really exists there, then mom will finally meet with dad. At 36, she was left alone with two children, but never She complained about life. She was always doing well! She was constantly saving someone, helping someone, but she didn't have enough strength for herself. We are forever under her supervision, and she is in our hearts. Hug your mothers in memory of mine. " , - wrote Ekaterina and shared a picture where you can see her young parents.
Celebrity mother Valentina Yakovlevna did not live up to her 80th birthday a month. The woman had health problems. It is known that Strizhenova's parent was a philologist, taught Russian for a long time, and then got a job in the Presidential Administration.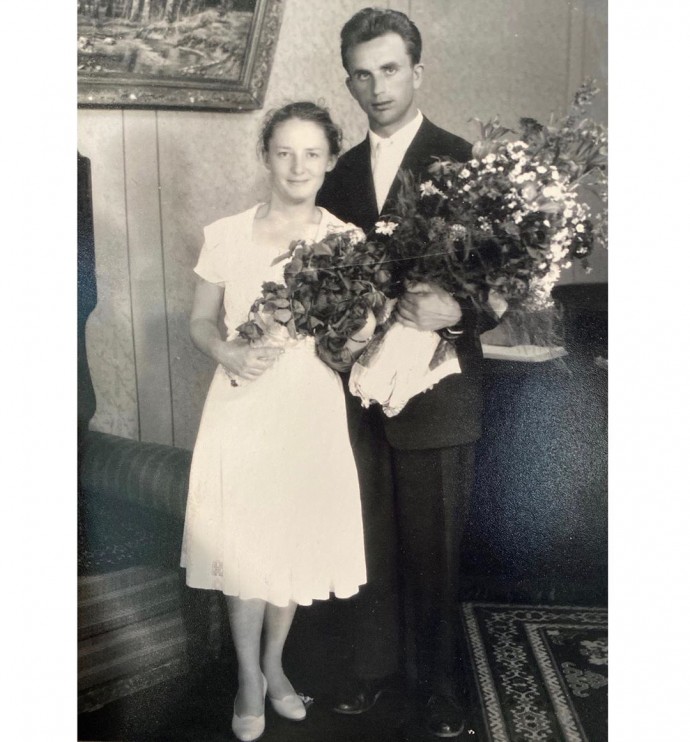 Article Categories:
Show Business