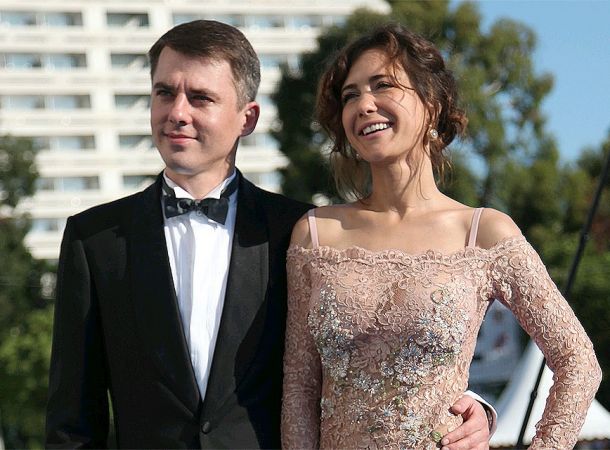 Ekaterina Klimova gave an honest interview to Boris Korchevnikov. The famous actress shared the story of her personal life, and also spoke about the breakup with her husbands - Ilya Khoroshilov and Igor Petrenko.
Ekaterina has been very warmly speaking about Khoroshilov - according to her, they are friends of families and all this time after the divorce remained good friends. However, Ekaterina Klimova did not part with Igor Petrenko as warmly as with her first husband. At the time of separation, the relationship between Catherine and Igor had already reached an impasse, and sooner or later they would have come to an end, nevertheless they would have ended even earlier, and not on a good note.
Klimova remembered that the turning point for her was the deception of her husband, who allegedly left for St. Petersburg, where he lost consciousness, but actually secretly met with his friends. Catherine could not endure this deception - then she made the final decision to part with her husband. The actress admits: at that moment she was overcome by a large number of emotions, but above all, she realized that in the person of her husband she had lost her friend. After this, Catherine no longer saw a chance to restore her old relationship.
"I had a lot of emotions when he tricked me on a trip to St. Petersburg. I lost him as a friend. He lied to me. It no longer made sense for me to hold onto this relationship. I realized that the era is over. He was in a restaurant with friends. I packed my things and left the house with the children, "the actress said on the air of" The Fates of a Man. "
Earlier, Ekaterina Klimova admitted how she reacted to her ex-husband's wedding .
Article Categories:
Show Business