Ekaterina Gordon – a lawyer, philanthropist, human rights activist and public figure – unexpectedly fell in love with Joseph Vissarionovich Stalin. On the birthday of her business partner, with whom she created the Federation of Sports Legal Defense, a federal law firm that supports Russian athletes both at home and abroad, Ekaterina Gordon, President of the International Boxing Association (AIBA) Umar Kremlev, decided to present as gift extreme rare antique bust of Stalin.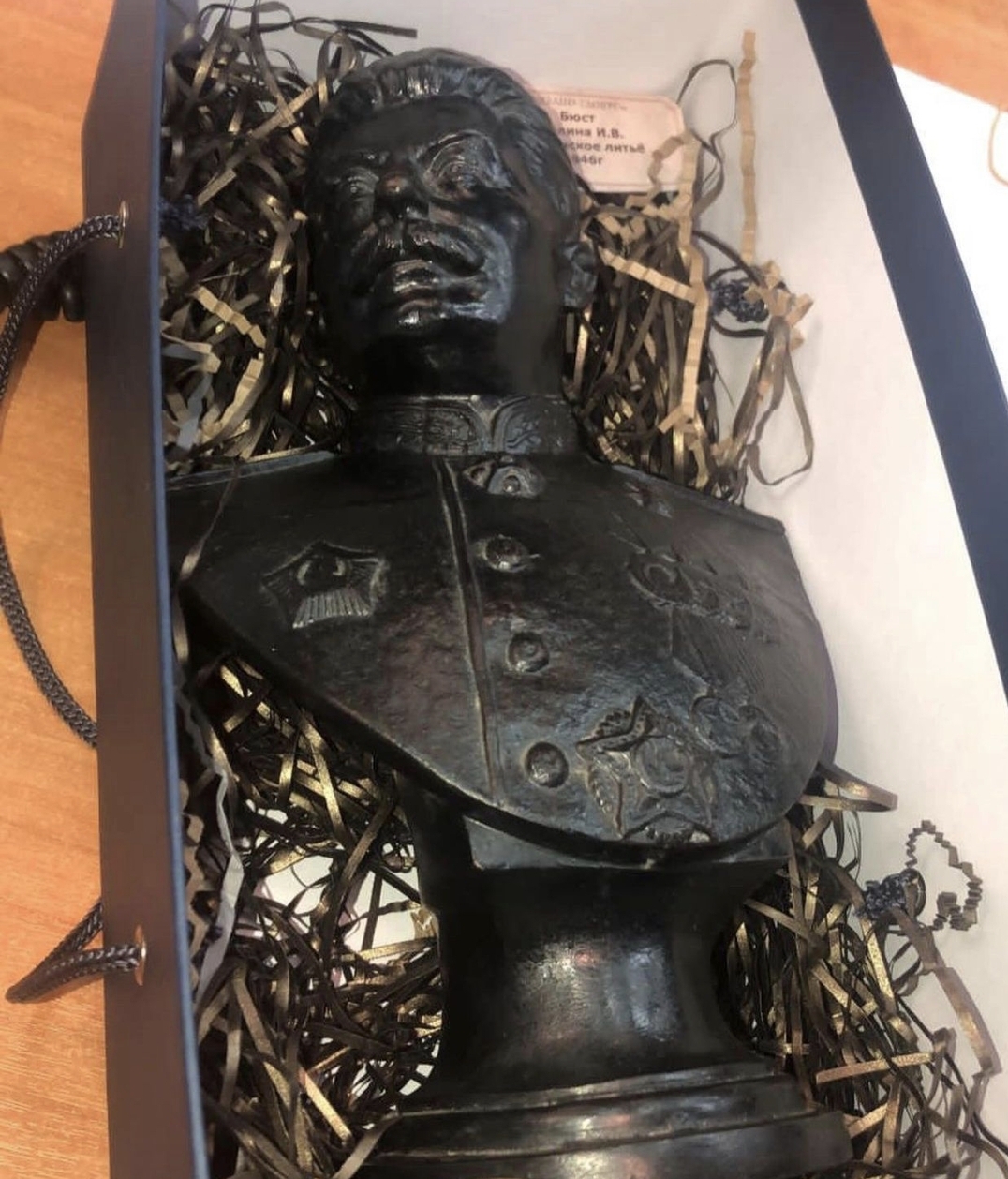 It was created by the sculptor Pavel Anikin in 1946, on the reverse side of the product there is Kasli's stamp. Whether this gift was made as a joke or there is some kind of subtext is anyone's guess.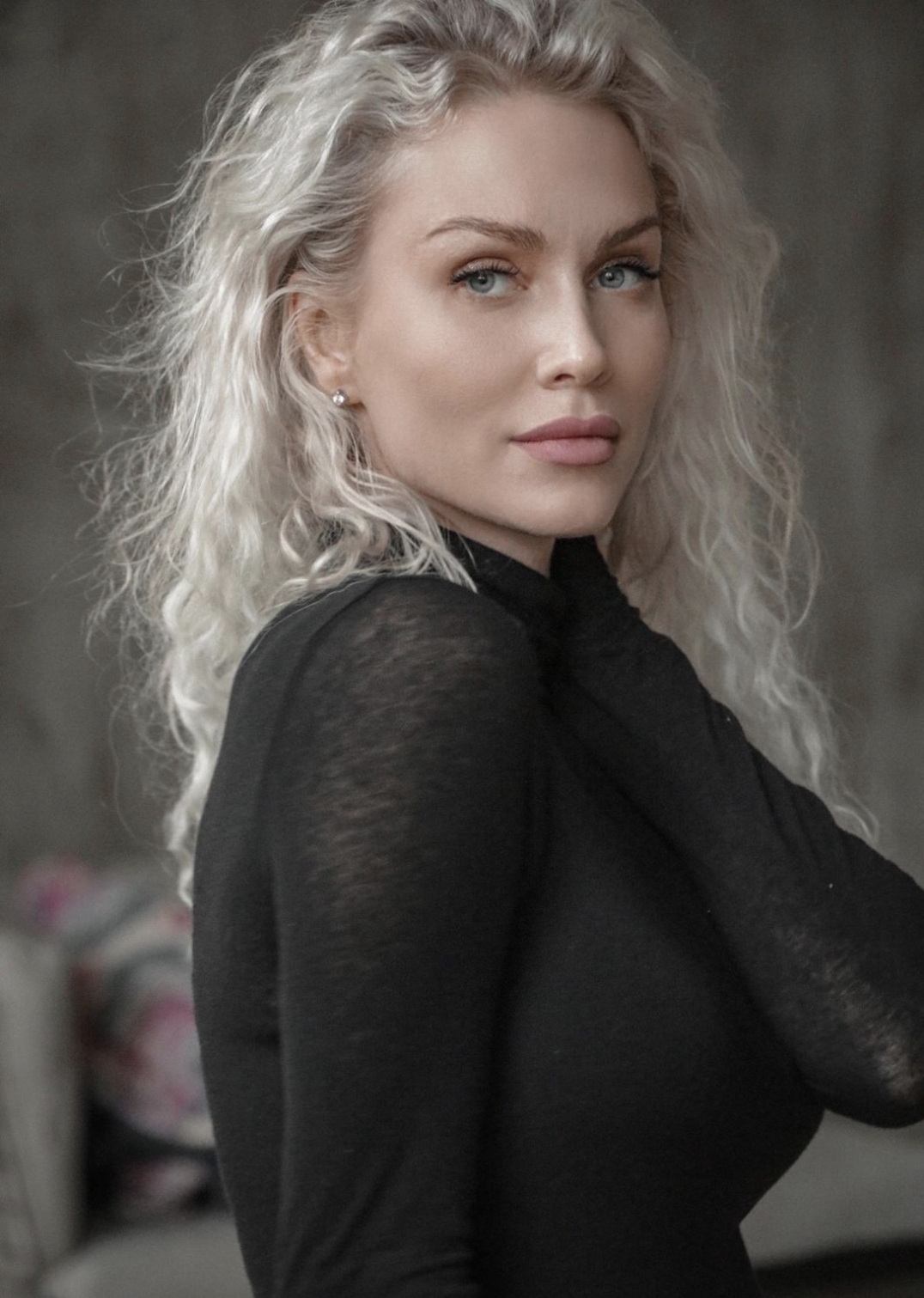 But there is no doubt that the bust is of considerable value and is a rare specimen.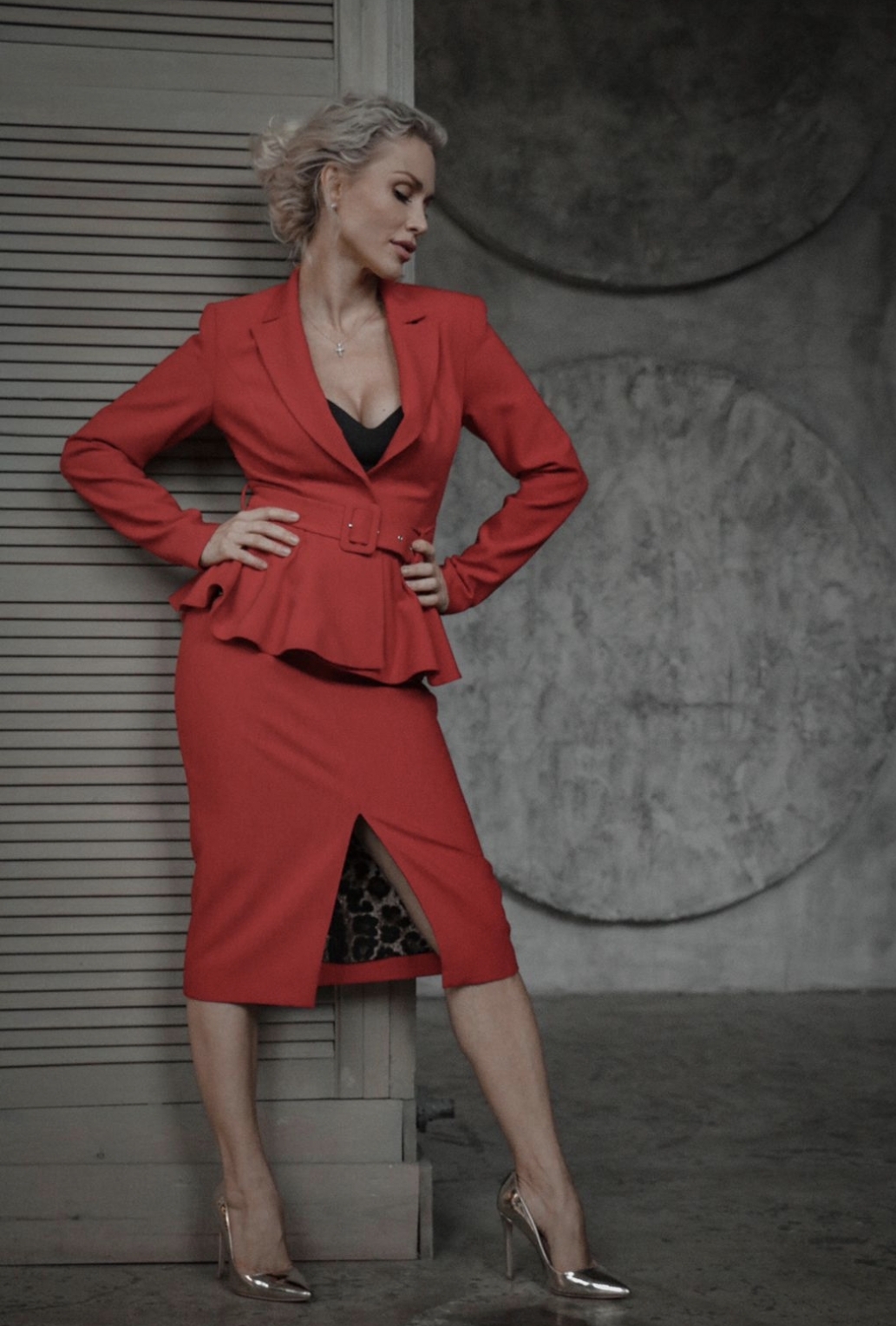 Article Categories:
Show Business