Artist Ekaterina Varnava shared that she adheres to certain moral principles in her personal life. However, she does not see anything shameful in having affairs with married people, the main thing is that the lover is not the husband of a friend.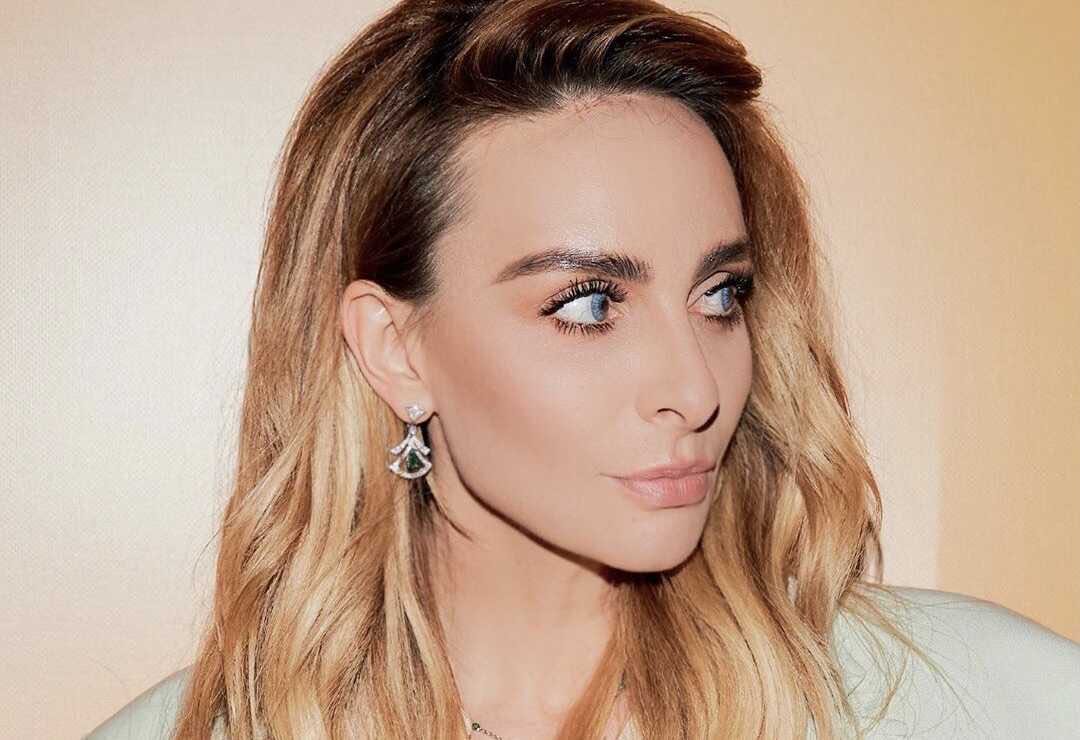 "There has never been such a thing that I took a guy away from a friend. Somehow I didn't even look this way. Why do I need this? I can say that at one time I was a mistress. But it was not my friend's husband, "said Ekaterina.
She did not disclose the identity of her former lover, noting that at the moment she is happy in a relationship with the director Molochnikov and dreams of a wedding.
"I am very in love, it's not a secret. In general, I used to be dismissive of weddings. And now everything is so in love that I think I might not mind getting married. I also really want children, but I'm so tired of questions on this topic. I just feel that my mother would have turned out to be quite good, "concluded Barnabas.
But Olga Buzova, following Ksenia Borodina, condemned women who agree to be the mistresses of married men.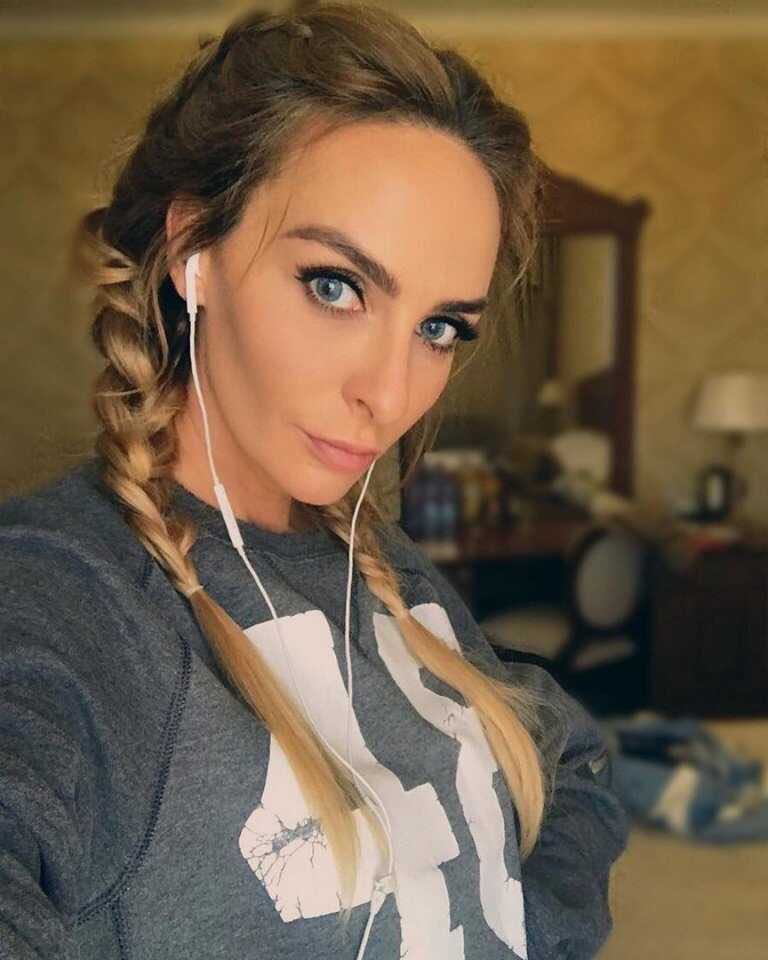 Article Categories:
Show Business