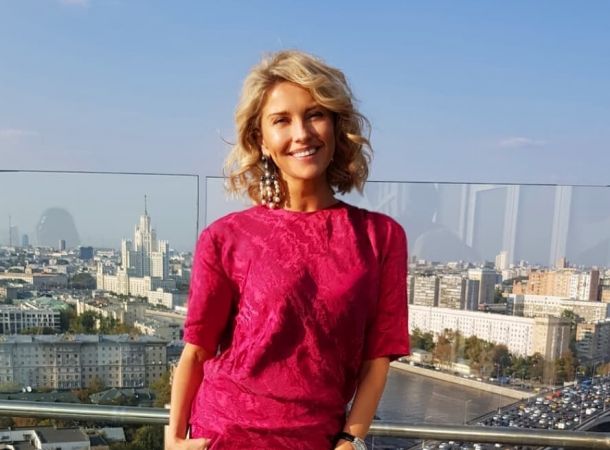 Recently, the name of Marat Basharov has been constantly heard. The shocking actor and TV presenter gave several interviews in which he directly admitted: he abuses alcohol and beats his wives, but at the same time he is not embarrassed and believes that the women who suffered from his hands are to blame for what happened.
For example, when Basharov talked about the beatings of Ekaterina Arkharova, his second wife, he noted that Arkharova herself was not a very good person. Allegedly, she constantly made scandals, mainly because she abused alcohol.
Journalists of the Interlocutor contacted Catherine, and she personally denied that she had any problems with alcohol dependence. According to Catherine, she never had a craving for alcohol. On the whole, Yekaterina categorically refused to communicate with reporters on the topic of relations with Marat Basharov and on the topic of his scandals, which is understandable, given that Arkharova is now happy to be married to Artyom Ilyasov, and she has left relations with Basharov in the distant past.
Earlier, Ivan Krasko intervened in the scandal with Marat Basharov.
Article Categories:
Show Business